 President Obama is willing to go pretty far to raise awareness for ALS. But he draws the line at dumping a bucket of ice over his head.
In recent weeks, a number of heavyweights -- including Mark Zuckerberg and Martha Stewart -- have participated in the frigid challenge. Participants are filmed willingly hurling ice over themselves in the name of ALS awareness, then nominate others to do the same within 24 hours or else donate money to an ALS charity.
The president politely declined, but still offered to do his part.
"The president appreciates Mrs. Kennedy thinking of him for the challenge -- though his contribution to this effort will be monetary," Obama said in a statement issued through spokesman Eric Schultz, the Boston Globe reported. "The president will be making a donation to an ALS charity this week."
Kennedy should be pleased that her encouragement got the military's commander-in-chief to get involved on some level, since she believes that's a sign of a successful initiative.
The 29-year-old was diagnosed with the neurodegenerative disease in 2012, and is now paralyzed and cannot talk.
"It's just been wonderful visibility for the ALS community," Barbara Newhouse, ALS Association's national president, told the AP. "It is absolutely awesome. It's crazy, but it's awesome, and it's working."
Related
Before You Go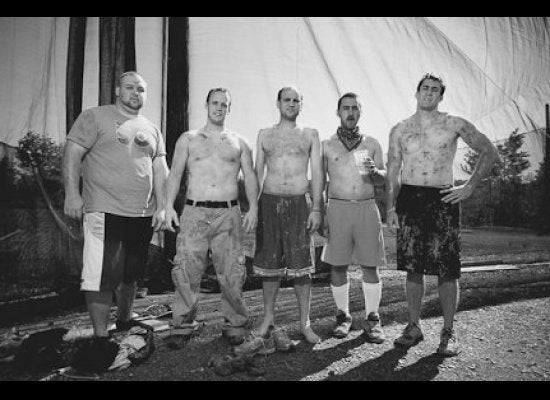 10 Daring Charity Stunts
Popular in the Community