 When President Barack Obama retires, he will receive an estimated lifetime total payout $383,535 from the Illinois state pension he earned in eight years as a state lawmaker, according to the Illinois Policy Institute, a conservative-leaning policy organization.
That's a relatively small payout as state pensions go, but the group said it highlights the problems facing the pension fund. The Illinois state pension has been besieged with controversy from generous cost-of-living bonuses legislators have given themselves in the past to possible insolvency, according to the Chicago Tribune.
While Obama has had almost nothing to do with the management of the state pension, the debate last week brought renewed focus to how it is managed. As Republican nominee Mitt Romney pointed out in last week's debate, the pension fund has positions in Chinese companies and in other companies whose interests may be inconsistent with the president's positions. (See 10 Companies Inside Obama's Pension Fund.)

Illinois' taxpayer-funded pension is lucrative for Illinois lawmakers. While some state pension provisions will not affect Obama, other Illinois lawmakers receive 85 percent of their pay after 20 years, plus 3 percent of their initial pension for every additional year, the Chicago Tribune reported.
The pension fund has Scrooge-like rules for rank-and-file state workers. State employees who are not lawmakers must work for a minimum of eight years before they are eligible to receive anything from the pension fund. The fund gets help from state taxpayers, who will contribute more than $14 million this year to the fund, the institute said.
If Obama "had worked as an ordinary state worker, he wouldn't have been eligible for a dime in pension payments," Kristina Rasmussen, executive vice president of the Illinois Policy Institute, said in a statement. "Illinois lawmakers have done a good job of feathering their own nests -- at the taxpayers' expense."
Then there are the returns on investment. According to the Institute, the pension's returns beat anything the private sector could have provided. It is estimated that Obama contributed around $55,000 to the pension fund during his eight years as a state senator. If he retires at 62, that contribution will net him more than $15,000 each year in annual pension payments. (Obama will also receive, of course, a presidential pension of more than $191,000 each year for life.)
For other Americans in roughly the same age group as the president, the retirement picture is far less rosy. Americans from age 55 to 64 have a median retirement account balance of $120,000, according to an analysis of the Federal Reserve's Survey of Consumer Finances by the Center for Retirement Research at Boston College.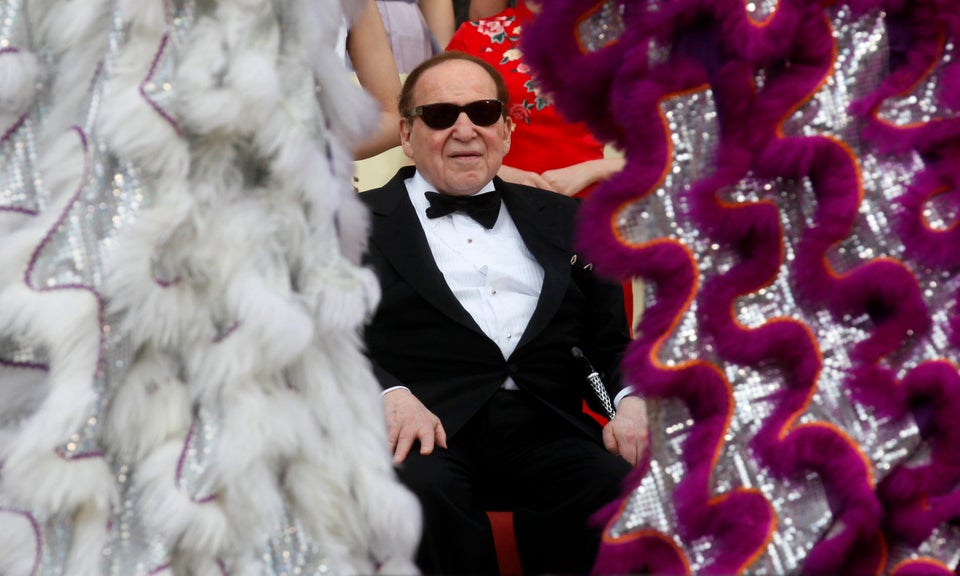 10 Companies Inside Obama's Pension Fund