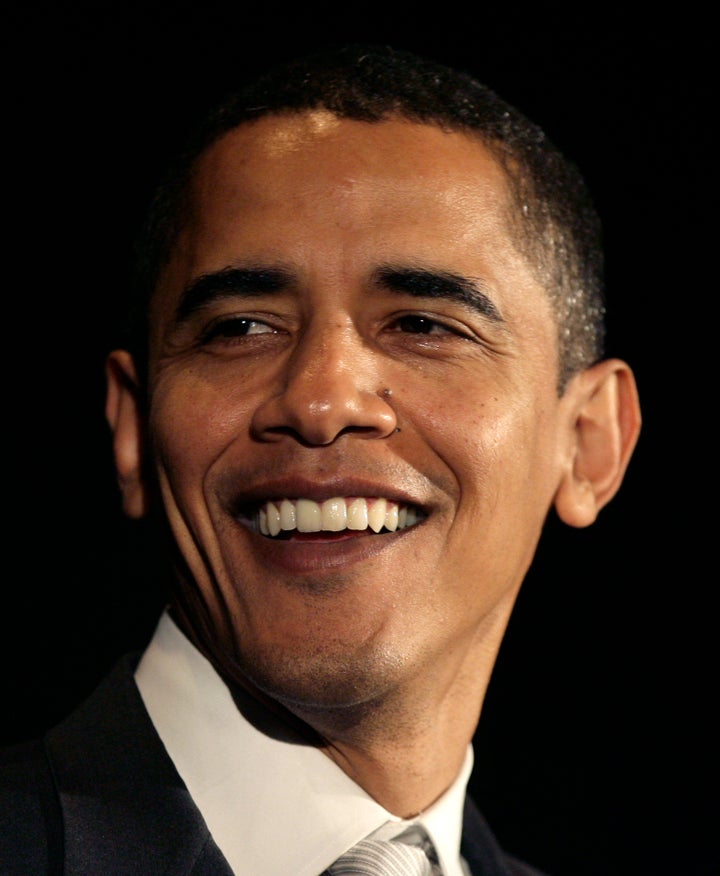 A majority of likely voters agree with a recent decision by the Obama administration to stop deporting certain young people, according to a poll released Tuesday by Bloomberg.
President Barack Obama announced Friday that the Department of Homeland Security would grant two years of work authorization and reprieve from deportation to a select number of young undocumented immigrants who entered the U.S. as children.
The scope of the directive largely mirrored that of the Dream Act, a version of which failed in the Senate in December 2010 but has maintained support from a majority of voters in most polls.
According to the poll, the majority of likely voters also support Obama's directive. Of those polled after June 15, 64 percent of likely voters said they agreed with the president's decision on the deportation of young undocumented immigrants. Broken down by party, 86 percent of Democrats and 66 percent of independents supported the decision, while 56 percent of Republicans opposed it.
Another poll, released Sunday by polling firm Latino Decisions and the advocacy group America's Voice, found that a majority of Hispanic voters said they were more enthusiastic about the president after his immigration announcement.
The Obama campaign looked to hold on to, and boost, that lead with Latino voters on Tuesday with a new set of Spanish-language ads that will air in Nevada, Florida and Colorado -- all battleground states where both parties are focused on Hispanic outreach. The ads feature Cristina Saralegui, a journalist who endorsed the president on Monday.
She discusses the Affordable Care Act, saying it will help Latinos, particularly low-income families and those with pre-existing conditions.
"This great accomplishment by President Obama is historic," she says in the ad, as translated into English by the campaign. "When the new law is implemented in its totality in 18 months it will be a blessing for millions of Hispanic families."
Watch one of the new ads:
Below, reactions to Obama's immigration decision from around the political world:
PHOTO GALLERY
Politicians React To New Immigration Policy
REAL LIFE. REAL NEWS. REAL VOICES.
Help us tell more of the stories that matter from voices that too often remain unheard.
BEFORE YOU GO