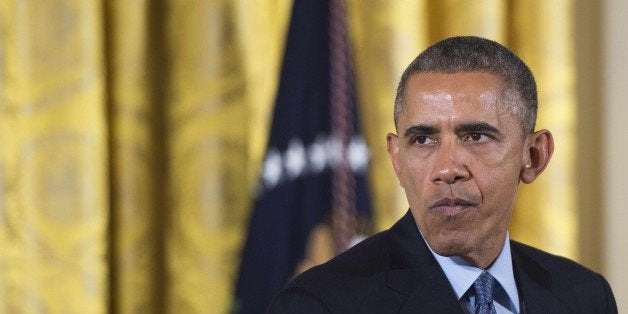 WASHINGTON -- There's a man who might avert a shutdown of the Department of Homeland Security, and he's not even in Washington.
U.S. District Judge Andrew Hanen of Brownsville, Texas, is expected to issue a ruling soon on an injunction requested by 26 states to prevent the Obama administration from going forward with recent executive actions on immigration as their lawsuit goes through the courts.
Should he rule with the states in favor of an injunction, some Republicans in Congress say it could break the impasse on funding DHS, which is currently at a standstill despite a nearing Feb. 27 deadline.

The Republicans said it could be a game-changer, but they don't quite agree on how. Some said it might make them open to a bill to fund DHS without immigration measures, while others said that it would convince Senate Democrats to get on board with their bill to gut Obama's policies.
"That will bring in a different dynamic to the debate that we will have to think about," Rep. Raul Labrador (R-Idaho) said Thursday at "Conversations with Conservatives," an event with fellow conservative members and reporters. He added that it was too soon to speculate on what their actions would be should the judge issue an injunction.
Labrador's state of Idaho is one of the 26 involved in the lawsuit, which is being led by Texas, and could be followed by legal action from the House. The states' suit contends that President Barack Obama went beyond his constitutional authority by announcing executive actions in November, largely aimed at parents of U.S. citizens and legal permanent residents, that could allow millions of undocumented immigrants to remain in the U.S. and work.
The executive actions are also set to expand the existing Deferred Action for Childhood Arrivals policy, or DACA, that lets undocumented immigrants who came to the U.S. as children stay and receive work authorization. The White House has argued both policies are well within the president's authority of prosecutorial discretion.
The first day the government will start accepting applications for the expanded DACA program is Feb. 18, so if the judge wants to issue the injunction before the actions begin, he would need to rule within the next several days.
In the meantime, Congress is stalled on DHS funding. House Republicans have remained firm that they will not accept a bill that does not block Obama's actions, like the one they passed last month. Senate Democrats are blocking that legislation from moving forward.
Republicans are somewhat boxed in -- if they accept a bill that funds DHS without immigration measures, they would be going back on numerous statements. If they don't, they could get the blame for a department shutdown. A ruling could give them a way out.
Rep. Mick Mulvaney (R-S.C.) said he would not support a funding bill that lets the executive actions go forward. But should the judge issue an injunction, he said, he could consider approving funding for the department -- at least short-term -- without measures that defund the programs.
"My objection to the DHS funding is I don't want to do anything that gives the president the ability to fund the executive amnesty," he said at the same event for conservatives. "If a court issues an injunction then I think it would be appropriate for us to consider the possibility of funding appropriations during the pendency of the injunction."
He noted there is a difference of opinion among conservatives on that point, which was quickly proven true when Rep. Paul Gosar (R-Ariz.) said an injunction would not be enough to convince him Obama would follow the rule of law.
Some conservatives speculated -- perhaps optimistically -- that an injunction could convince Democrats to support the House-passed DHS funding bill.
"I think it's a great opportunity for the Senate Democrats to actually allow our bill to move forward," Rep. Tim Huelskamp (R-Kan.) said at the event. "There should be no concerns to them if the courts are saying this is not going to be implemented."
Sen. Jeff Sessions (R-Ala.), one of the biggest opponents of the executive actions in the upper chamber, took a similar view when asked if an injunction would change anything for the DHS funding impasse.
"I think it would have a huge impact," he told HuffPost. "I would think it would be further proof that the president overreached and shouldn't be funded, and it would cause the Democrats to re-evaluate their obstruction."
Before You Go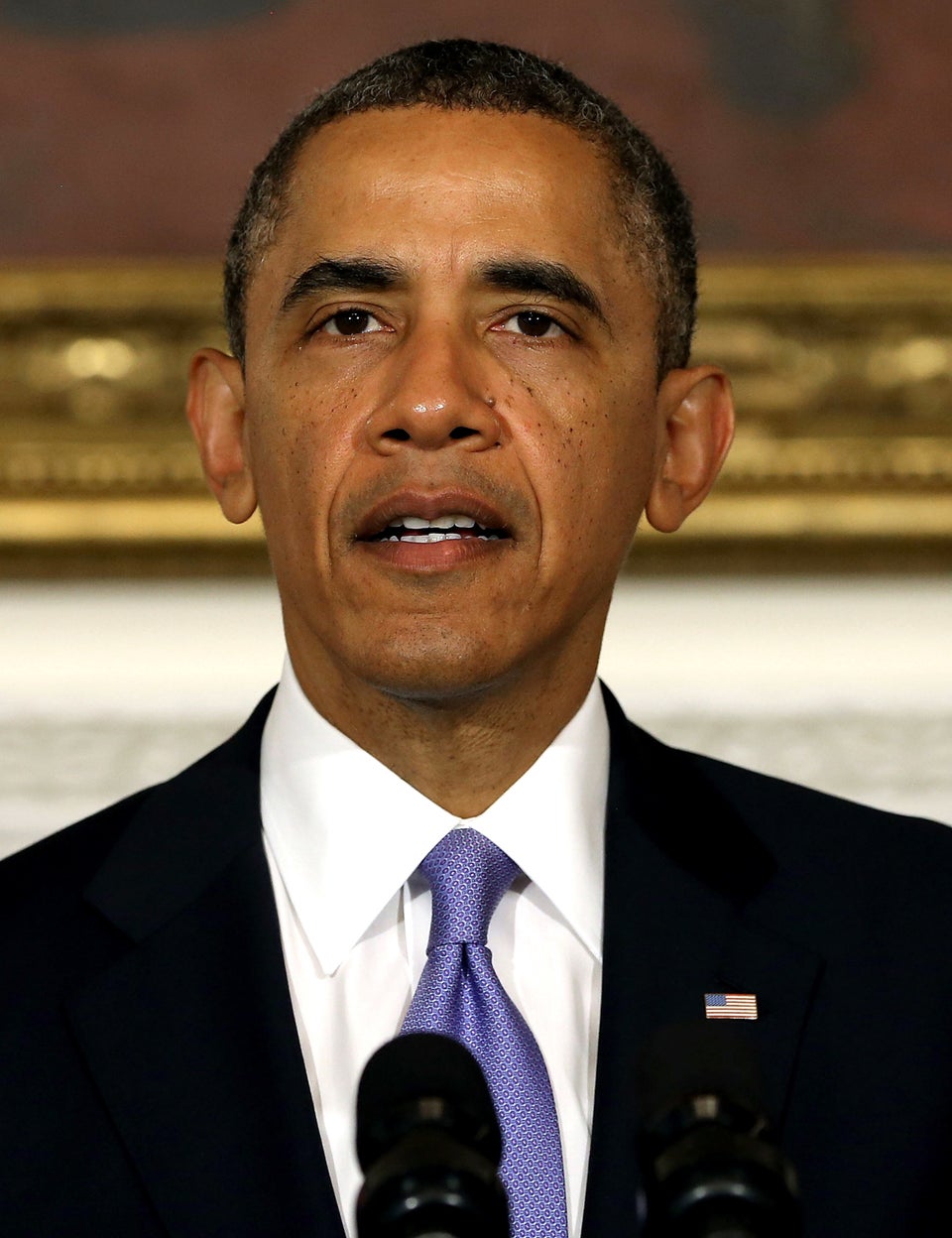 11 Ways Immigration Reform Helps The Economy
Popular in the Community