WASHINGTON -- President Barack Obama said Monday that he wants to see movement in the Senate on immigration reform next month and passage of a bill "as soon as possible," continuing his pressure on Congress to move quickly to fix the immigration system.
"We are making progress, but we've got to finish the job," Obama said at a naturalization ceremony in the White House. "We've all proposed solutions," he added. "We've got a lot of white papers and studies. We've just got, at this point, to work up the political courage to do what's required to be done."
Obama, joined by Homeland Security Secretary Janet Napolitano and Citizenship and Immigration Services Director Alejandro Mayorkas, told the 28 new citizens that witnessing such ceremonies is "one of the best things" about being president. He spoke first about the importance of immigrants and what they bring to the country.
"Immigration makes us stronger," he said. "It keeps us vibrant, it keeps us hungry, it keeps us prosperous. It is part of what makes this such a dynamic country."
Then he turned to immigration reform talks, which are moving forward in the Senate but have not yet resulted in the introduction of a bill. The so-called "gang of eight" in the Senate is working to finish its immigration bill before Congress returns from recess in the second week of April. As of Friday, the bipartisan group of senators still needed to finalize several issues, including how to deal with wages that could be affected by the future flow of guestworkers.
Obama said he expects them to meet that timeline and put forward a bill in April. He didn't put an exact time frame on when he wants to see passage of legislation, although he urged swift movement. During a Jan. 29 speech in Las Vegas, Obama said he would put forward his own bill if Congress failed to act, but for now he is waiting for the efforts in both chambers to move forward.
The president quickly laid out his requirements for immigration reform: enhanced border security, a pathway to citizenship for undocumented immigrants, and "modernizing" the legal immigration system. Although many Republicans are still wary of a path to citizenship, a majority of Americans -- 63 percent -- support one, according to a Public Religion Research Institute poll released last week.
Obama, as he has before, said this is the time to finally pass immigration reform.
"Let's get this done," he said. "And let's do it in a way that keeps faith in our history and our values."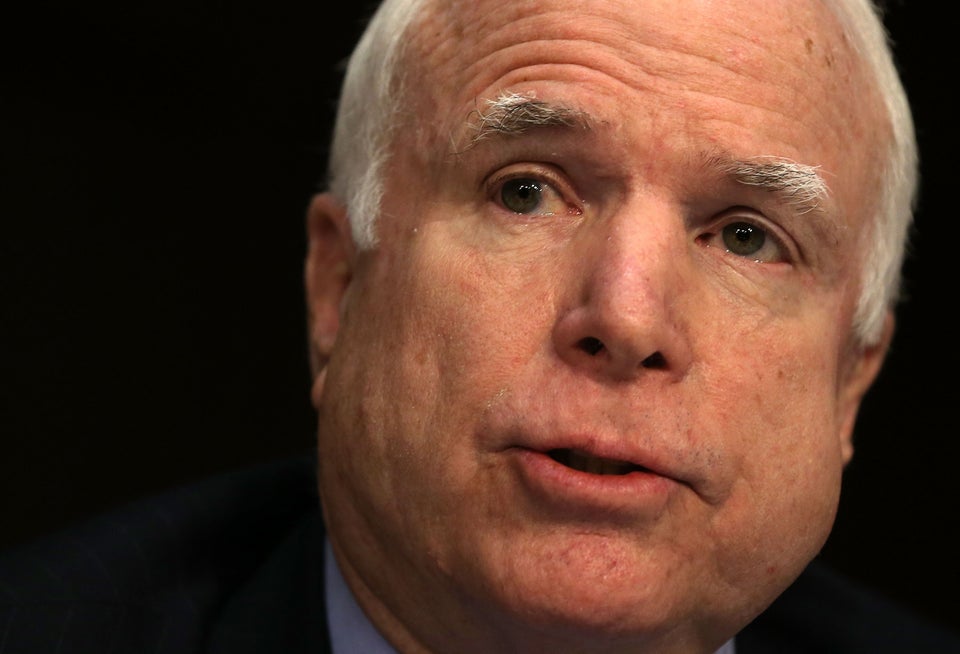 Bipartisan Immigration Plan's Key Provisions
Popular in the Community