Victor Nieblas, AILA's president, explained to HuffPost Live's Alyona Minkovski on Thursday that they "had to fail" Obama for his track record on refugee and humanitarian protection. Nieblas said:
"With what's going on with Central American refugees -- women and children coming into the United States, seeking help from the United States -- instead of helping them, the administration has detained them, has detained children and women. And not only that [but] also labeled them a security threat. A national security threat."
But it's not all bad news for the commander-in-chief, who was given a "good effort" on relief for the undocumented. AILA also listed a series of recommendations for Obama to complete in his last year, which includes reducing prosecutions for illegal entry and reentry, and resettling at least 100,000 Syrian refugees.
"Finish what you've promised," Nieblas said. "Finish that homework. Finish those announcements and hopefully by the end of his presidency all those grades will go up and maybe we'll have a different view."
Want more HuffPost Live? Stream us anytime on Go90, Verizon's mobile social entertainment network, and listen to our best interviews on iTunes.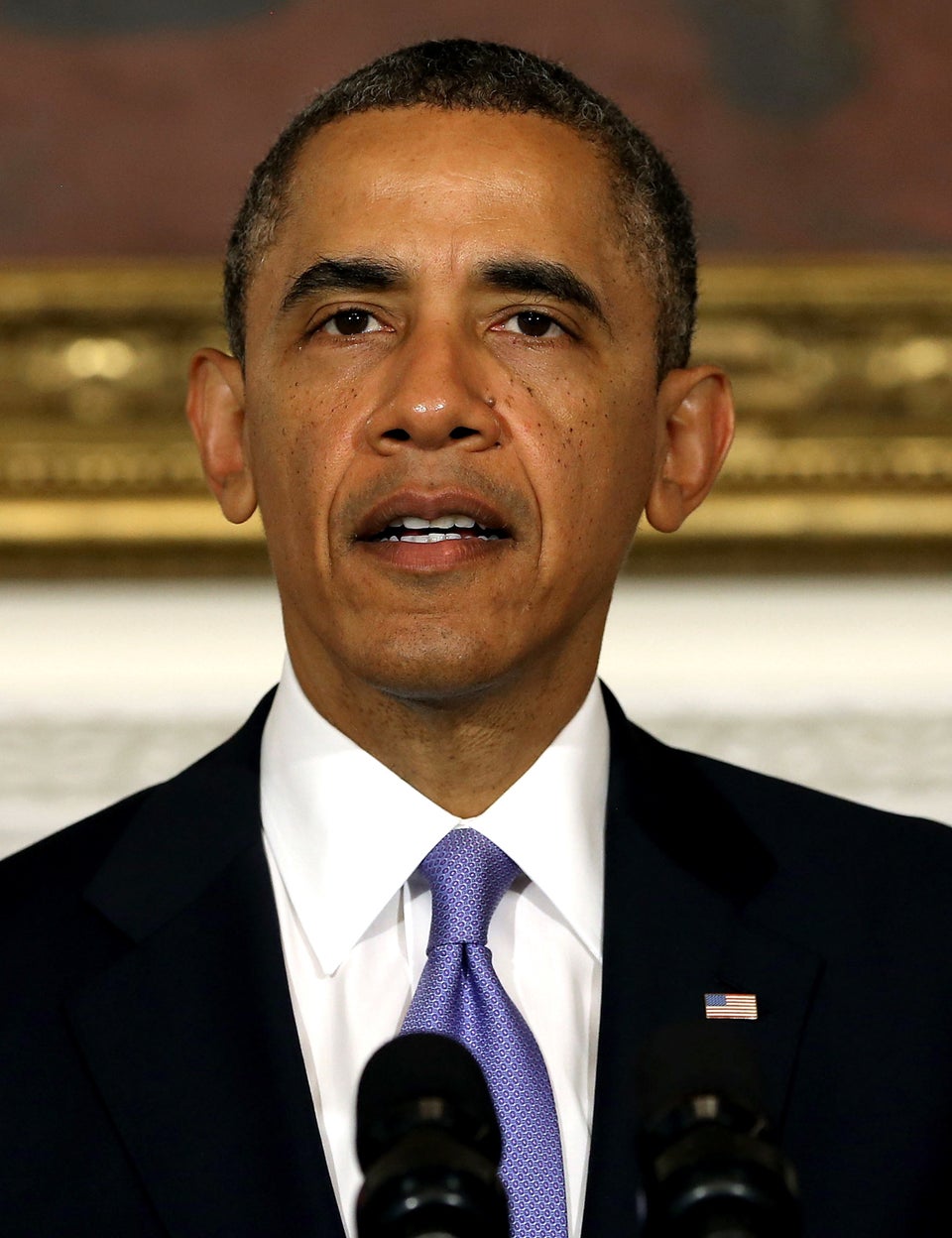 11 Ways Immigration Reform Helps The Economy
Support HuffPost
Every Voice Matters
Popular in the Community