WASHINGTON -- President Barack Obama is encouraged by work in the Senate on immigration reform, and he will now use his bully pulpit during a speech in Las Vegas on Tuesday to push for concrete legislation, aides said on Monday.
Administration officials briefed reporters on the speech Monday evening, on the condition they not be quoted directly. Obama's speech, which was announced on Friday, will come a day after a bipartisan group of eight senators -- dubbed the "gang of eight" -- released a framework for immigration reform.
The White House knew the Senate group was working toward an agreement, but they didn't expect it to come so quickly, and did not think the president would have a concrete example of bipartisan agreement to point to in his speech, an official said.
Another official said the Senate group may have been sped along by the president's announcement of his Las Vegas speech, but the White House does not suspect any ill will. Rather, it's a good sign that lawmakers are jockeying for credit for immigration reform, the official said. Regardless of order, the president wants to see action, and he will acknowledge the senators' announcement as a positive step.
There have been conflicting opinions about the president's role in immigration reform, which Obama has made a top priority for his second term. Lawmakers have asked him to lead on the issue, but some want legislation and others want him to keep clear as bipartisan groups in both chambers find agreement.
The White House officials said they have worked on legislative language on immigration since 2009, but are unlikely to unveil it when progress is being made in Congress. Instead, Obama can push for reform in other ways, such as speaking to the public and meeting with lawmakers and interested parties, one official said.
The president's speech on Tuesday will focus on his own framework for immigration reform, which largely aligns with the broad principles put forward by the gang of eight -- although officials emphasized that Obama issued a blueprint with the same values in 2011. An aide said the president will go into more detail on Tuesday than he did then, but the speech will largely be about building momentum for reform in Congress.
Obama will press for immediate action, but not a specific timeline, according to one official. Sen. Chuck Schumer (D-N.Y.), a member of the bipartisan senate group, said earlier on Monday that the senators hope for a bill in March or April, and then a vote by late spring or early summer.
Before You Go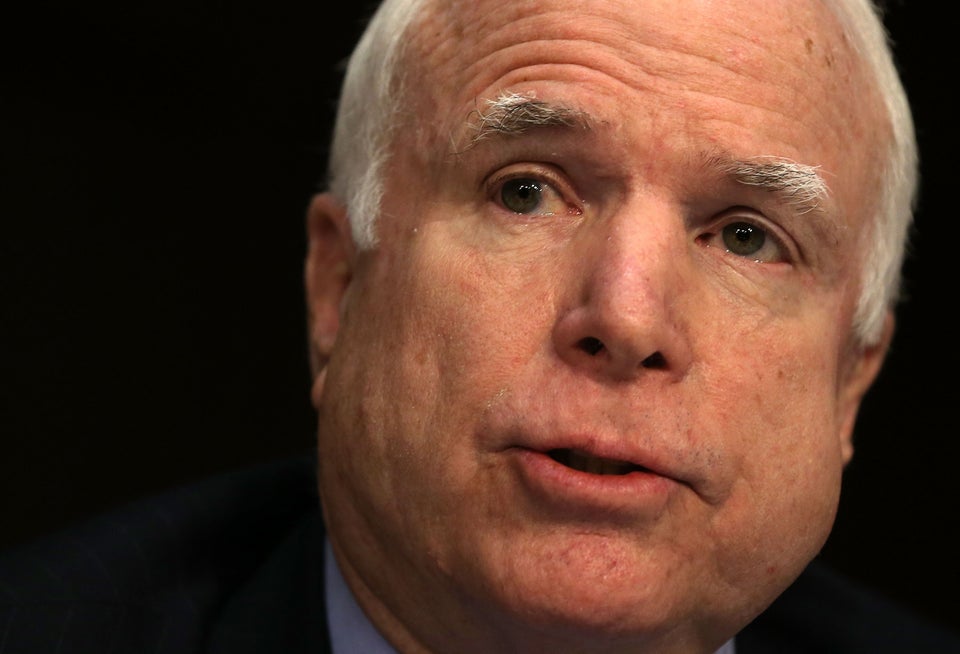 Bipartisan Immigration Plan's Key Provisions
Popular in the Community