President Obama made history today when he mentioned both the Stonewall uprising and gay and lesbian people being treated "like anyone else under the law" during his second inauguration speech.
"We, the people, declare today that the most evident of truths -- that all of us are created equal -- is the star that guides us still; just as it guided our forebears through Seneca Falls, and Selma, and Stonewall..." he said.
"It is now our generation's task to carry on what those pioneers began. For our journey is not complete until our wives, our mothers, and daughters can earn a living equal to their efforts. Our journey is not complete until our gay brothers and sisters are treated like anyone else under the law -- for if we are truly created equal, then surely the love we commit to one another must be equal as well."
This the first time that a president has addressed gay rights during an inauguration speech.
Watch the full speech above and for continuing coverage of all the biggest moments from President Obama's second inauguration, click here.

Before You Go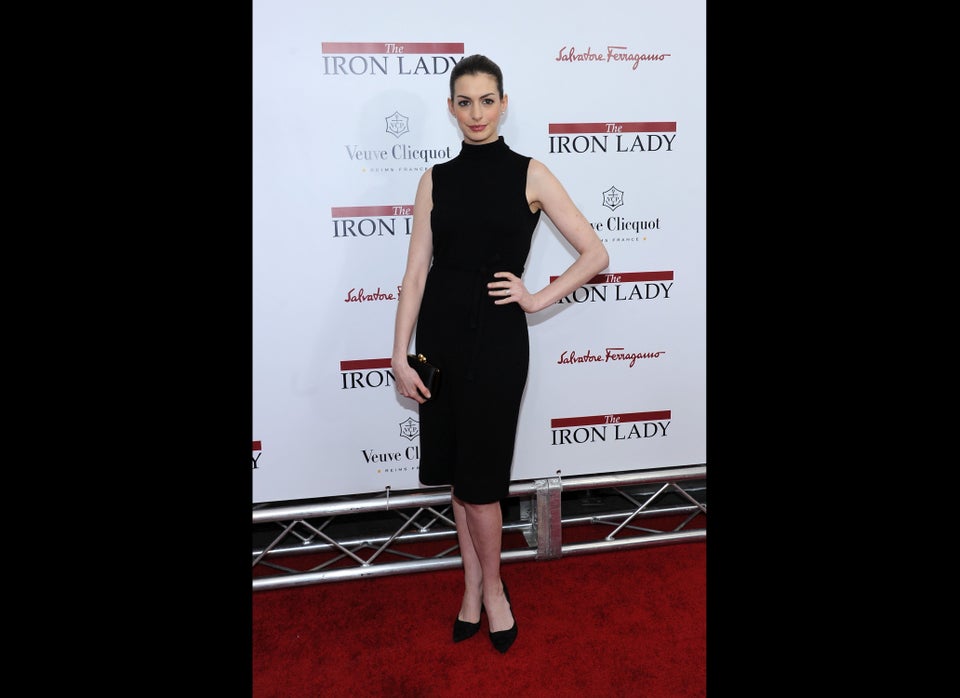 Straight Allies
Popular in the Community