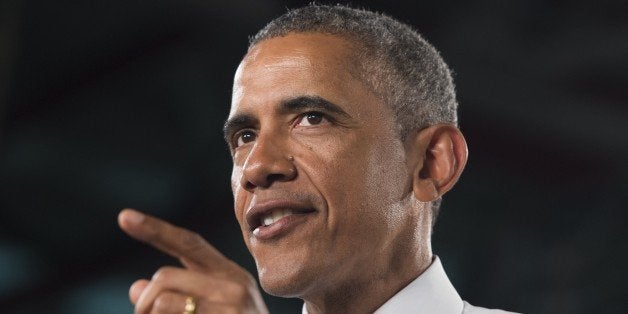 NEW DELHI, Jan 8 (Reuters) - It may not rain on President Barack Obama's parade when he comes to New Delhi this month for India's Republic Day celebrations at the invitation of Prime Minister Narendra Modi.
But, judging by the smog cloaking the Indian capital on Thursday as motorcycle stunt men rehearsed for the Jan. 26 event, the city's notorious air pollution could be a problem.
The U.S. embassy denied media reports that the outdoor program for Obama's visit, his second after a trip in 2010, would be curtailed if the bad air persisted.
The embassy's monitoring station recorded an Air Quality Index reading of 252 on Thursday, making the city's air "very unhealthy," according to a scale devised by the Environmental Protection Agency.
That's enough, the EPA says, to cause "significant aggravation of heart or lung disease and premature mortality in persons with cardiopulmonary disease and the elderly," and a "significant increase in respiratory effects in the general population."
Weather forecasters expect the index reading to be around 200 when Obama visits, in line with recent years, although accurate predictions will not be available until three or four days before.
Indian defense and foreign ministry officials say there are no plans to change the parade, a military-dominated affair which stretches from the president's palace to India Gate, a memorial to unknown soldiers.
"We are importing special masks for all," joked one. "We can give you one too."
Obama's attendance will be a first for a U.S. president at an event more closely associated with India's non-aligned past and friendship with the Soviet Union.
In 2010, the event was wreathed in thick fog that obscured the view for the guest of honor, the then president of South Korea. (Reporting by Douglas Busvine and Tanya Ashreena)

Before You Go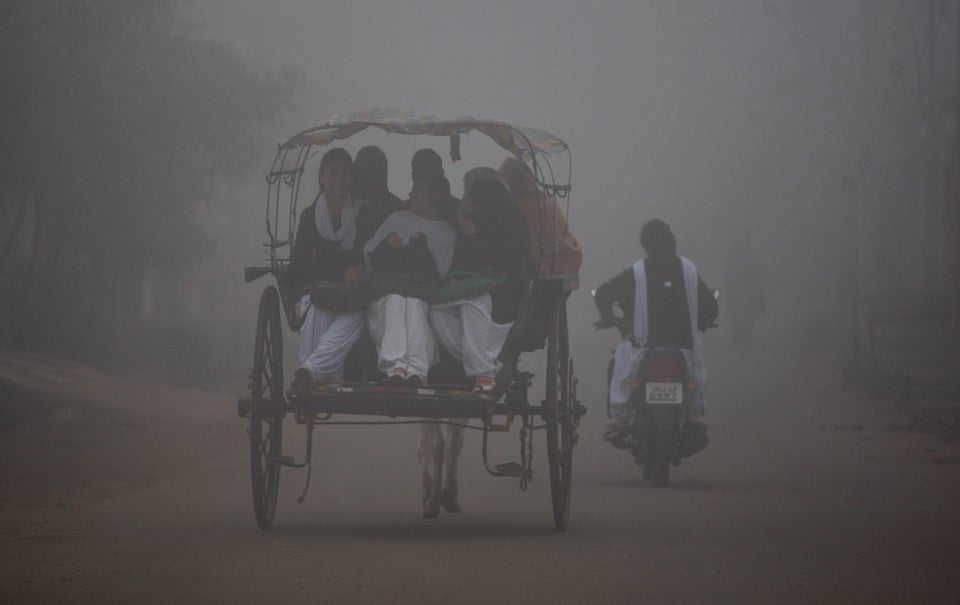 Fog In India
Popular in the Community