WASHINGTON -- President Barack Obama strongly denied Friday that his administration deliberately leaked classified national security information.
Obama responded to a mounting controversy over two blockbuster stories in the New York Times, both of which divulged highly sensitive details about his national security policies. One story focused on Obama's so-called "kill list." Another looked at his ordering of cyberattacks against Iran.
Some Republicans, most prominently Senator John McCain, have accused the White House of purposefully leaking the information in order to play up his national security record in an election year.
The Times, for its part, has denied that it was the recipient of any planted leaks. Managing editor Dean Baquet told The Huffington Post that the stories were simply the result of good reporting.
Obama forcefully rebuked the accusations at a Friday press conference in the White House.
"The notion that my White House would purposely release classified national security information is offensive. It's wrong," he said.
Calling the information classified "for a reason," Obama said that his policy is one of "zero tolerance" and that thorough investigations will be conducted to trace the source or sources of the leaks. "When this information or reports -- whether true or false -- surface on the front page of newspapers, that makes the job of folks on the front line tougher," he said. "And it makes my job tougher. Which is why since I've been in office, my attitude has been zero tolerance for these kinds of leaks and speculation."
The president said that anyone found to have leaked information will "suffer consequences" for their actions.
White House spokesman Jay Carney also pushed back on the issue when pressed by reporters in Thursday's daily briefing. "The president feels very strongly that we must prevent leaks of classified or sensitive information that could risk ongoing counterterrorism or intelligence operations," Carney said. "He will not countenance the leaking of classified information that could harm our men and women in uniform, or Americans who work on our national security."
Before You Go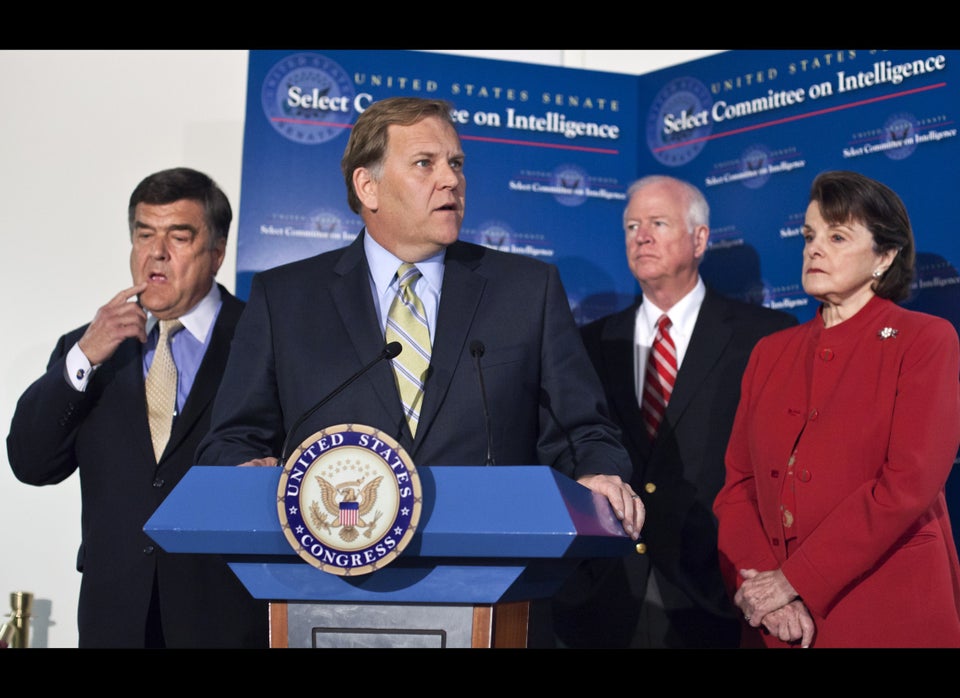 Obama And Leaks
Popular in the Community