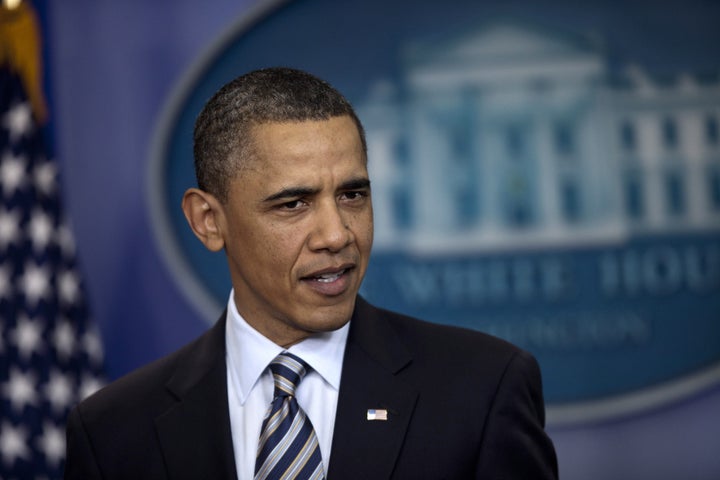 A newly released study sheds further light on President Obama's complicated relationship with the press.
The study, which was provided to The Hill by Towson University's Martha Kumar, shows that, without a doubt, Obama's favorite method of speaking to the press is through one-on-one interviews. He has held 408 sit-downs with journalists since his presidency began. That's more than the combined total of the number Bill Clinton and George W. Bush had done by a comparable period in their tenures.
In a Web video released this week, ABC's Diane Sawyer and Jake Tapper showed some of the reasons Obama might find the format so alluring. Sawyer said that she had interviewed the president at least a half dozen times since his presidency began, but added that usually, she is granted just 15 or 20 minutes to conduct the sessions, forcing her to choose only a few topics to discuss with Obama. Add in the president's tendency to expound at length, and a situation arises in which he has a great deal of control.
The White House press conference is far less favored, according to Kumar's research. Obama has held slightly more news conferences than Bush did in his first three years (17 to 11). But for a president widely regarded as more fluent and comfortable with impromptu speaking than Bush was, the achievement seems unimpressive. Kumar notes that Bill Clinton and George H.W. Bush had faced the White House press corps far more times than Obama has by the time they reached their third year in office.
Obama has also held fewer off-the-cuff Q&A's at photo calls and appearances (94) than either George W. Bush (307) or Clinton (493) — something that has chafed White House reporters.
As The Hill noted, the president (like all presidents) is also fond of bypassing the press entirely, using social media and YouTube to interact directly with voters.
The Obama administration has long had a spiky relationship with the media. White House reporters have complained repeatedly about what they see as a prickly, closed-off administration. For his part, Obama has scolded the press for what he sees as a focus on trivialities and scandal at the expense of more serious matters.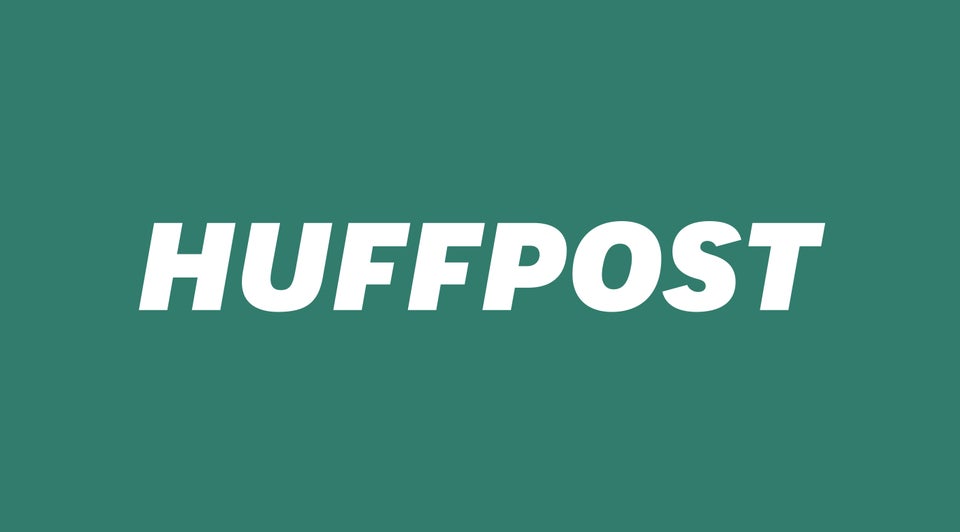 Obama 2012 Campaign