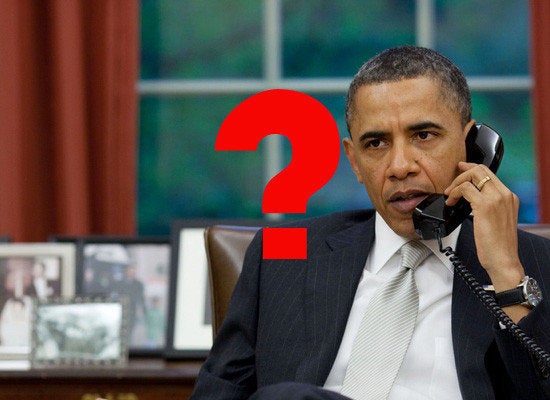 Obama previously discussed his tablet PC at the end of March during an interview with Jorge Ramos, who asked if the president had his own iPad.
Obama replied he did: ""I do have an iPad," he said.
"I mean, Jorge, I'm the president of the United States," he added. "You think I've got to go borrow somebody's computer?"
Now, that iPad might be making another appearance, this time in the Oval Office.
Take a close look at the latest photo from the White House Flickr feed and decide if that is, in fact, iPad One.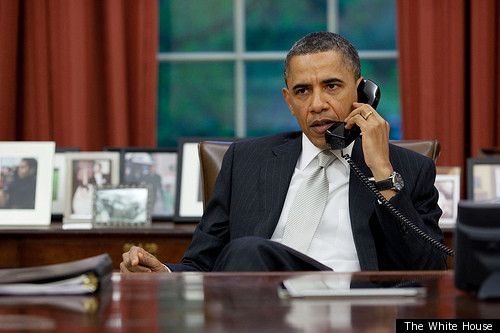 Related
Popular in the Community