"I'm embarrassed for them," Obama told Vice. "For them to address a letter to the ayatollah -- the supreme leader of Iran, who they claim is our mortal enemy -- and their basic argument to them is: don't deal with our president, because you can't trust him to follow through on an agreement... That's close to unprecedented."
A total of 47 senators signed the letter, including Senate Majority Leader Mitch McConnell (R-Ky.) and Sens. Tom Cotton (R-Ark.), Lindsey Graham (R-S.C.) and John McCain (R-Ariz.). Several other Republicans threw their support behind the letter, including Louisiana Gov. Bobby Jindal and former Texas Gov. Rick Perry, both considered potential contenders for the 2016 GOP presidential primary.
Former Secretary of State Hillary Clinton criticized both the letter and the potential presidential candidates who support it, saying it "undermines American leadership." Secretary of State John Kerry also criticized the move, calling it "irresponsible."
Vice President Joe Biden slammed the letter in a statement earlier this week, describing it as being "beneath the dignity of an institution I revere."
A HuffPost/YouGov poll found Americans are more likely than not to say it was inappropriate for GOP senators to send the letter:
Watch a preview of Vice's interview with Obama above.
Before You Go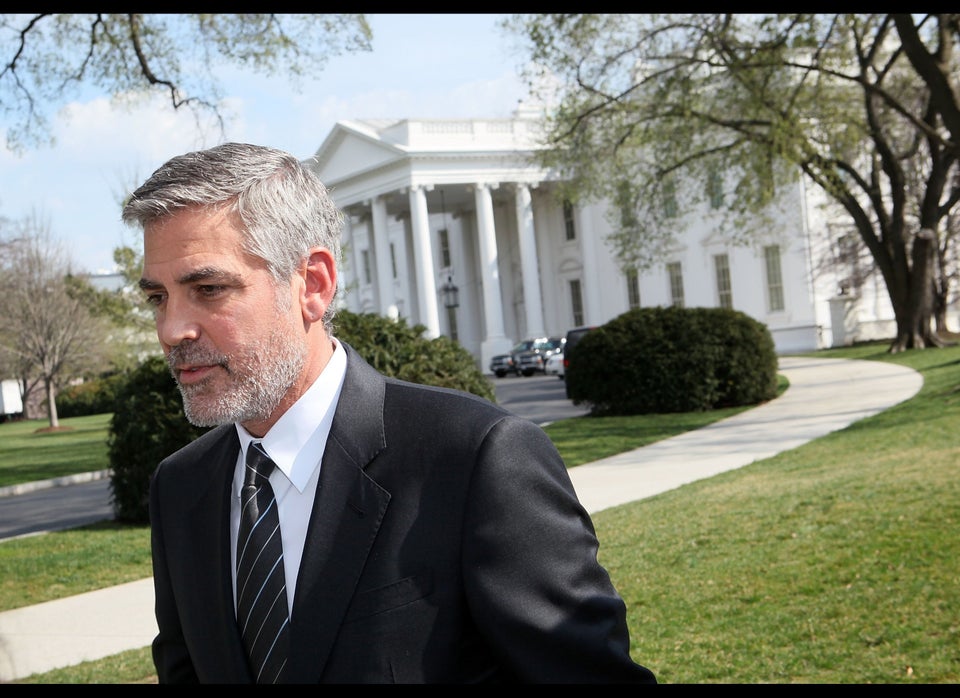 Obama With Celebrities
Popular in the Community