 Romney accuses Obama of not negotiating a proper Status of Forces Agreement in Iraq. It should be reiterated, Obama followed the SoFA that was negotiated by the Bush administration. When the Obama administration takes credit for ending the war in Iraq, it is definitely looking past the fact that it inherited the agreement -- which stipulated terms of U.S. withdrawal in accordance with the wished of the nascent Iraqi government.
Since then, the administration has been criticized for not enacting a deal that would allow U.S. forces to remain in the region. However, the agreement that the Bush administration negotiated stipulated that the Iraqi government would have the final say on U.S. forces remaining in the country. The government opted for withdrawal.
The Obama administration has definitely attempted to characterize the matter as something it has engineered. It's not true. Nevertheless, it has followed the lead of the administration before it. As the Iraqi government has not sought to alter the arrangement, there's no room to alter the agreement.
Before You Go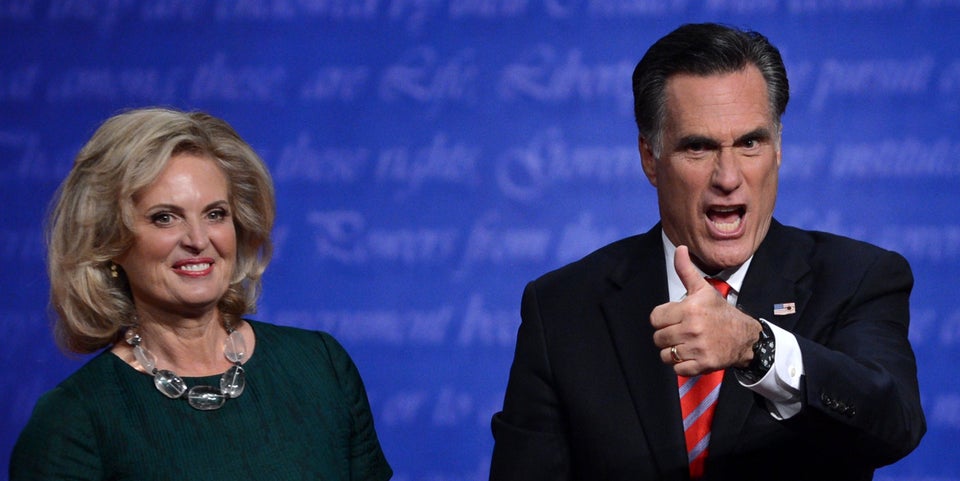 Presidential Debate: The Final Showdown
Popular in the Community