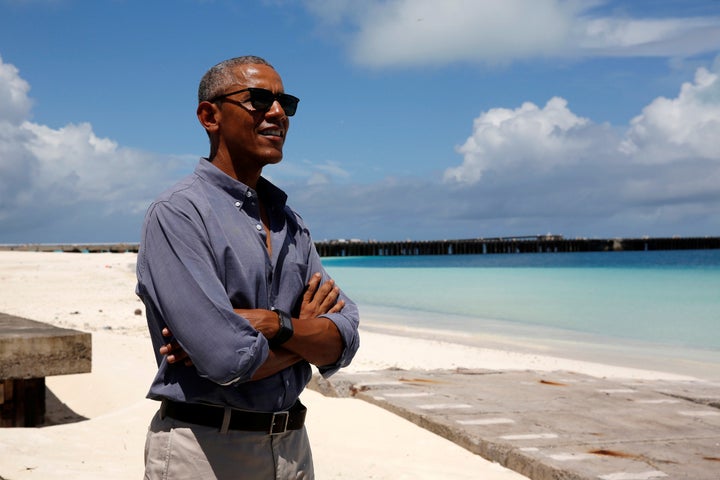 The island, called Tetiaroa, is an atoll located in a group of French Polynesian islands. Its closest neighbor is Tahiti, which is roughly 30 miles away. Not only is it super private and exclusive, it's also gorgeous: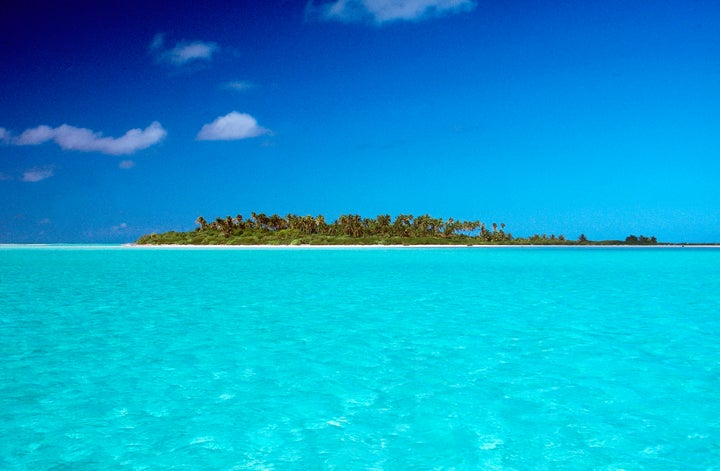 Obama is reportedly staying at the 35-villa resort for most of his month on the island, and its eco-friendly reputation keeps in line with his own high environmental standards. According to its website, the resort eventually hopes to be 100 percent energy independent ― fueled by solar panels, generators powered by coconut oil and a contraption that converts seawater to air conditioning.
Rooms start $2,800 per night and some are as expensive as $13,300 per night, but the amenities are simply outrageous. And considering Barack and Michelle Obama recently inked a book deal worth a reported $60 million, they can afford to splurge a little.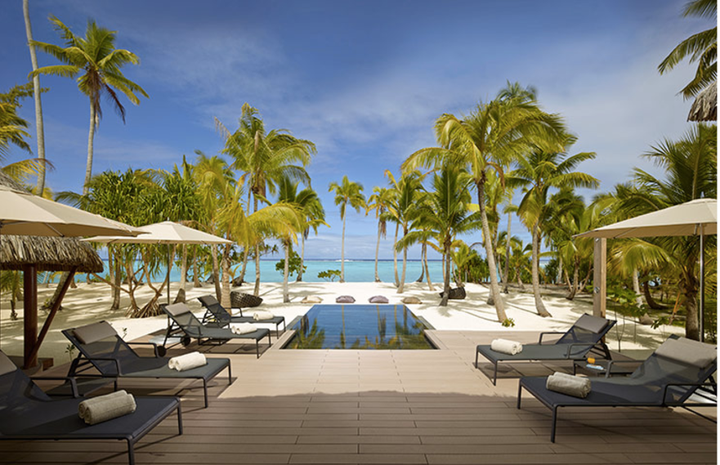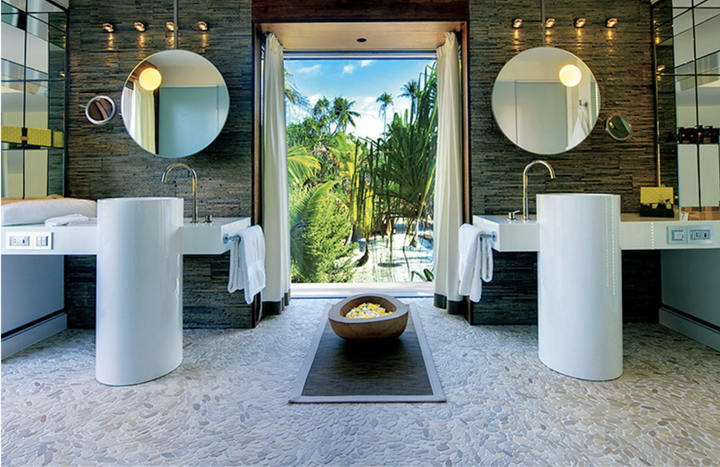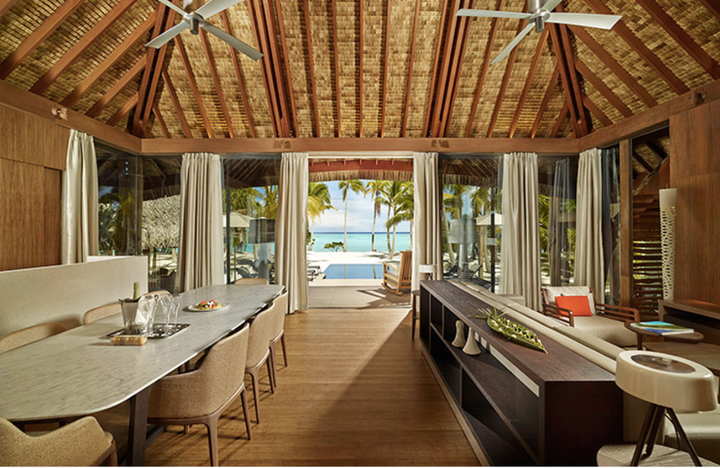 "This is an ideal resort for families as well as honeymooners and clients seeking seclusion," Dan Ilves, senior vice president of Travel Store, told The Huffington Post for a previous story. "All activities are included and for those interested, there is an onsite marine research center."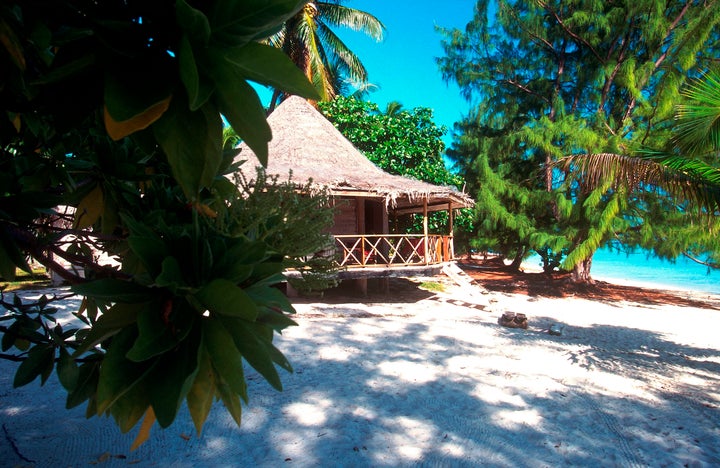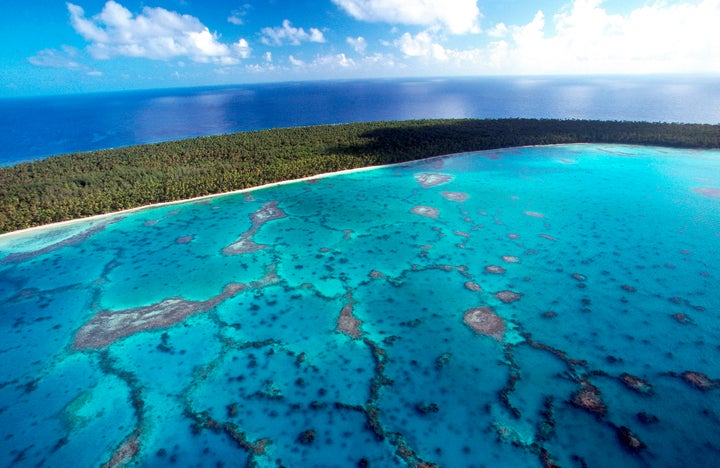 Getting to the island isn't exactly easy, but it's safe to say the end result is worth it.
Just copy Obamas' mode of getting to the island. Fly into Tahiti, then hop on a short, 20-minute flight to Tetiaroa.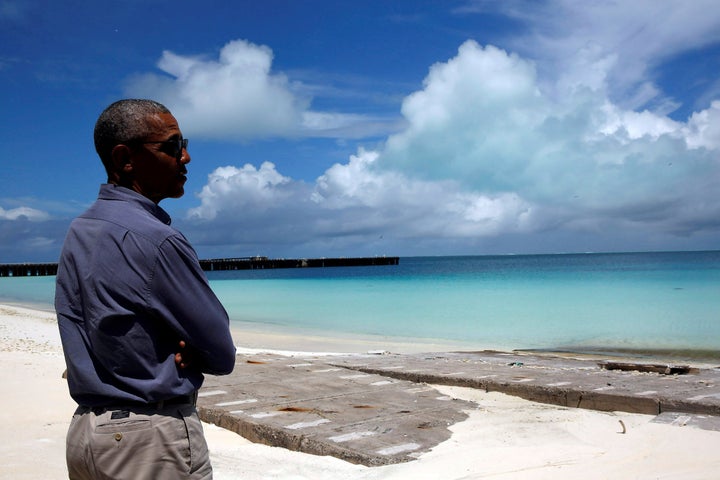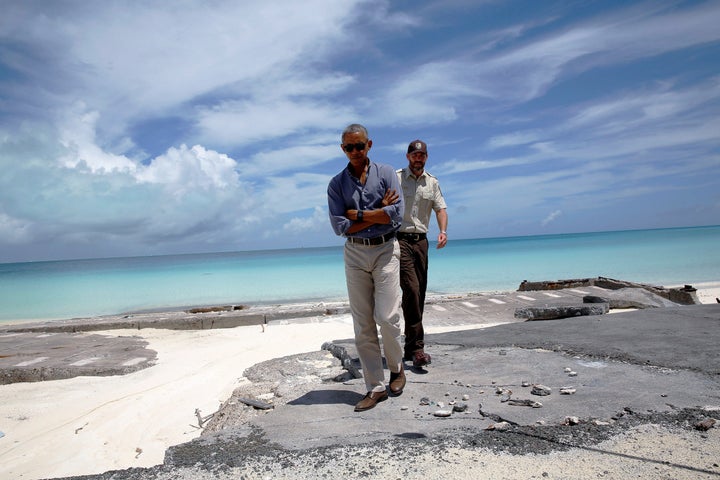 The HuffPost Lifestyle newsletter will make you happier and healthier, one email at a time. Sign up here.