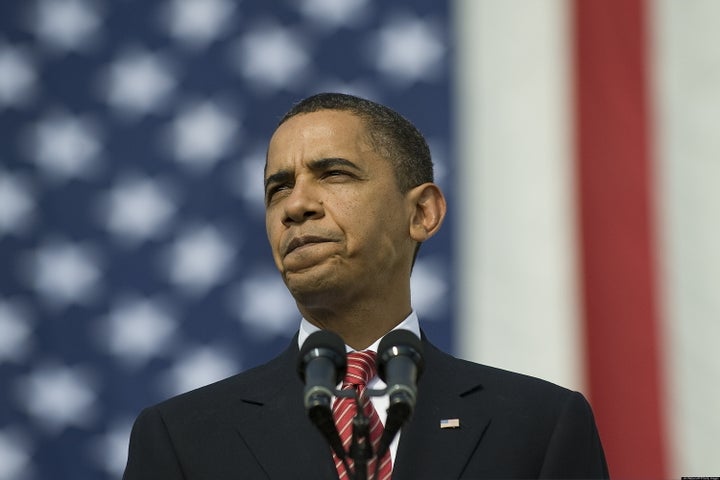 With all the challenges we face today, somehow the big news this week has been that one out of every five Americans thinks President Obama is a secret Muslim. Apparently, quoting Scripture and attending church for decades just can't compete with having Hussein as your middle name and semi-supporting the so-called "Ground Zero mosque" on constitutional grounds.
I've already explained why this poll result is both ridiculous and irrelevant over at my Belief Beat blog, but I suspect that logic and reason aren't much help here. So, to give this some much-needed context and a bit of levity, here are some more things that a quick Google search reveals about one in five Americans:
Now, if you'll excuse me, I've got to get some more sleep before the mothership returns. Adios!
REAL LIFE. REAL NEWS. REAL VOICES.
Help us tell more of the stories that matter from voices that too often remain unheard.