President Barack Obama spoke about a video that circulated on social media Tuesday, apparently showing the murder of a Jordanian fighter pilot by militants of the Islamic State group.
Obama said if the video is real, it would re-double the determination of a global coalition to degrade and destroy the terrorist group.
Obama also said the video, if it is authentic, only confirms that the Islamic State's ideology is "bankrupt."
"It's just one more indication of the viciousness and barbarity of this organization," Obama said.
The White House is currently working to confirm the video's authenticity, according to Reuters.
Jordan's state television is reporting the pilot, Muath al-Kasaesbeh, was captured in December and killed on Jan. 3.
The WorldPost reports supporters of the Islamic State, also referred to as ISIS or ISIL, shared the video, which purportedly shows al-Kaseasbeh dressed in an orange jumpsuit standing in a cage, before being burned alive. The video condemns Jordanian forces' involvement in coalition airstrikes against the Islamic State.
Before You Go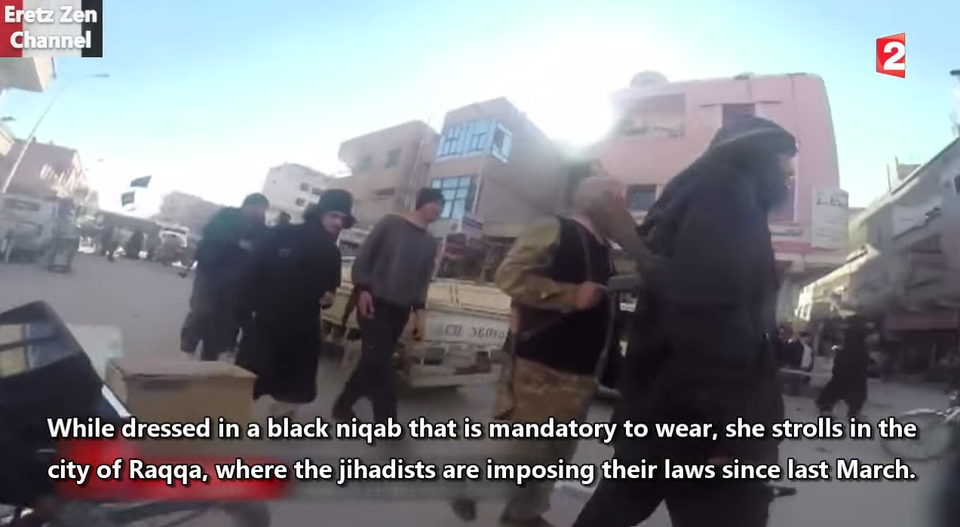 Syrian Woman Wears Hidden Camera to Reveal Life Under ISIS Rule
Popular in the Community