President Barack Obama spoke Wednesday on the execution of American journalist James Foley at the hands of Islamic State militants, warning the group that they have "no place in the 21st century."
"Today the entire world is appalled by the brutal murder of Jim Foley by the terrorist group ISIL," Obama said in a statement from Martha's Vineyard, where he is on vacation. "James was taken from us in an act of violence that shocks the conscience of the entire world."
Obama said he spoke to Foley's family earlier Wednesday to offer his condolences.
"Jim Foley's life stands in stark contrast to his killers," Obama said. "Let's be clear about ISIL. They have rampaged across cities and villages killing unarmed citizens in cowardly acts of violence. ... No faith teaches people to massacre innocents. No just God would stand for what they did yesterday and what they do every single day."
"Their ideology is bankrupt," he said. "People like this ultimately fail. They fail because the future is won by those who build and not destroy."
Obama pledged to continue to "do what is necessary" to protect Americans and support the Iraqi forces fighting back the extremist group, despite their threats.
"We will be vigilant and we will be relentless," he said.
Before You Go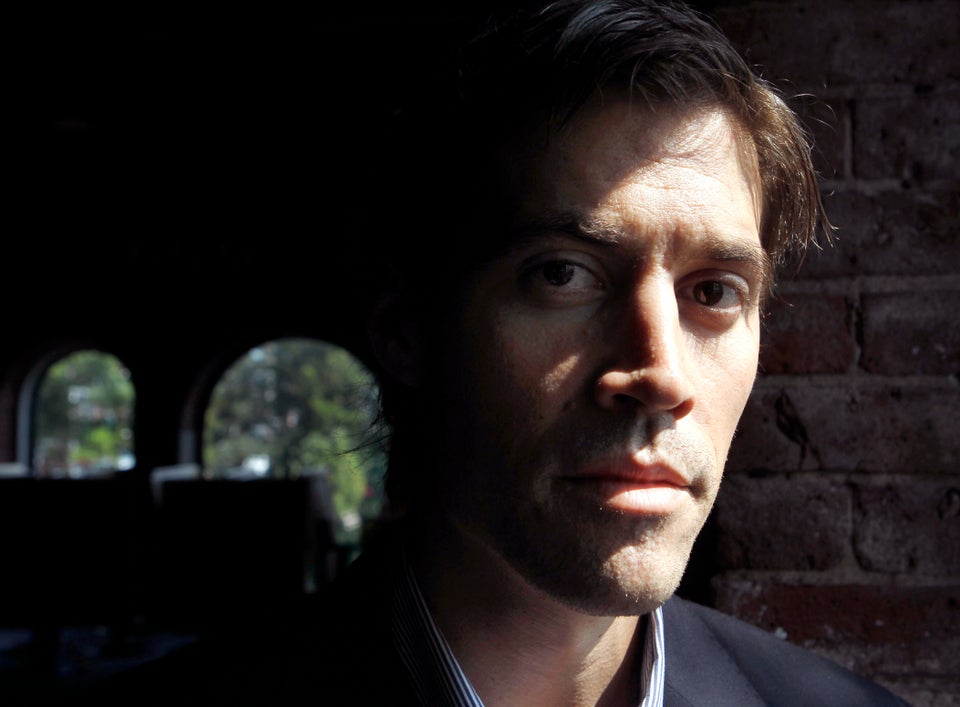 James Foley
Popular in the Community