A White House official confirmed the call, saying that the president wanted to "express his support" and tell Collins that "he was impressed by his courage."
The conversation took place several hours after Sports Illustrated published an essay by Collins in which he came out and explained why he had waited until now to make the announcement.
Collins, 34, has been a journeyman center in the NBA since graduating from Stanford. In penning his Sports Illustrated essay, he became the first openly gay male athlete to be currently playing a major sport.
The announcement took both the sports world and the LGBT community by surprise, with one gay rights activist telling The Huffington Post they were "caught off-guard," but adding that they were thrilled at the overwhelming public support Collins has received.
Several politicians have applauded Collins' decision to come out as well. First Lady Michelle Obama tweeted her support, while former President Bill Clinton -- whose daughter went to school with Collins -- offered a statement exalting his courage.
Collins is set to make his first public remarks since coming out on Tuesday, when he'll appear on ABC's "Good Morning America."
Before You Go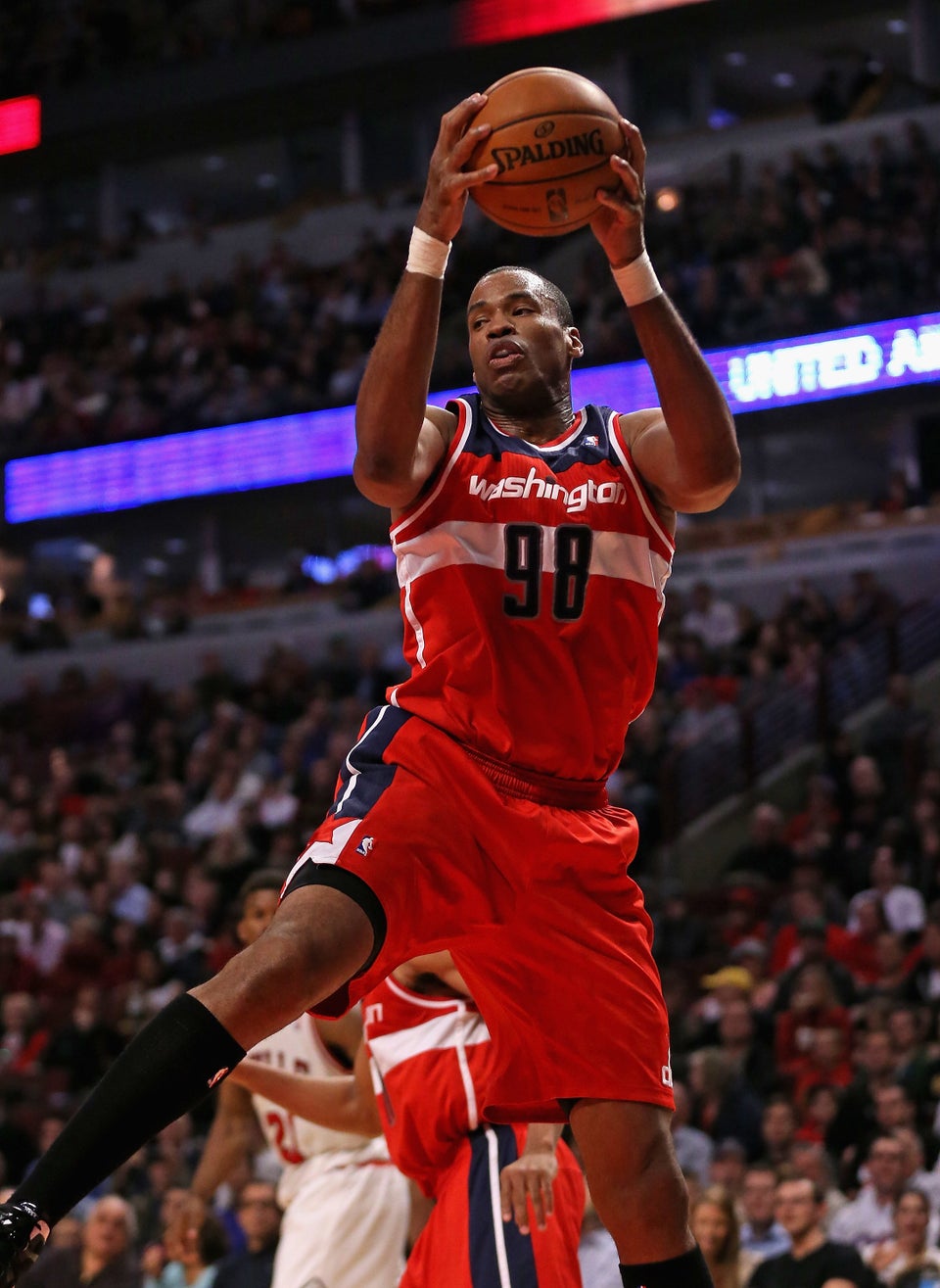 LGBT Athletes
Popular in the Community