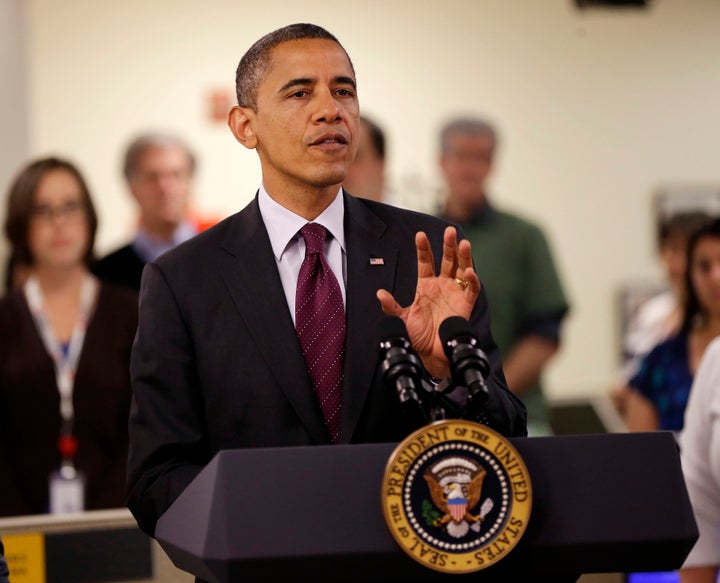 Open letter to Mr. Lee Iacocca:
On Monday, November 11, 1985, my father, David M. Zimmerman, a lead emissions engineer at your company, Chrysler, was pronounced dead after suffering a stroke that attacked him as he prepared to go into work at the Highland Park plant. It was Veterans' Day, which was ironic, since he was also a decorated World War II Air Force Colonel. I grabbed my mother's keys and drove home with tears in my eye's like a bat out of hell.
I ran up to his room, which was left exactly as he had left it when he walked down the steps of our home to head out to work for you. On his nightstand, was his reading glasses and one of his most treasured possessions - his signed copy of your book, Iacocca: An Autobiography. I grabbed his pillow, hugged it, breathed in his scent, and cried, "Daddy, please come home, please, Daddy, please come home." I was only 24, and not ready to lose him. Then I spied the book again on the nightstand.
My mother passed away the following year, and one of his belongings that I requested was the book. In it was not only your autograph, but also a short inscription thanking my father for his hard work at Chrysler. My father greatly admired you. He often spoke of you in glowing terms, of how you went to the federal government when the recession of the late 1970's threatened Chrysler, how you got the loan, turned the company around, paid it off early, and how you saved the company without taking a salary. You were a hero in his eyes.
I grew up a daughter of a Chrysler engineer, and a proud resident of Detroit. I was also proud of you. All of Detroit was.
I realize that was many years ago. You are now 88 and in retirement, away from public life. I do not know your health status, and I respect your privacy. However, you should know that your image is being used by the Romney camp to promote a campaign of lies. The speeches and ads are claiming that President Obama was responsible for Jeep (a Chrysler product) being sold to Italy and shipping all production to China, even though a) production of Jeep will continue here, and adding 1,100 jobs to its Jefferson North Detroit plant, along with adding facilities in European and Asian markets, and b) the president had nothing to do with that decision. It shows a car being crushed while discussing Obama "taking Chrysler into Bankruptcy," and shows your smiling face and the letterhead of the conservative Detroit News as supporters of the Romney Campaign in that same ad. It has spread fear throughout Ohio and Michigan, and all over lies.
Chrysler, GM and the Detroit News have already come out and denounced the lies in this ad. I am certain that you know that these statements about the company you once saved are false. It is time that you, or someone who will speak for you publicly with authority, to stand up for the truth. I understand that you may be supporting Gov. Romney's campaign, and it is your right to do so, but you can't let these lies stand, especially coming from someone you support.
The country is waiting to hear your official statement. It is already long overdue. My father instilled in me a strong moral compass; to stand up for what is right, and speak out when something is wrong. In this situation, there is definitely something wrong. If you do not speak up, I will have no problem burning my father's cherished book, because if you do not stand up for the truth about Chrysler-Jeep, you are burning your own legacy.
I believe in my heart, my father would agree.
Calling all HuffPost superfans!
Sign up for membership to become a founding member and help shape HuffPost's next chapter