President Barack Obama will address both chambers of Congress Thursday to unveil his plan to create jobs, but not everyone plans to attend.
Despite buzz that Congress might ring in a new era of bipartisanship by choosing "prom night" seating for the speech -- crossing aisle to sit with members of the other party -- some Republicans are threatening to boycott the speech altogether. Their reasons range from opposition to what they call a "political speech" to a desire not to miss the first football game of the NFL season.
Having a number of members skip a president's joint address is not unprecedented, however. The last time was in January 1999, when multiple members -- led by Speaker of the House Dennis Hastert -- skipped President Bill Clinton's State of the Union, feeling that is was "disrespectful" to a Congress in the middle of an impeachment process. Rep. William Clay skipped George H. W. Bush's 1992 address because he didn't want to deal with long commute home late at night.
In 1971, the Congressional Black Caucus boycotted one of Richard Nixon's State of the Union addresses because they felt he was ignoring the black community's needs. Members have missed various joint addresses by foreign dignitaries as well.
A slideshow of some of the notable Republicans who are planning to skip Obama's jobs speech is below: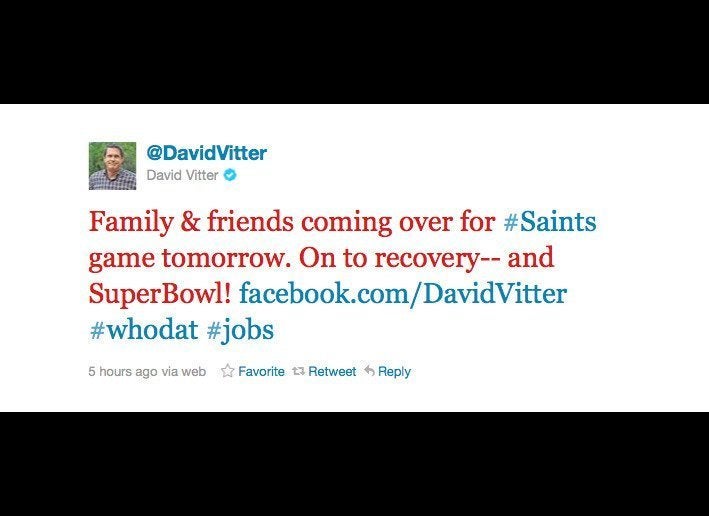 Popular in the Community