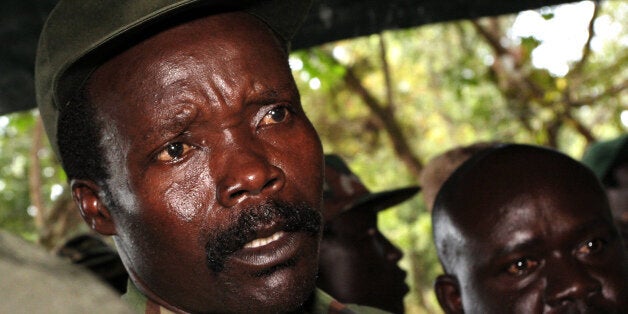 WASHINGTON, March 23 (Reuters) - The Obama administration is sending about 150 Special Forces troops along with military aircraft to Uganda to help in the search for warlord Joseph Kony, the Washington Post reported on Sunday.
The deployments began on Sunday night, the Post said, after the administration began to notify Congress.
In the first deployment of U.S. military aircraft to the region, at least four CV-22 Osprey aircraft will arrive in Uganda by midweek, together with refueling planes and Special Forces airmen to fly and maintain them, Amanda Dory, the Pentagon's deputy assistant secretary of defense for African affairs, told the Post.
The newspaper said U.S. personnel were authorized to "provide information, advice and assistance" to an African Union force tracking Kony and his Lord's Resistance Army.
"While combat-equipped, they are prohibited from engaging LRA forces unless in self-defense," the Post said.
A 5,000-strong AU Regional Task Force, supported by about 100 U.S. Special Forces, has been hunting Kony and his fighters. Most of them are thought to be hiding in jungles straddling the borders of Central African Republic, South Sudan and Democratic Republic of Congo.
LRA fighters, who emerged in northern Uganda in the late 1980s, are known for using extreme violence, including chopping off limbs as a form of punishment, as well as raping young girls and abducting them for use as sex slaves.
The Post quoted administration officials as saying the deployment did not signal the White House was weakening its criticism of new anti-gay legislation in Uganda that imposes harsh penalties for homosexuality.
Since last month's enactment of the anti-gay legislation, Washington has said it is reviewing its relationship with Uganda's government. (Reporting by Peter Cooney; Editing by Eric Walsh)

Before You Go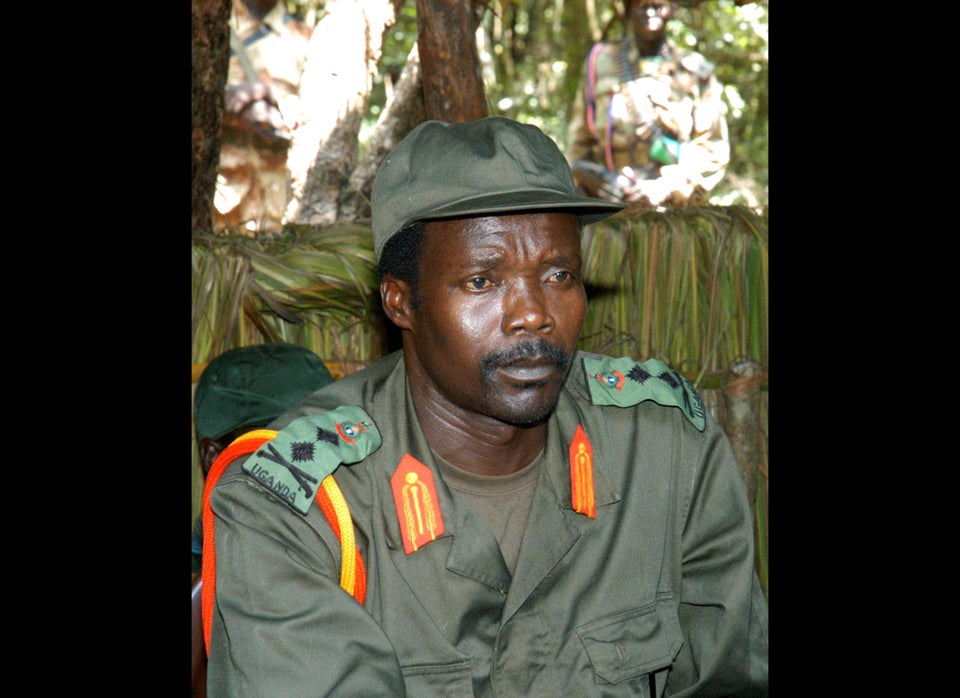 Joseph Kony Facts
Popular in the Community