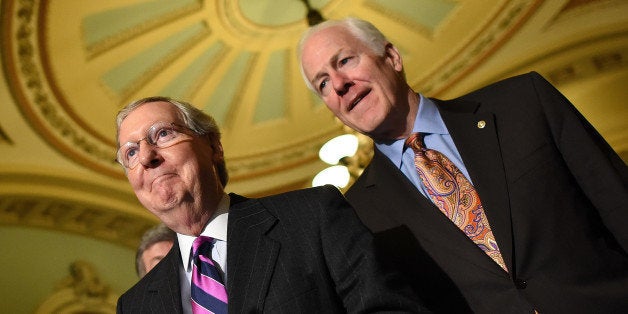 WASHINGTON -- More than three months into the new Congress, Senate Republicans held their first vote on one of President Barack Obama's judicial nominees on Monday evening.
In a 95-0 vote, the Senate easily confirmed Alfred Bennett to the U.S. District Court for the Southern District of Texas. He fills a court seat that's been vacant for 769 days, and one with such a heavy caseload that it's considered a "judicial emergency." That means the judges on that court are taking on more than 600 cases, or that they've carried a load of 430 to 600 cases for more than 18 months.
Republicans have been slow-walking action on Obama's judicial nominees ever since they took control of the Senate in January -- even if that has meant jamming their own nominees. Bennett, for example, has had the support of his home-state senators, John Cornyn (R-Texas) and Ted Cruz (R-Texas), yet has endured committee delays and floor vote delays for weeks. Two other Texas nominees are ready for votes and could easily have been scheduled for Monday, but were not. All three were first nominated in September.
Another Utah judicial nominee is ready for a vote, and has the support of Utah's GOP Sens. Orrin Hatch and Mike Lee, but did not get scheduled for a vote.
Bennett was actually confirmed in less time, 207 days, than most of Obama's judicial nominees were when Democrats controlled the Senate. But Democrats point to Republicans' use of procedural maneuvers to delay those nominees.
It hasn't always been the case that divided government means judicial confirmations slow to a snail's pace. President George W. Bush had to work with a Democratic Senate in his final two years in office. By this point in Bush's seventh year in the White House, the Senate had confirmed 15 of his judicial nominees that year.
Before You Go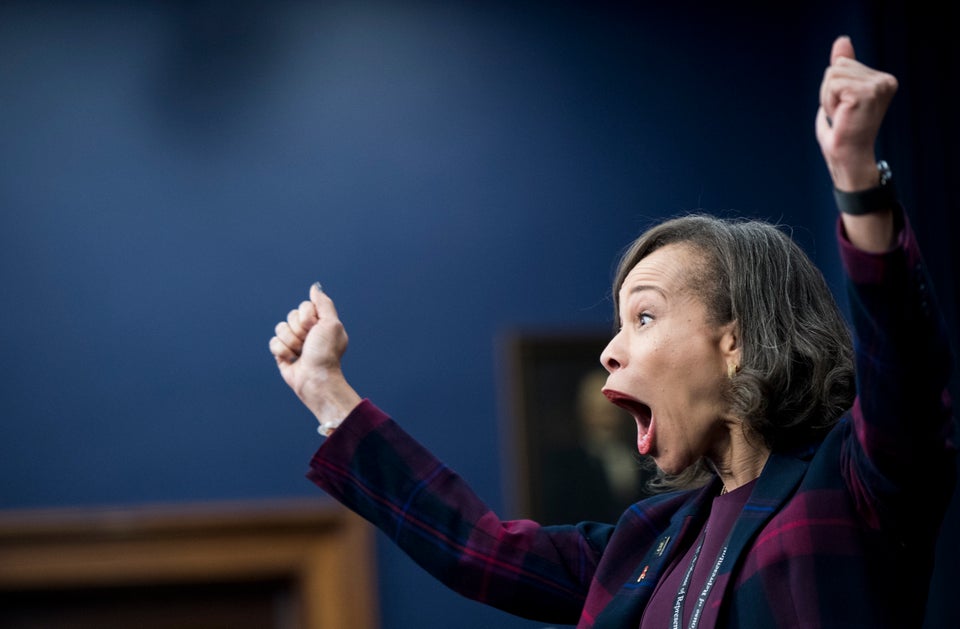 Scenes From 114th Congress And Capitol Hill
Popular in the Community