The federal government just ordered all the marijuana it wants -- something it would send most Americans to prison for doing.
On Monday, the Drug Enforcement Administration issued a new rule that increases the U.S. government's production quota for medical marijuana from an annual 21 kg to 650 kg. That's about 1,433 pounds of pot in total.
The statement goes on to specify a production quota of 650,000 grams of pot for the current year.
The DEA decided to grant NIDA access to more marijuana "in order to provide a continuous and uninterrupted supply" of cannabis for research, according to the statement, which also says that the federal government was "unaware" of NIDA's need for additional marijuana when the initial production quota of 21 kg was set in 2013.
According to The Hill, NIDA has conducted about 30 studies to date on the potential benefits of marijuana.
The most recent research effort was approved in March, when the Department of Health and Human Services signed off on a study assessing medical cannabis as a potential treatment for veterans with post-traumatic stress disorder. Researchers will provide the equivalent of two joints per day, cultivated from the federal government's stash at Ole Miss, for 50 veterans.
The federal government's interest in marijuana certainly appears to be growing. Since 2003, more than 500 grants for marijuana-related studies have received approval from the feds, with a marked upswing in recent years, according to McClatchy. Only 22 grants were approved in 2003 for cannabis research, totaling $6 million, but in 2012, 69 grants were approved for a total of over $30 million.
Support HuffPost
The Stakes Have Never Been Higher
Before You Go
Former President Bill Clinton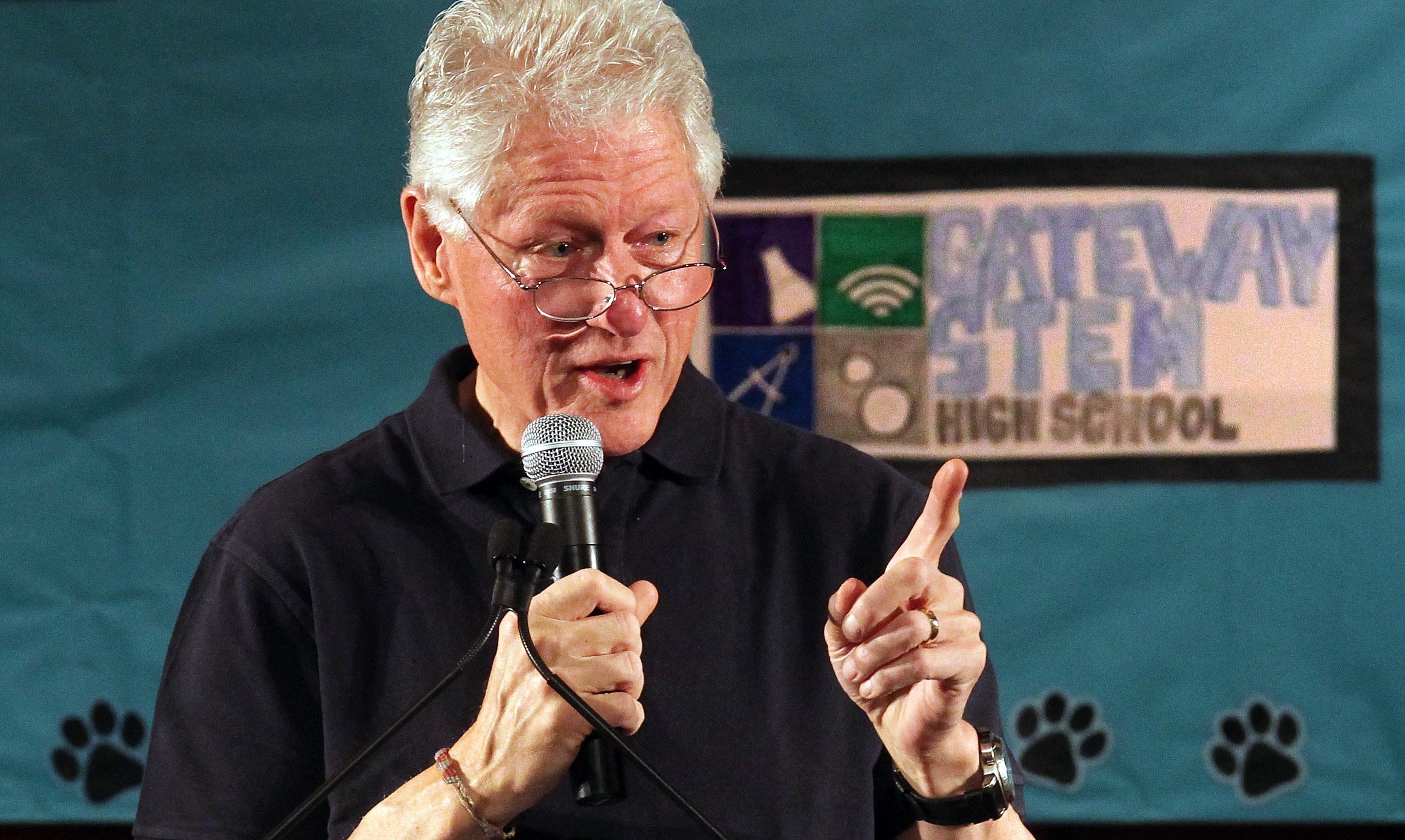 Sen. Rand Paul (R-Ky.)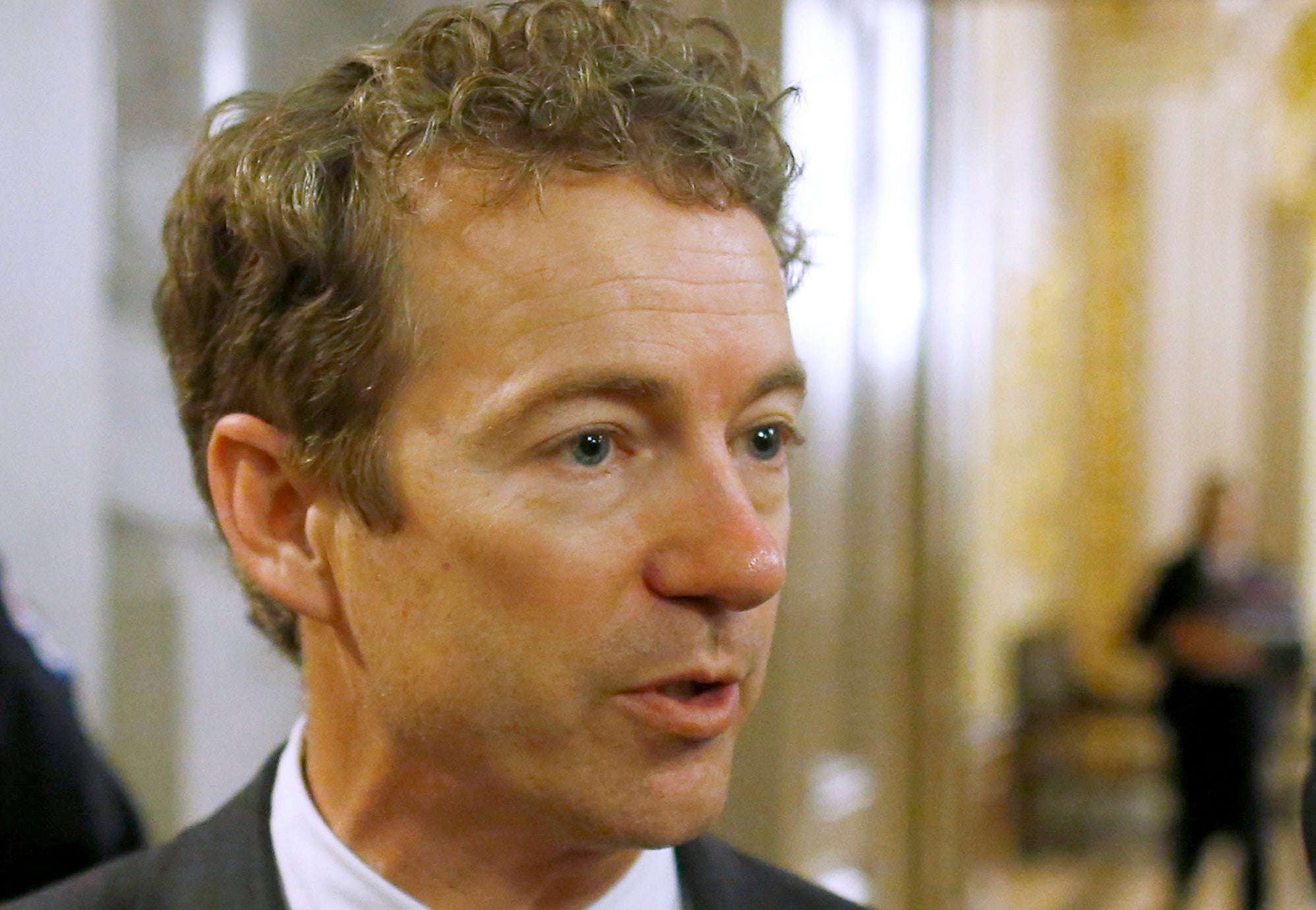 Former Rep. Ron Paul (R-Texas)

Evangelist Pat Robertson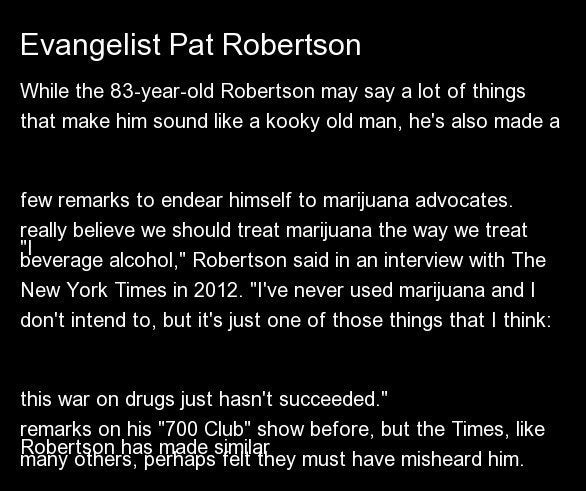 New York City Mayor Michael Bloomberg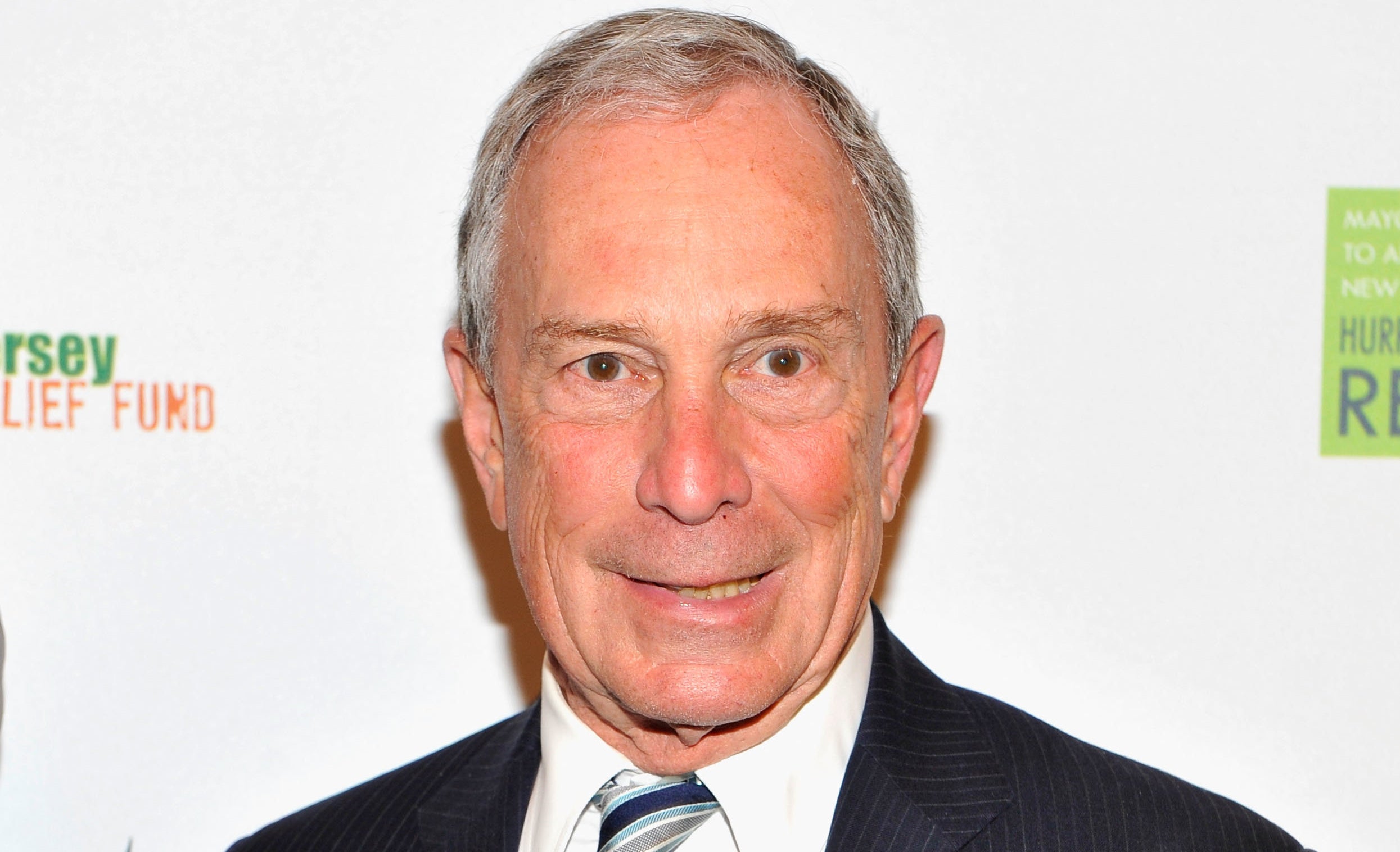 Actor Bryan Cranston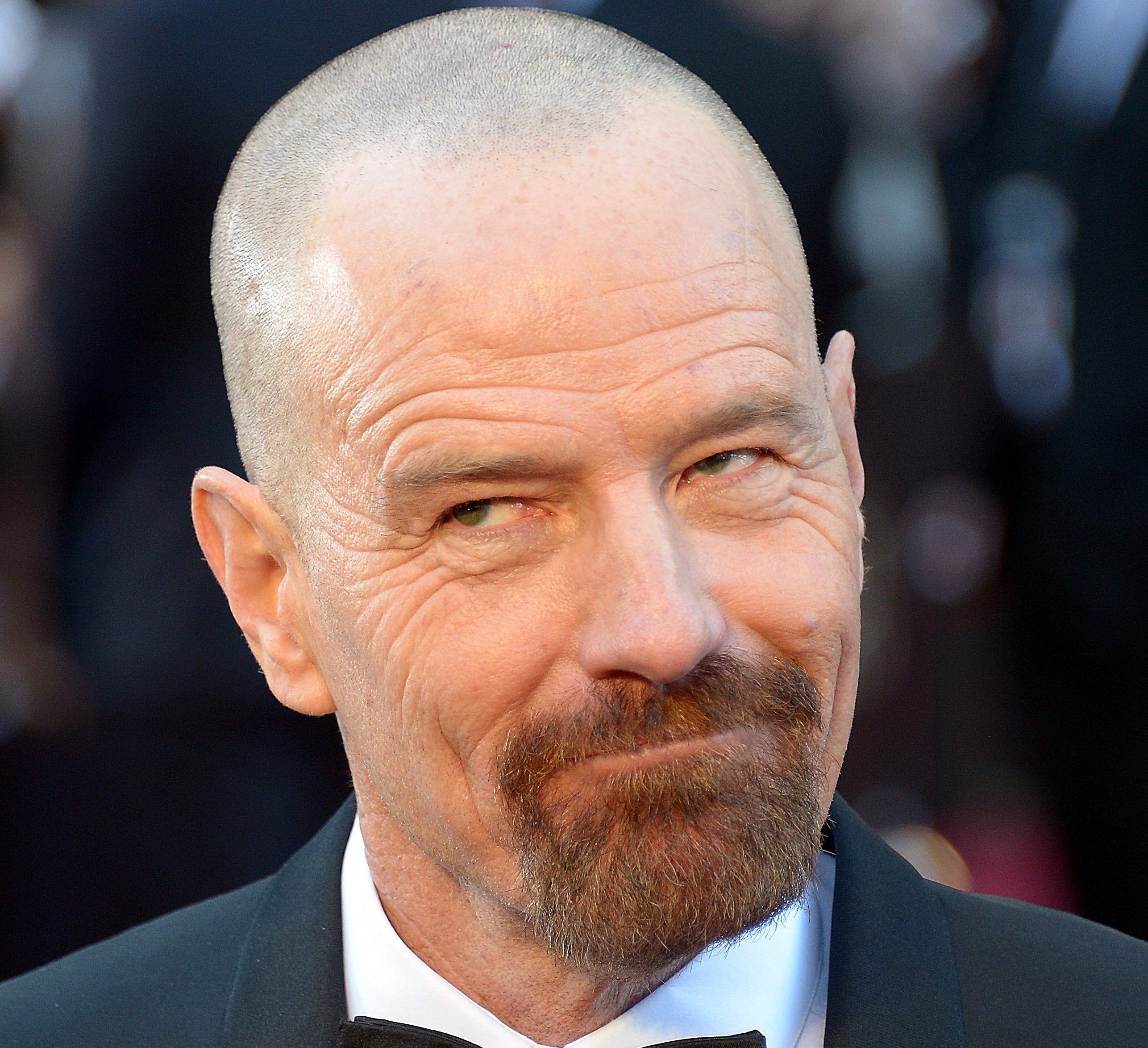 Former New Mexico Gov. Gary Johnson (R)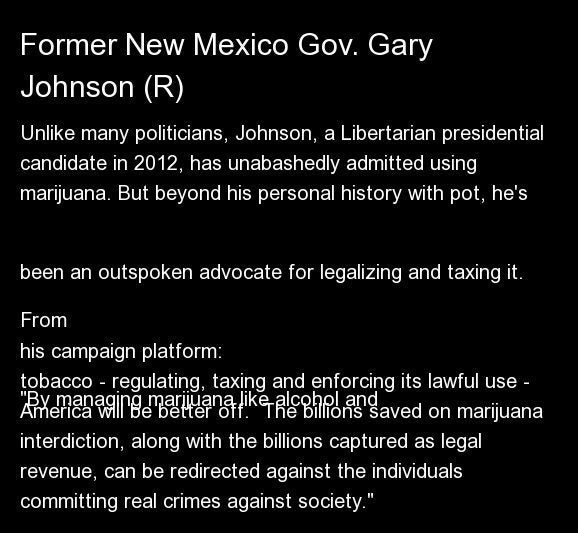 Author Stephen King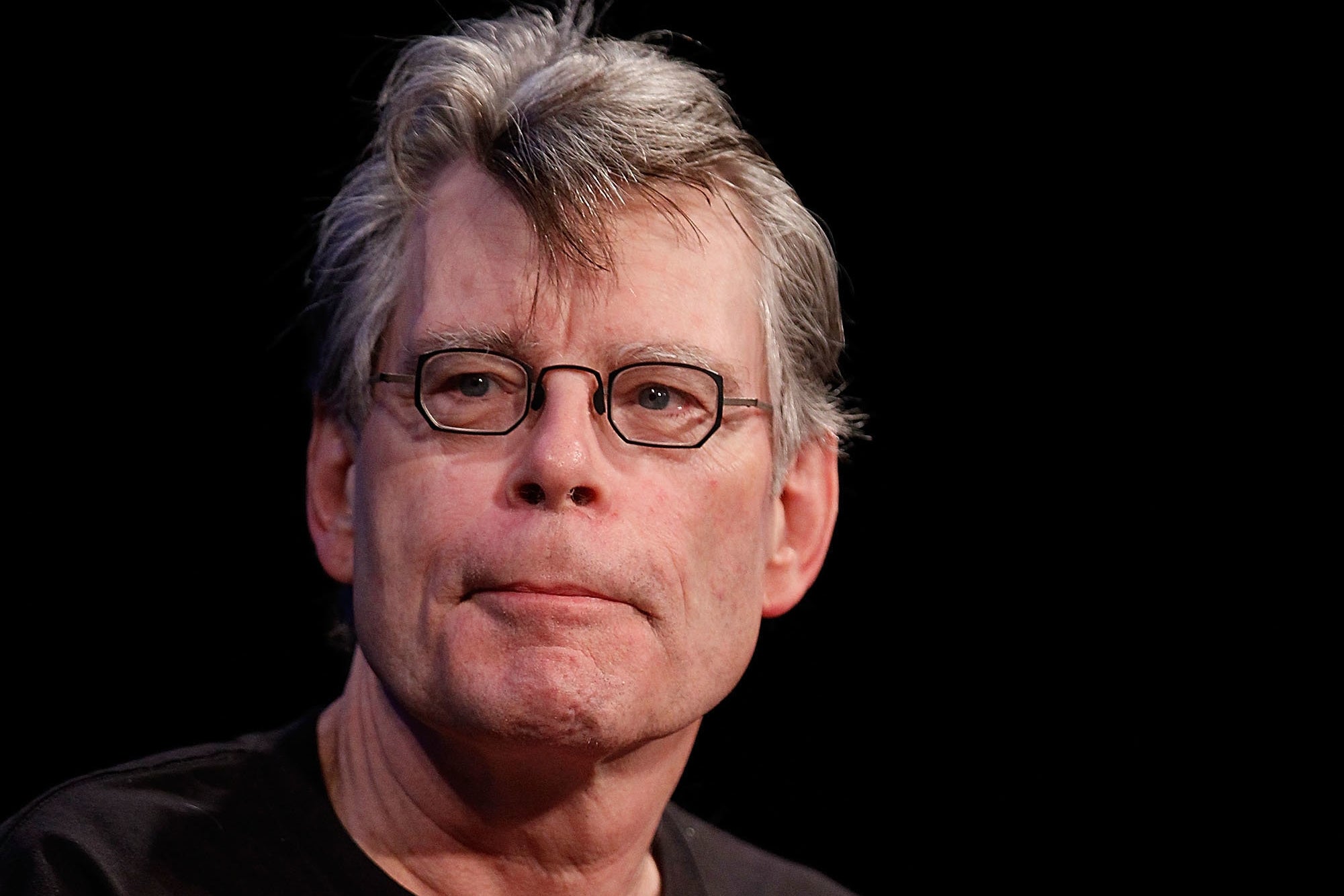 Rep. Dana Rohrabacher (R-Calif.)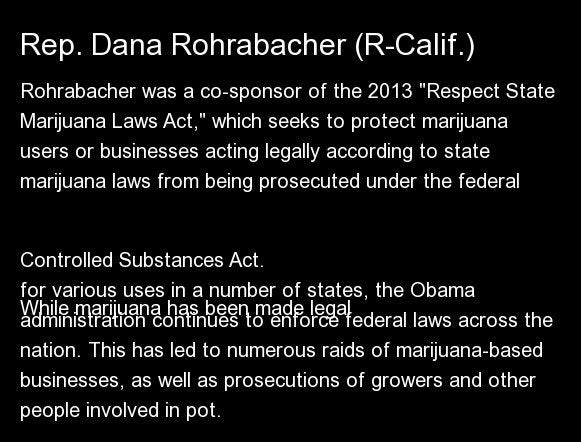 Rep. Don Young (R-Alaska)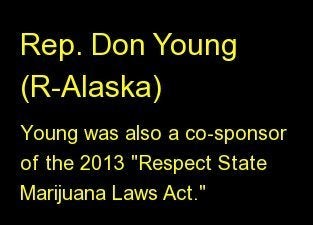 Rep. Justin Amash (R-Mich.)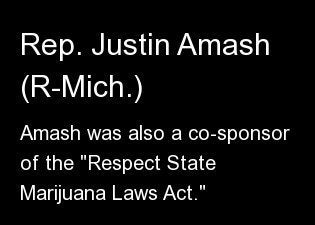 Glenn Beck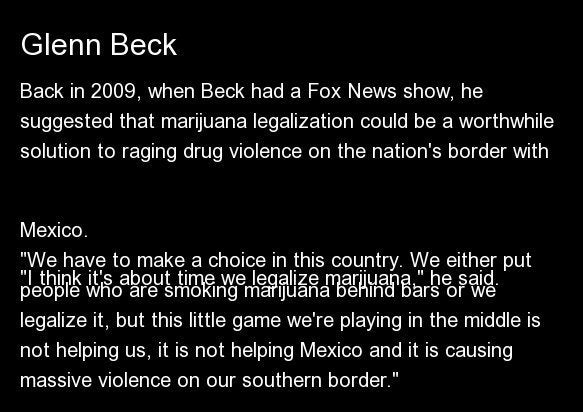 Billionaire Richard Branson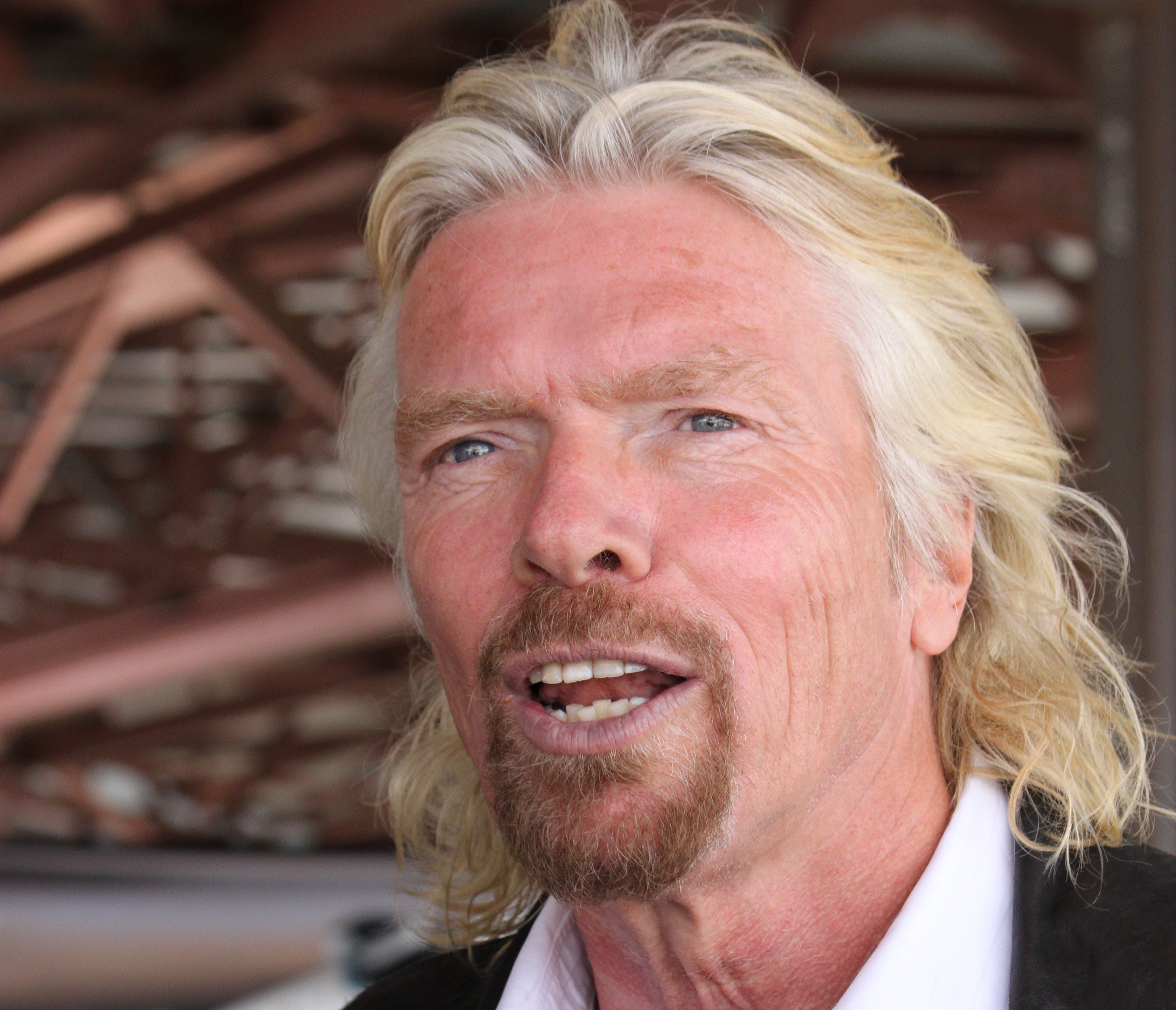 GOP Mega-Donor David Koch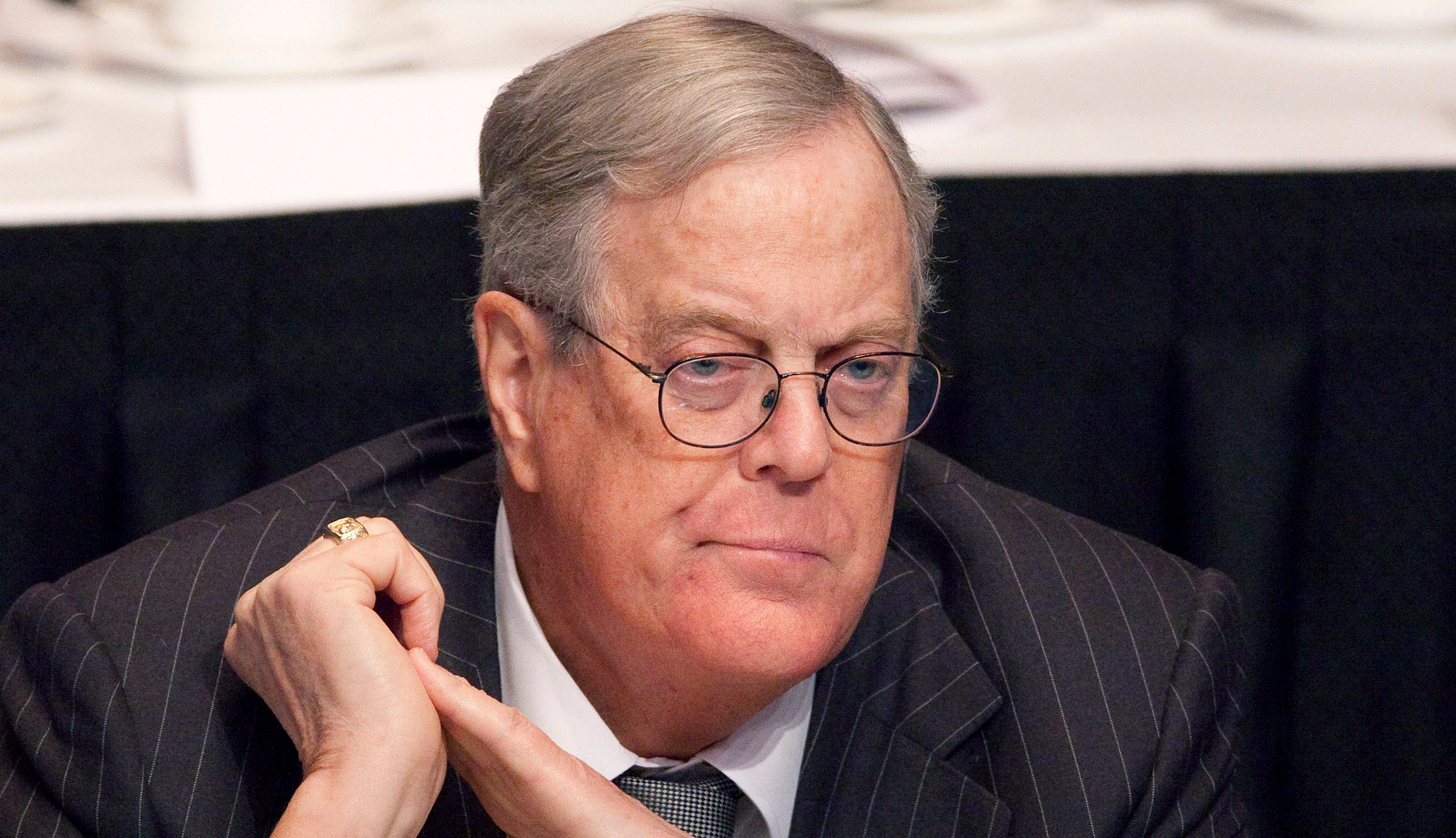 Texas Gov. Rick Perry (R)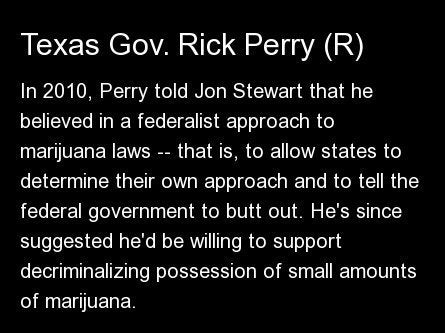 Actor Jack Nicholson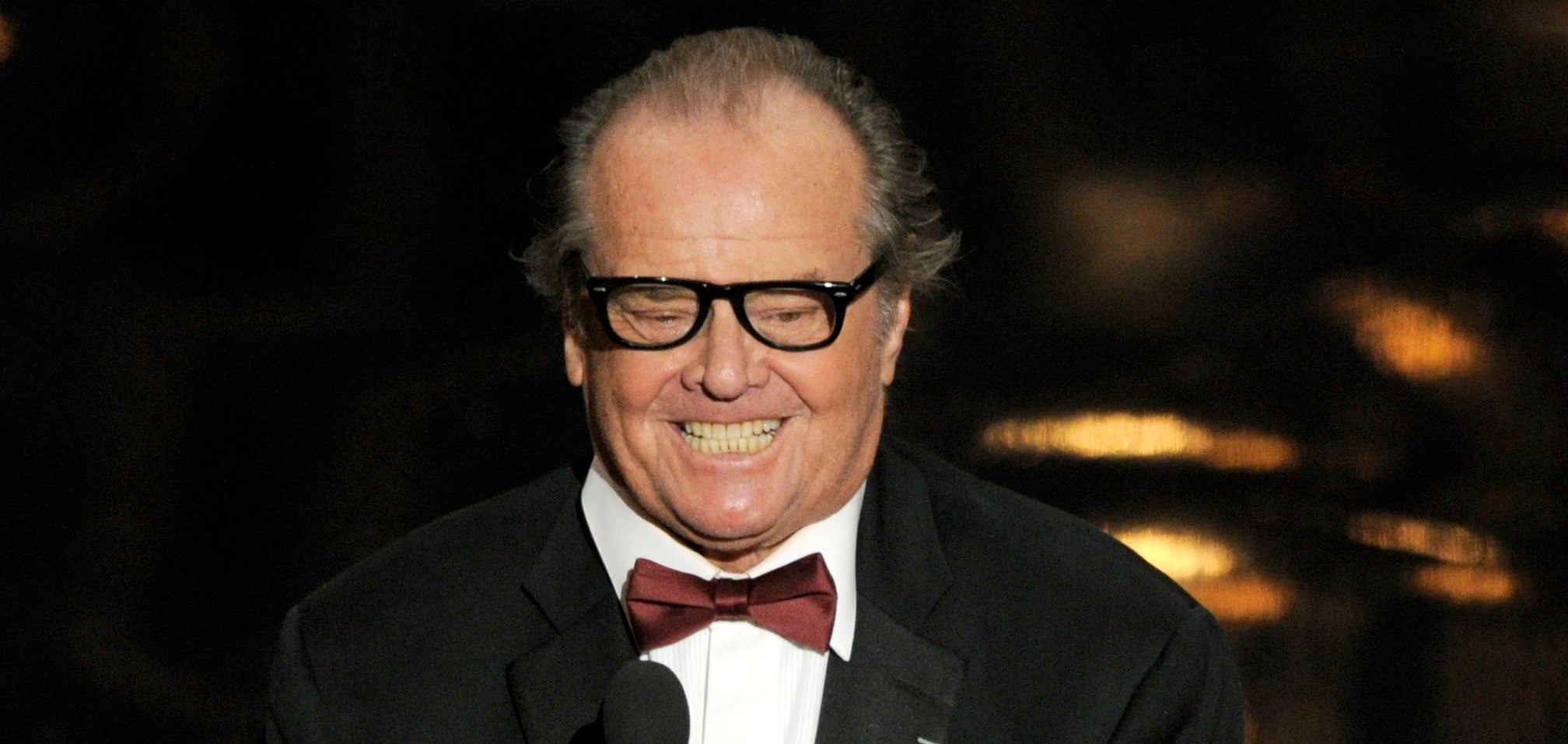 Former Utah Gov. Jon Huntsman (R)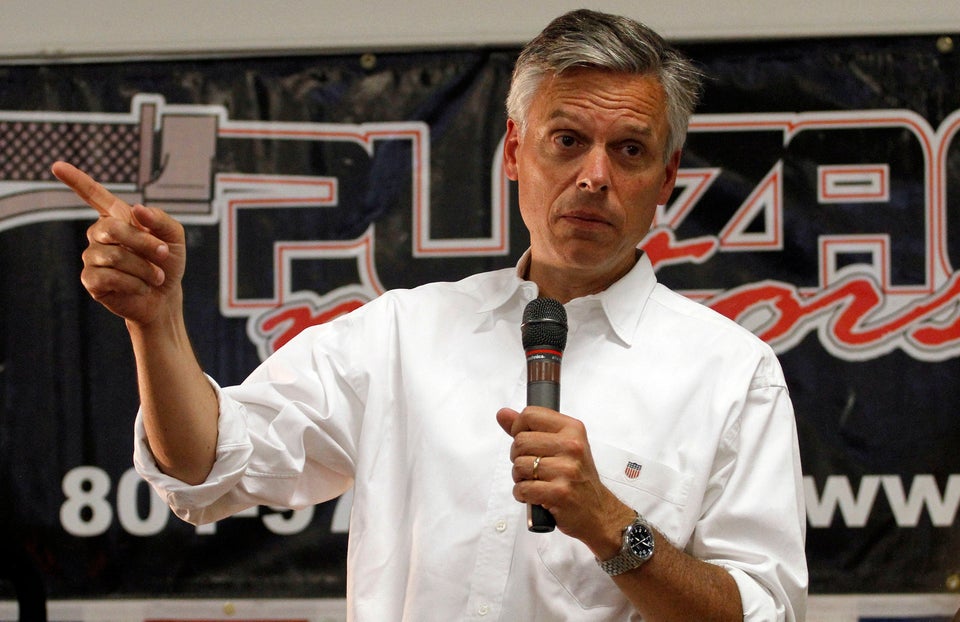 Former Alaska Gov. Sarah Palin (R)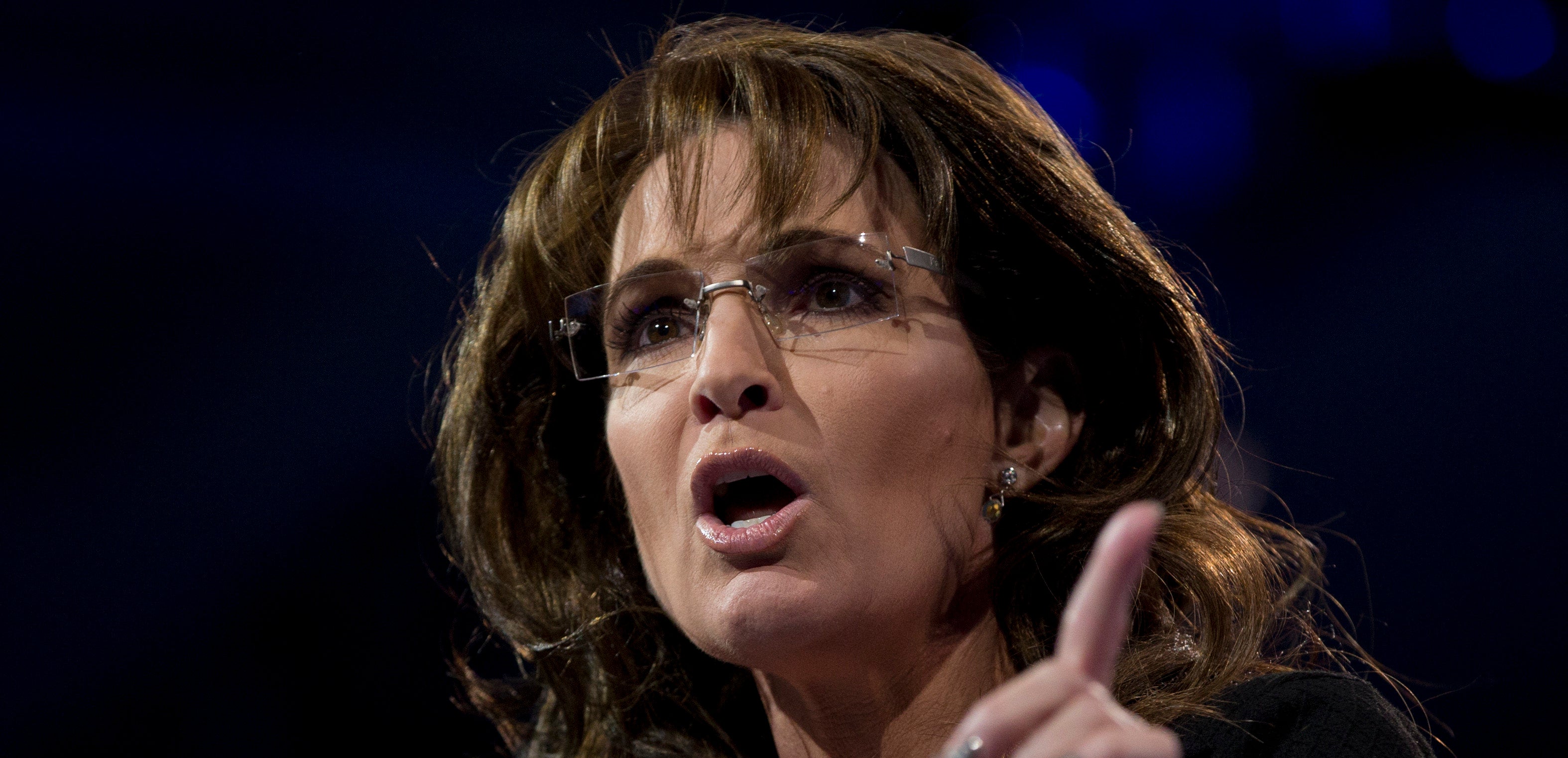 Former President Jimmy Carter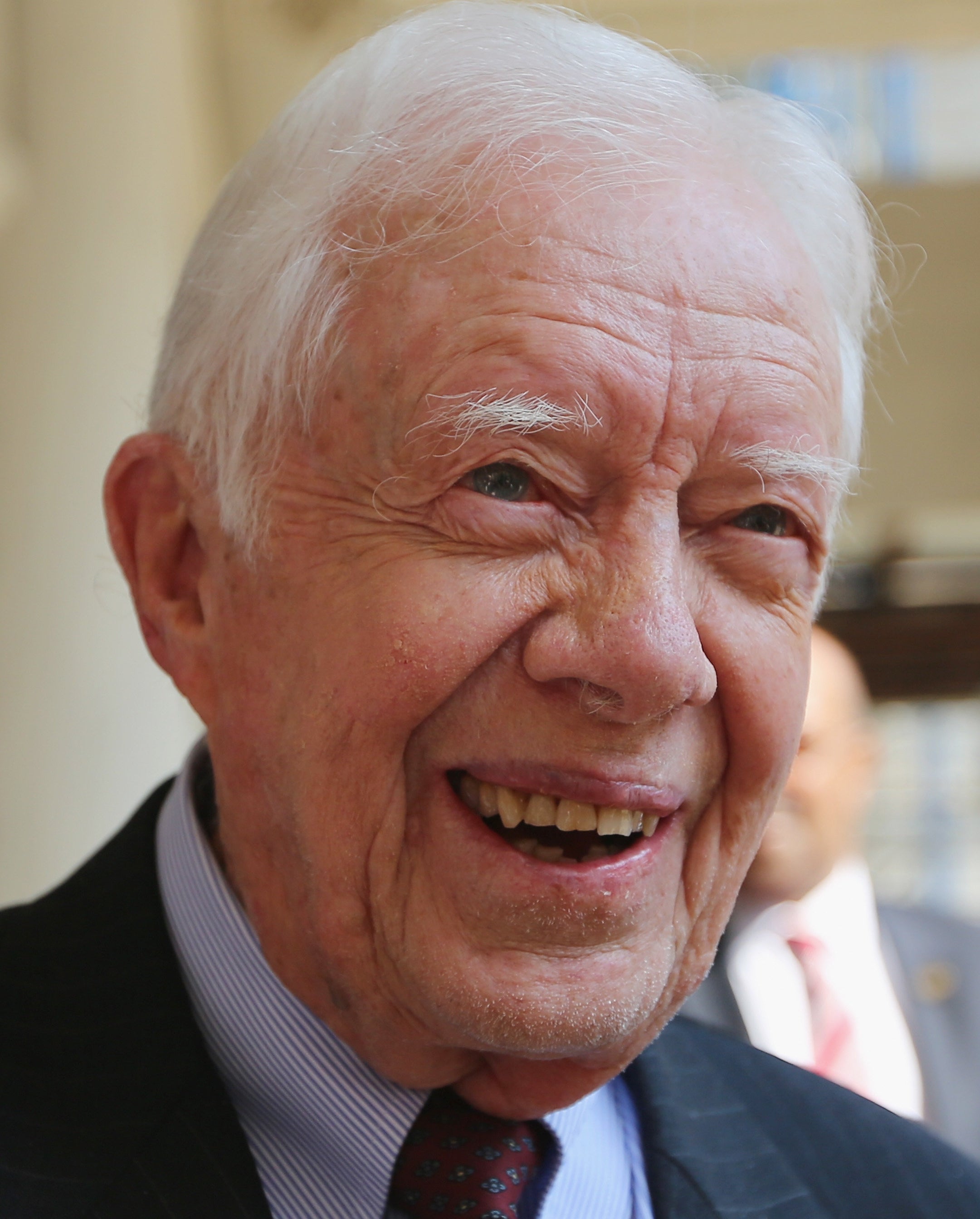 Former Virginia Attorney General Ken Cuccinelli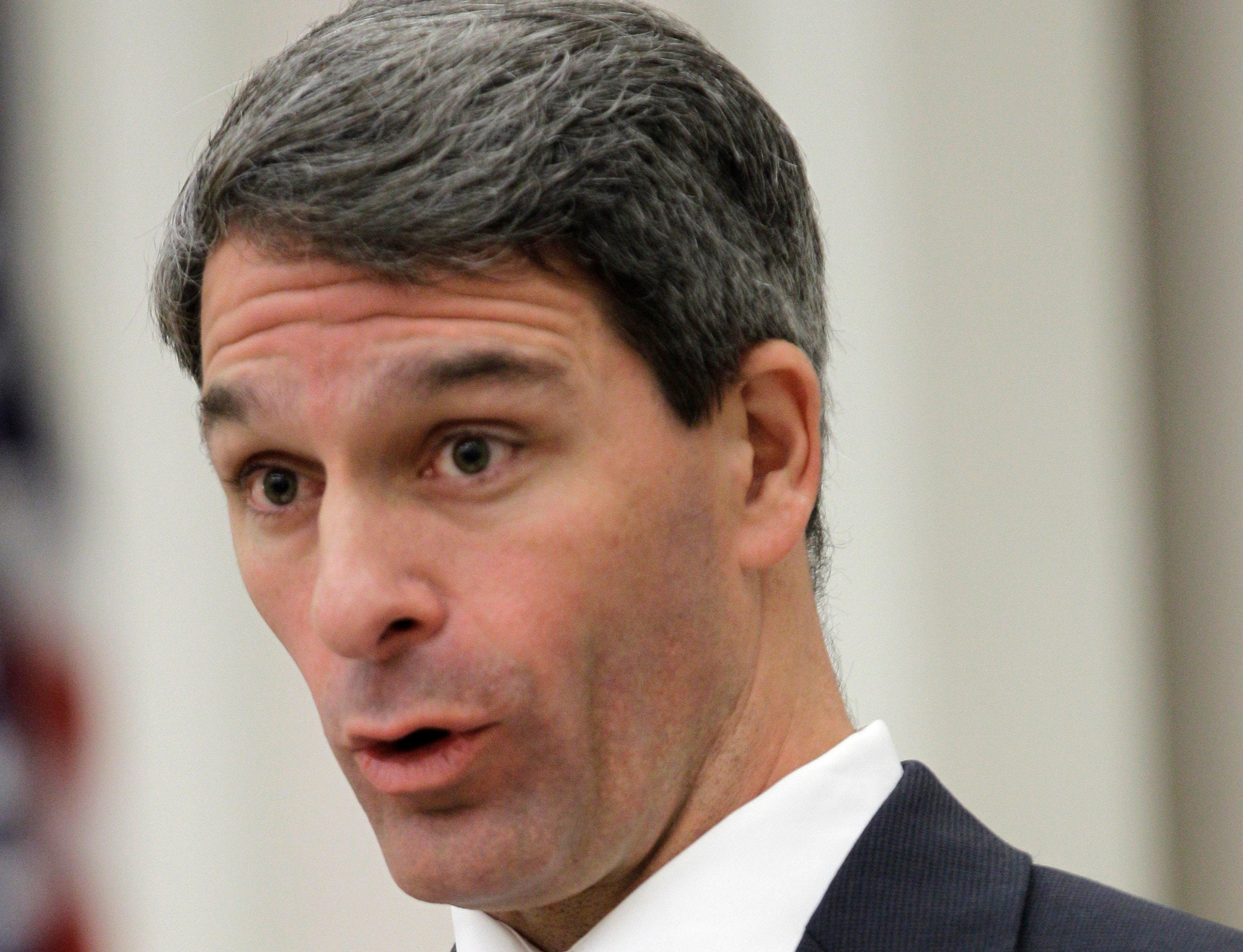 Columnist Dan Savage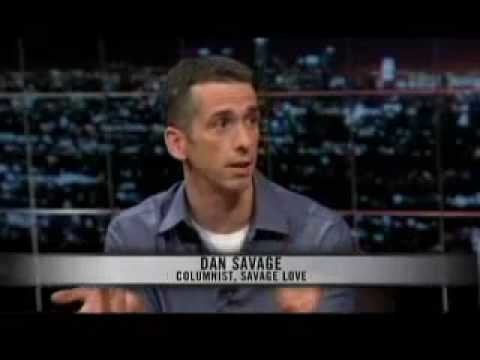 MSNBC's Al Sharpton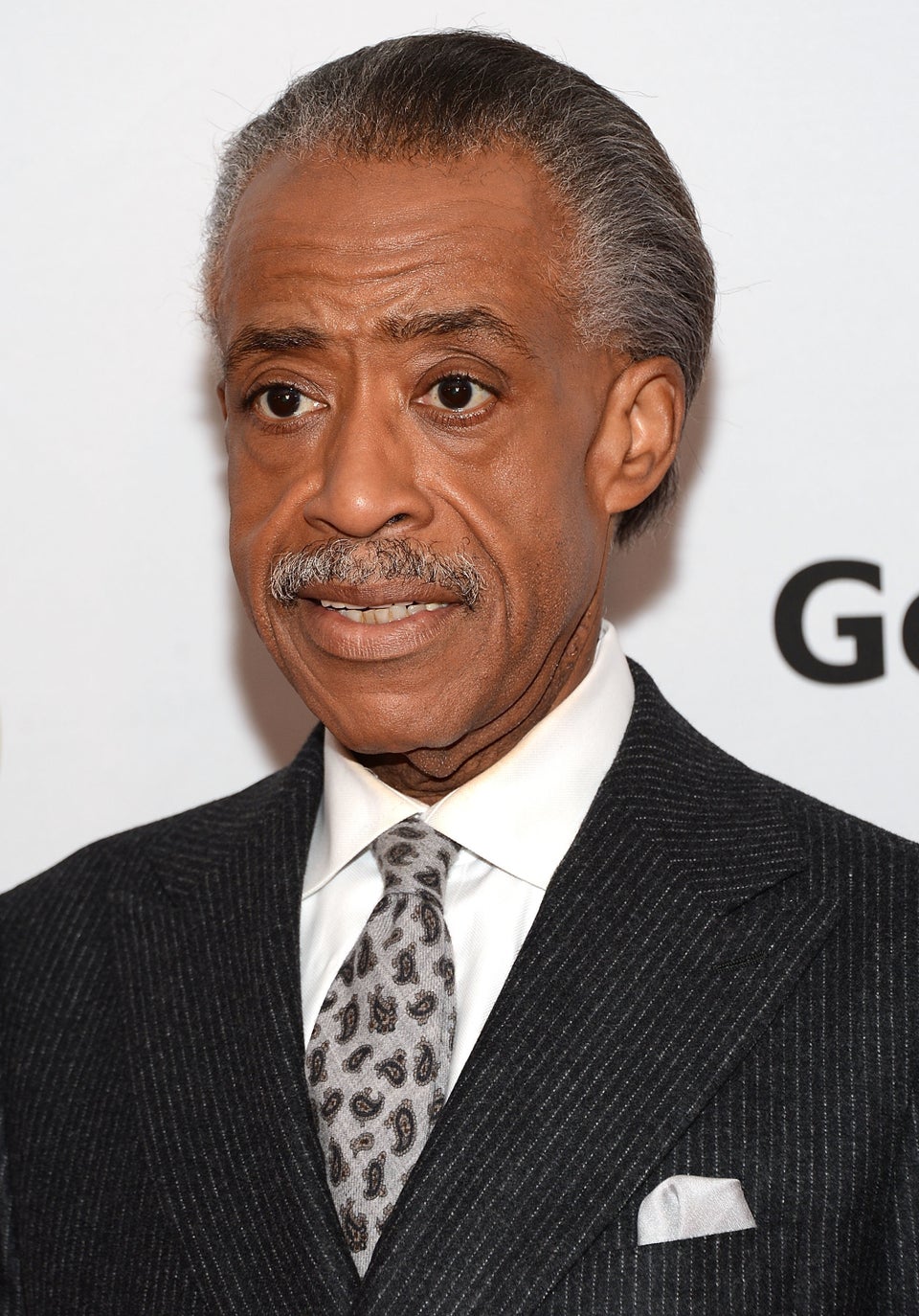 Former Rep. Tom Tancredo (R-Colo.)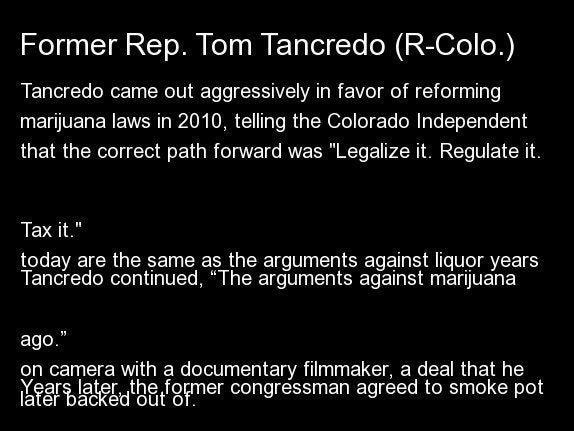 Popular in the Community