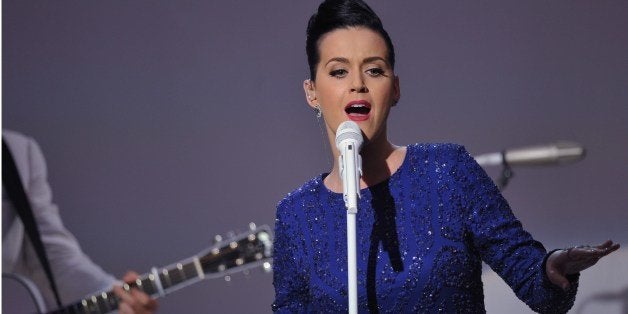 HuffPost's Jen Bendery was the pool reporter during an event Thursday in which the president sung the praises of Perry, who would perform that evening at a White House event for the Special Olympics.
"I like Katy Perry," Bendery's initial pool report quoted the president as saying. "She is just a wonderful person. I just met her mom, now I know why she's such a wonderful person."
Committed to getting the story right, Jen gave the audio another listen and found the president actually has stronger feelings for the "California Gurls" singer-songwriter:

There was a lot of love to go around at the event. Jen also caught this unforgettable moment and shared it via Twitter:
Before You Go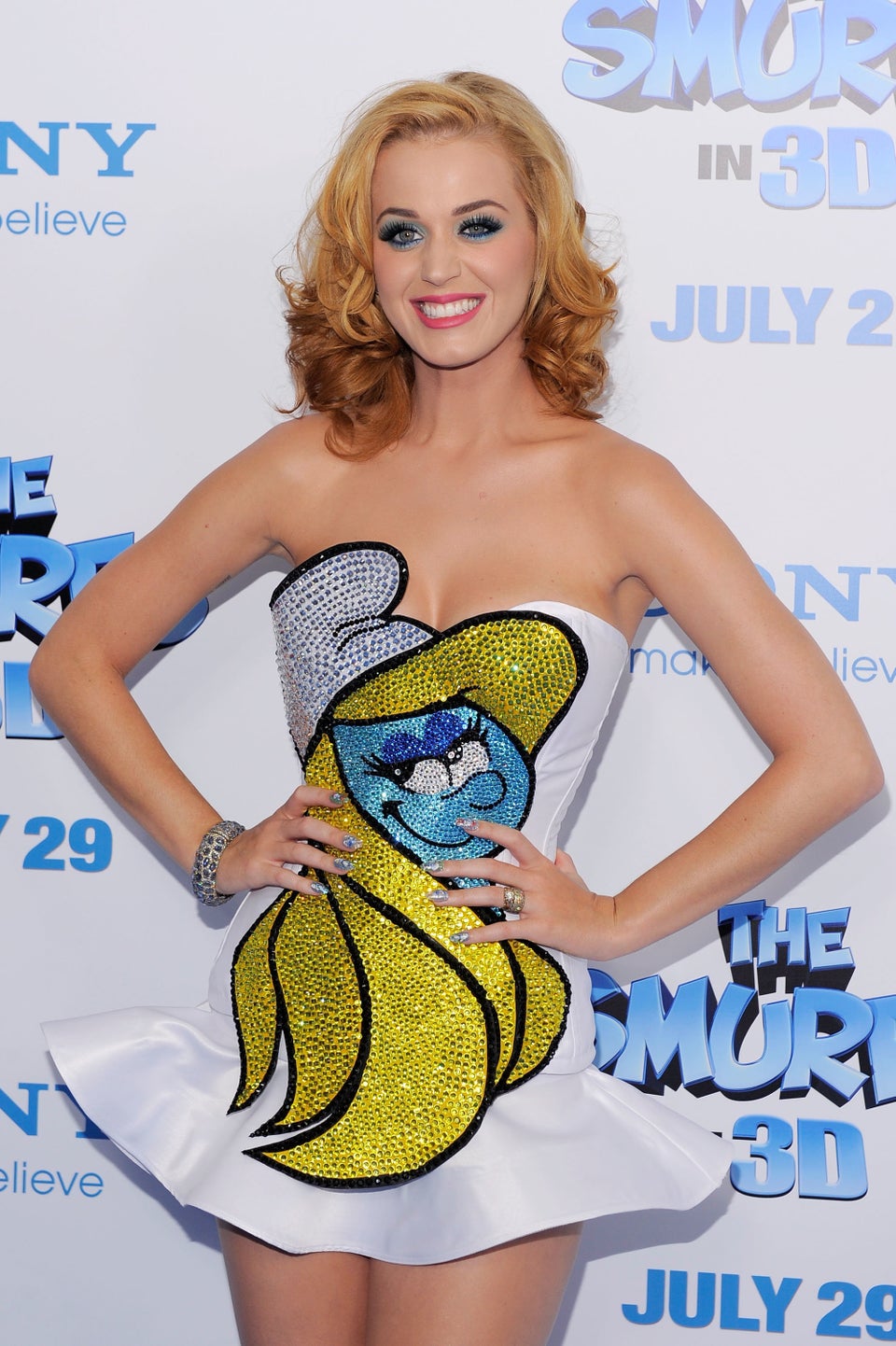 We ♥ You, Katy Perry!
Popular in the Community