WASHINGTON, July 27 (Reuters) - U.S. President Barack Obama called into question the number of jobs that would be created from the controversial Keystone XL pipeline in an interview with the New York Times released on Saturday.
"Republicans have said that this would be a big jobs generator," Obama said, according to the newspaper.
"There is no evidence that that's true. The most realistic estimates are this might create maybe 2,000 jobs during the construction of the pipeline, which might take a year or two, and then after that we're talking about somewhere between 50 and 100 jobs in an economy of 150 million working people."
TransCanada Corp's proposed pipeline is designed to carry 830,000 barrels of crude oil per day from the Canadian oil sands and the Bakken shale in North Dakota and Montana south to refineries on the U.S. Gulf Coast. It would cost about $5.3 billion to build.
Obama's administration is under pressure from Republicans and business groups to approve the project because of the economic benefits they say it will bring.
Environmentalists oppose the project because of the carbon pollution they say it would generate. Carbon emissions are blamed for contributing to global warming.
The project was first proposed in 2008 but is still making its way through a State Department study process.
The Times said Obama disputed an argument that the pipeline would bring down gasoline prices. He said it might actually increase prices somewhat in the U.S. Midwest, which would be able to ship more of its oil elsewhere in the world, the paper reported.
Obama said in June the project would serve U.S. interests only if it did not "significantly exacerbate" carbon pollution. The Times quoted him as saying that Canada could potentially be doing more to "mitigate carbon release."
The administration's final decision is expected later this year or early in 2014.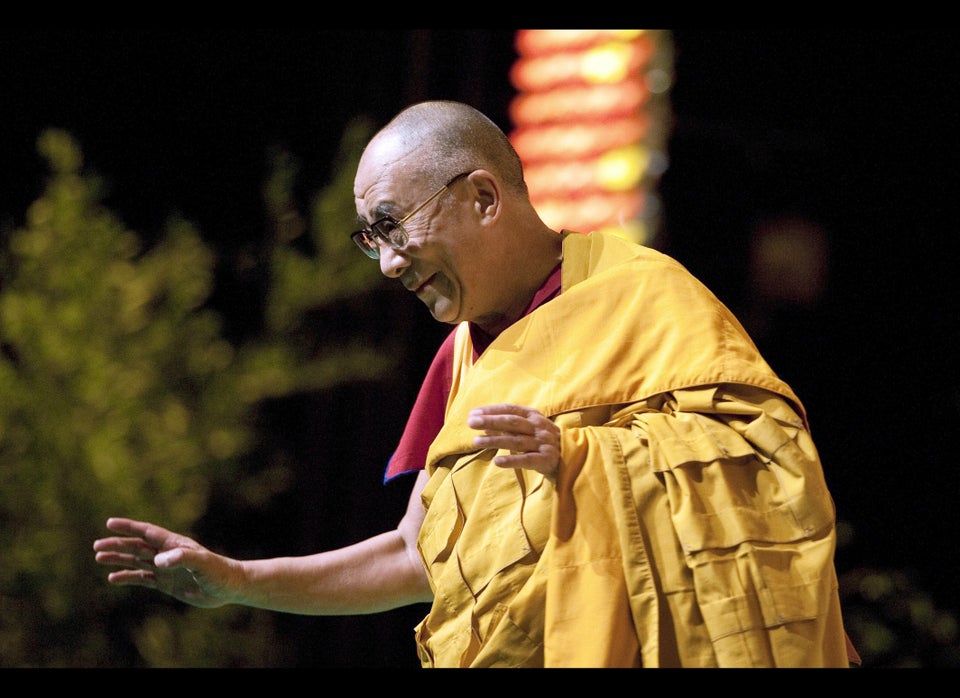 Celebs Against Keystone
Popular in the Community