President Barack Obama spoke on the Keystone XL pipeline during his last press conference of the year, saying the project would be "a nominal benefit" to consumers in the United States.
"The issue in Keystone is not American oil. It's Canadian oil," Obama said, noting the project would have "very little impact" on U.S. gas prices.
Obama said he wants to make sure the Keystone project wouldn't add to the threat of climate change.
Obama has resisted efforts by Republicans to authorize the pipeline's construction. Incoming Senate Majority Leader Mitch McConnell has said it would be the first bill taken up in the new GOP-controlled Senate.

Environmentalists have made opposition to its approval a priority.
This post has been updated with more from the AP.
Before You Go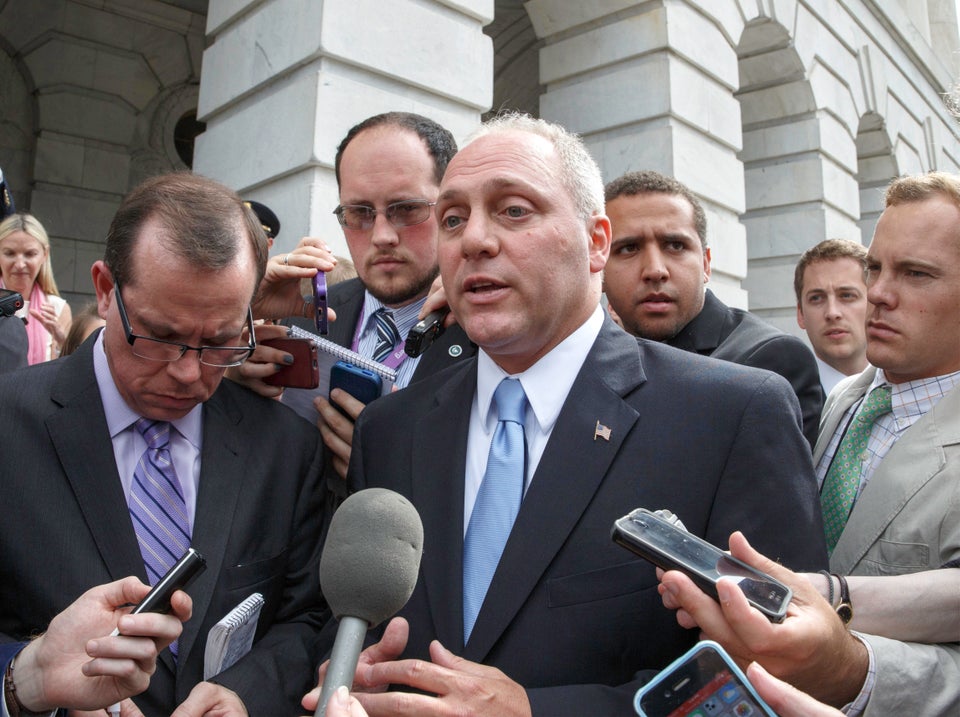 Impeachment Claims
Popular in the Community