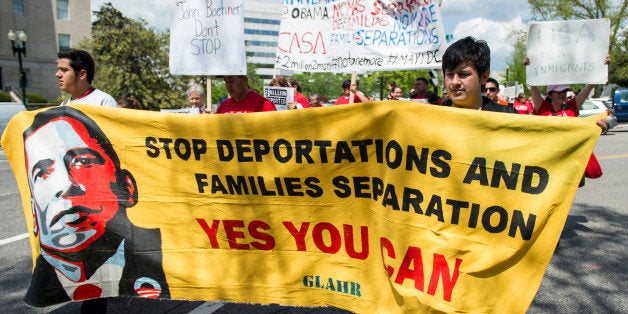 Latino voters may have voted overwhelmingly for President Barack Obama, but those familiar with his deportation record don't think so highly of the Democratic Party, according to a new survey.
The study's results, posted to pollster Latino Decisions' website on Monday, come as the administration is rethinking the policies that have led to Obama's record-setting pace of deportations, putting him at odds with immigration activists and Latino politicians.
Half the respondents were then told that Obama had deported about 1.5 times as many migrants as George W. Bush, then asked whether they saw the Democratic and Republican parties as "welcoming, unwelcoming or neither welcoming nor unwelcoming toward Latinos." Some 55 percent of the group not told that Obama had deported more people than Bush viewed the Democrats as welcoming toward Latinos. That figure dropped to 45 percent for the group informed about Obama's deportation record.
"Only a minority of U.S.-born Latinos knows that deportations have been higher under President Obama than his predecessor," the study says. "When apprised of this fact, Latinos view the Democratic Party as less welcoming."
Even self-described Democrats viewed their party less positively after being apprised of Obama's deportation record, the study found.
While the study may be bad news for Democrats, it isn't necessarily good news for Republicans. Only 9 percent of the sample viewed the Republican Party as welcoming to Latinos, a figure that didn't vary significantly regardless of whether respondents were informed about rising deportations under Obama.
The Obama administration has deported hundreds of thousands of undocumented parents of U.S.-born children, the study points out.
Under pressure from activists, Hispanic politicians and Democratic allies, the Obama administration ordered a review of its deportation policy last month.
Before You Go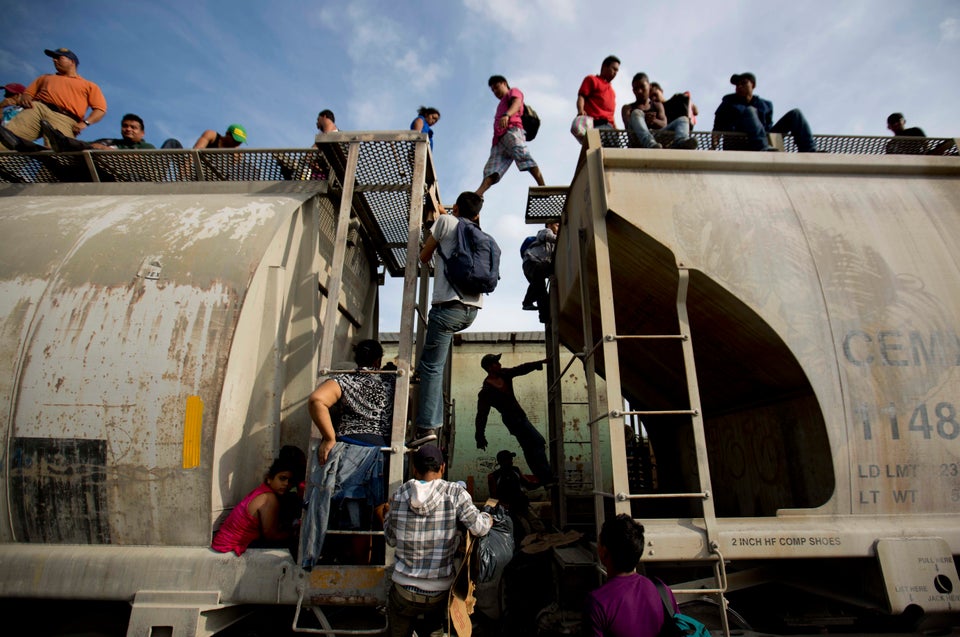 Why Latin Americans Really Come To The U.S.
Popular in the Community