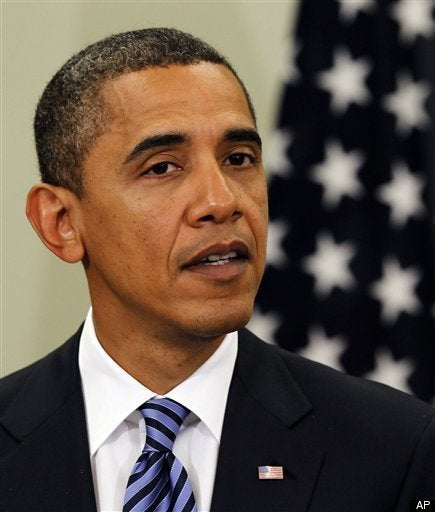 The poll, conducted by the Democratic firm Public Policy Polling Nov. 10-13, found Obama leading against frontrunners Sarah Palin, Mitt Romney, Mike Huckabee, and Newt Gingrich. Obama held 11-percentage-point leads against Palin and Gingrich and 5-percentage-point leads against Romney and Huckabee in the poll, which has a margin of error of 4.2%.
Fifty percent of those polled said they approved of the job Obama is doing as president and 45% said they disapproved. Voters in Virginia have negative opinions of three of the four frontrunners, according to the poll -- more voters said they had unfavorable opinions than favorable opinions about Gingrich, Romney, and Palin. Huckabee garnered the best favorability ratings of any of the Republicans in the poll -- 40% said they had a favorable opinion of the former Arkansas governor and 40% said they had an unfavorable opinion.
The poll was conducted among 551 Virginia voters using automated technology.
Popular in the Community