Obama led Romney 54 percent to 34 percent among the single voters polled, while Romney had a 51 to 38 advantage among married voters. Among single women, the breakdown was even more dramatic, with Obama ahead 60 to 31.
"Although much has been made about the gender gap and how President Barack Obama's lead among women fuels his campaign, the marriage gap is actually larger and more telling," Peter Brown, assistant director of the Quinnipiac University Polling Institute, said in a statement. He attributed the marriage gap to differences in age and financial security between the groups.
"Married people are more likely to be older, more financially secure and more socially conservative than unmarried voters. The married column includes more Republicans and more white voters," Brown said.
The Quinnipiac poll's overall results show little movement in the race since Quinnipiac's last national poll in April, when Obama led Romney by 46 percent to 42 percent.
The Quinnipiac poll was conducted using live phone interviews of 2,722 registered voters between July 1 and July 8. It had a margin of error of 1.9 percent.
Before You Go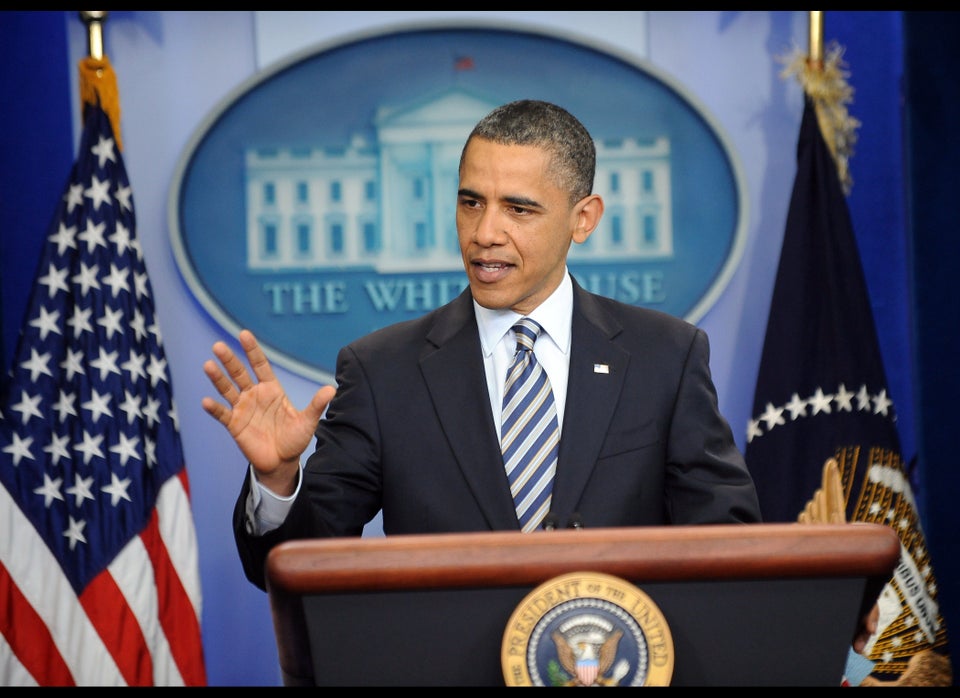 Barack Obama's Greatest Hits
Popular in the Community