WASHINGTON -- President Barack Obama said Tuesday it's "wrong" that nearly 30 states allow employers to fire or harass someone solely because they are gay, lesbian, bisexual or transgender, which is why he plans to sign an executive order that would ban such discrimination among federal contractors.
"Every day, millions of Americans go to work knowing that they could lose their job, not because of anything they did, but because of who they are," Obama said during remarks at a Democratic National Committee LGBT fundraiser in New York City. "That is not right. It is wrong."
Obama's remarks come a day after the White House announced his plans to move forward with an executive order, something the LGBT community has been pushing for years. The White House has long dismissed questions about action on LGBT job rights and instead called on Congress to pass the Employment Non-Discrimination Act, a bill that would go much further by banning such discrimination among employers nationwide. But that bill has stalled in the House, where Speaker John Boehner (R-Ohio) has said he won't allow a vote. In the meantime, pressure has grown for presidential action that doesn't require legislative approval.
"I've directed my staff to prepare for my signature an executive order prohibiting discrimination by federal contractors on the basis of sexual orientation and gender identity," Obama said to loud cheers. "Because in the United States of America, who you are and who you love shouldn't be a fireable offense."
The president urged the LGBT community not to ease pressure on Congress to approve ENDA. The bill has already passed the Senate, with the support of 10 Republicans, and has more than 200 co-sponsors in the House, including eight Republicans.
"Congress needs to start working again," Obama said.
A request for comment from Boehner's office was not returned.
Neither Obama nor the White House indicated when the president plans to sign the executive order. Administration officials have also been mum on what kind of exemption it may include for religious institutions. White House officials are set to meet with LGBT activists on Thursday and may provide those details.
Congressional Republican leaders, meanwhile, have been essentially mute in response to Obama's action, despite calls by some conservative groups for them to speak out.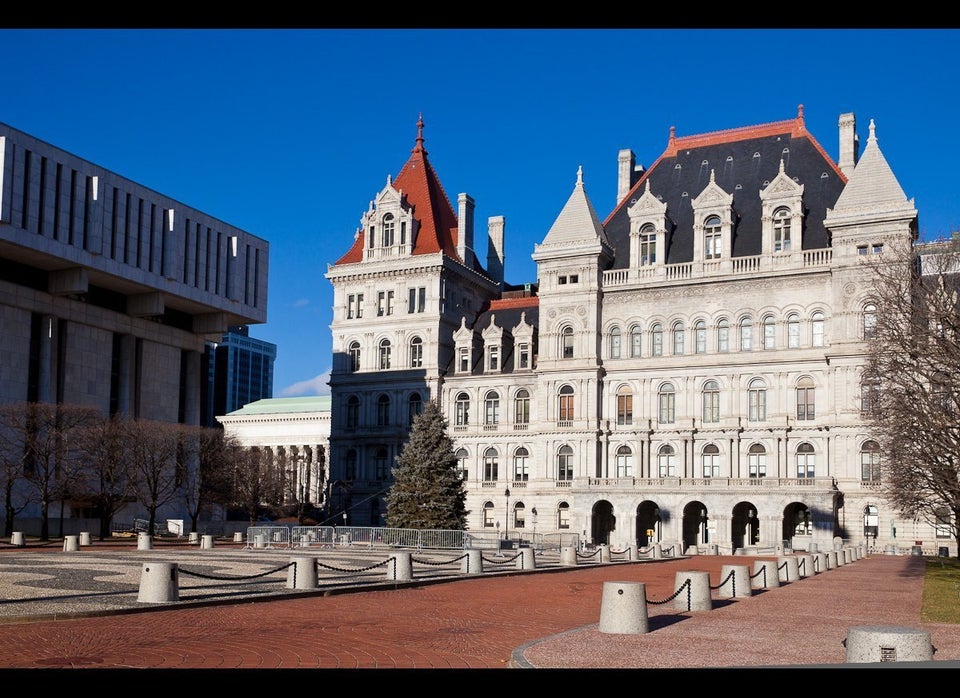 Gay Marriage In The United States