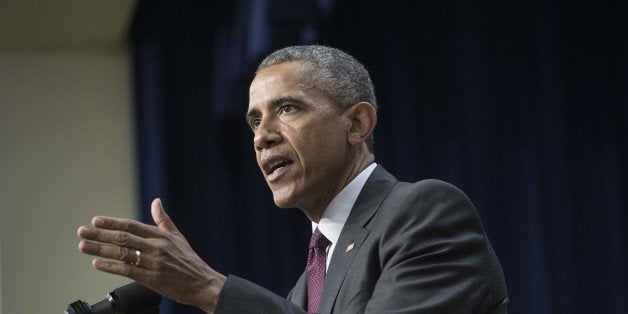 President Barack Obama said that LGBT rights "are human rights" in a statement released Saturday to commemorate the International Day Against Homophobia and Transphobia.
"We take this opportunity to reaffirm that lesbian, gay, bisexual, and transgender (LGBT) rights are human rights, to celebrate the dignity of every person, and to underscore that all people deserve to live free from fear, violence, and discrimination, regardless of who they are or whom they love," Obama said in a statement. "We work toward this goal every day. Here at home, we are working to end bias-motivated violence, combat discrimination in the workplace, and address the specific needs of transgender persons. Overseas, I am proud of the steps that the United States has taken to prioritize the protection and promotion of LGBT rights in our diplomacy and global outreach."
The White House also released a statement later that day condemning the homophobic comments recently made by Gambian President Yahya Jammeh. Jammeh reportedly said he would slit the throat of any gay person in his country and alleged the West could do nothing to stop him.
"The recent unconscionable comments by Gambian President Yahya Jammeh underscore why we must continue to seek a world in which no one lives in fear of violence or persecution because of who they are or whom they love. We condemn his comments, and note these threats come amid an alarming deterioration of the broader human rights situation in The Gambia," National Security Advisor Susan Rice said in the statement. "We are deeply concerned about credible reports of torture, suspicious disappearances – including of two American citizens - and arbitrary detention at the government's hands."
Before You Go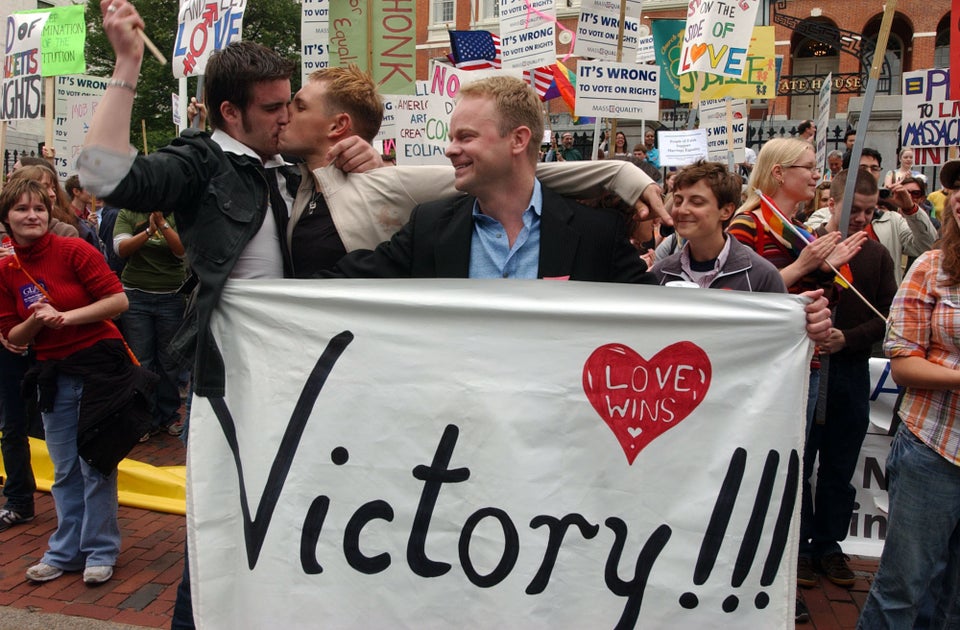 10 Incredible Improvements For LGBT People Since The First State Legalized Gay Marriage
Popular in the Community