 WASHINGTON, Sept 26 (Reuters) - A federal judge on Wednesday upheld an attempt by President Barack Obama to cut down the influence of lobbyists, ruling that Obama was within his authority when he barred them from serving on government boards.
The ruling dismisses a lawsuit brought by six lobbyists who argued the ban unfairly penalizes them for exercising their right to petition the government.
The lobbyists failed to show that they lost something by not serving on government boards, such as a committee that advises on trade issues, wrote U.S. District Judge Amy Berman Jackson.
Even if they had shown a real benefit, they are not entitled to serve on the boards, the judge added.
Although the lobbyists "may aspire to obtain this privileged access in order to advance their clients' interests and their own careers," the government is not required to "underwrite" their activity by giving them an advantage, she wrote.
Obama's ban was one of several measures he implemented in 2009 themed around changing the Washington establishment.
Critics question whether those measures are effective, noting for example that the board ban applies only to those who are registered as lobbyists with Congress. Some in Washington who have similar jobs find legal exemptions that allow them to escape registering.
Lawyers for the six lobbyists did not immediately respond to requests for comment.

Before You Go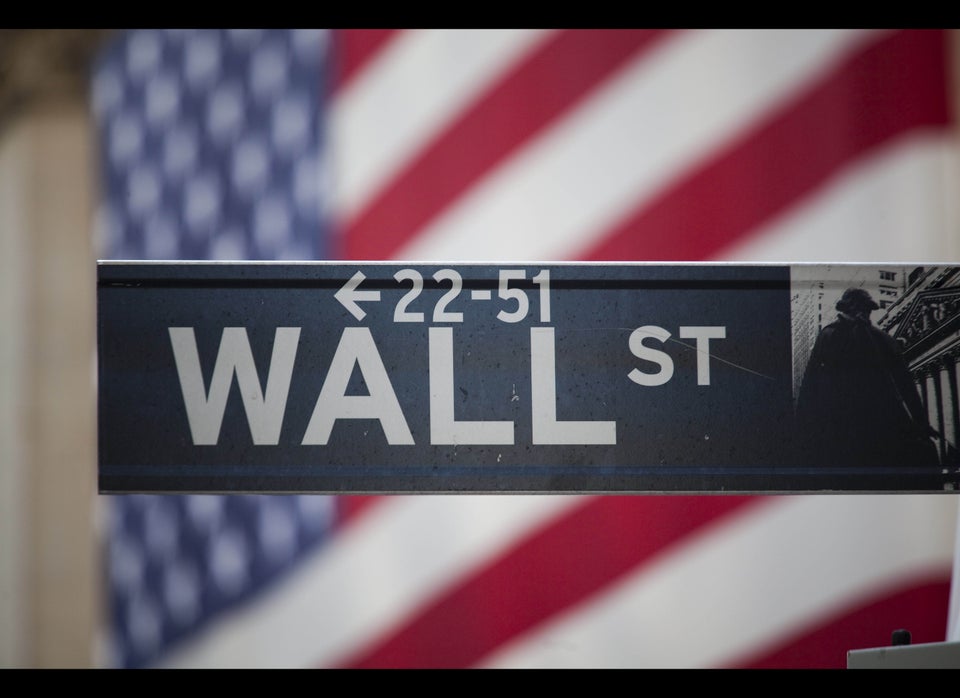 14 Facts Obama Doesn't Want You To Know
Popular in the Community