President Barack Obama set a new goal for himself during his acceptance speech early Wednesday morning.
As he spoke in Chicago, he thanked everyone who cast a ballot "whether you voted for the first time, or waited in line for a very long time" -- then he quickly added, in an evident ad lib, "by the way we have to fix that."
His comment was immediately welcomed by voter-rights advocates who have been trying to call attention to the country's antiquated and overwhelmed election mechanisms for years.
"Yes President Obama we do need to fix that. Our elections must be free, fair and accessible. Must modernize our voting system," tweeted the Brennan Center for Justice at New York University.
Tuesday's election was marred by long lines in several states -- particularly in Florida, Ohio and Virginia. The causes were typically a combination of broken-down equipment, insufficient training of poll workers, and an organized GOP effort to roll back early voting days, which added to the volume of voters on Election Day.
"When you look at the lines that have formed in places like Ohio, they are longer than the lines in Baghdad and Kabul," Wade Henderson, president of the Leadership Conference on Civil and Human Rights, told Reuters on Tuesday.
Obama has not made improving the voting process a high priority during his first term. Most notably, he has allowed the Election Assistance Commission, which was created in response to voting problems during the 2000 election, to turn into what the Washington Post recently termed a "zombie voting commission." It lacks any commissioners -- all four spots are vacant -- and doesn't have an executive director.
Before You Go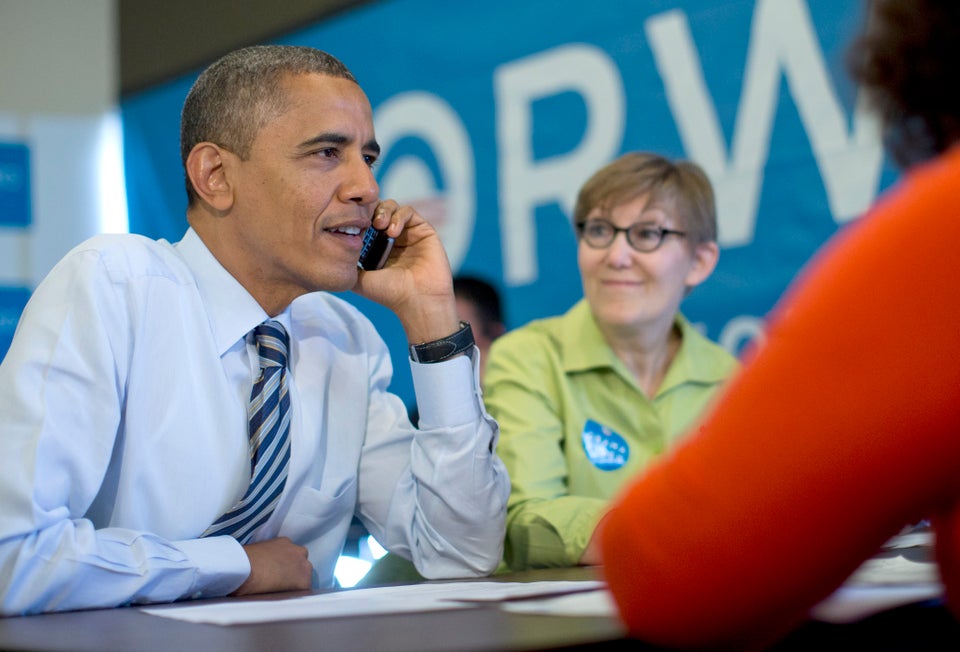 Election Day 2012
Popular in the Community