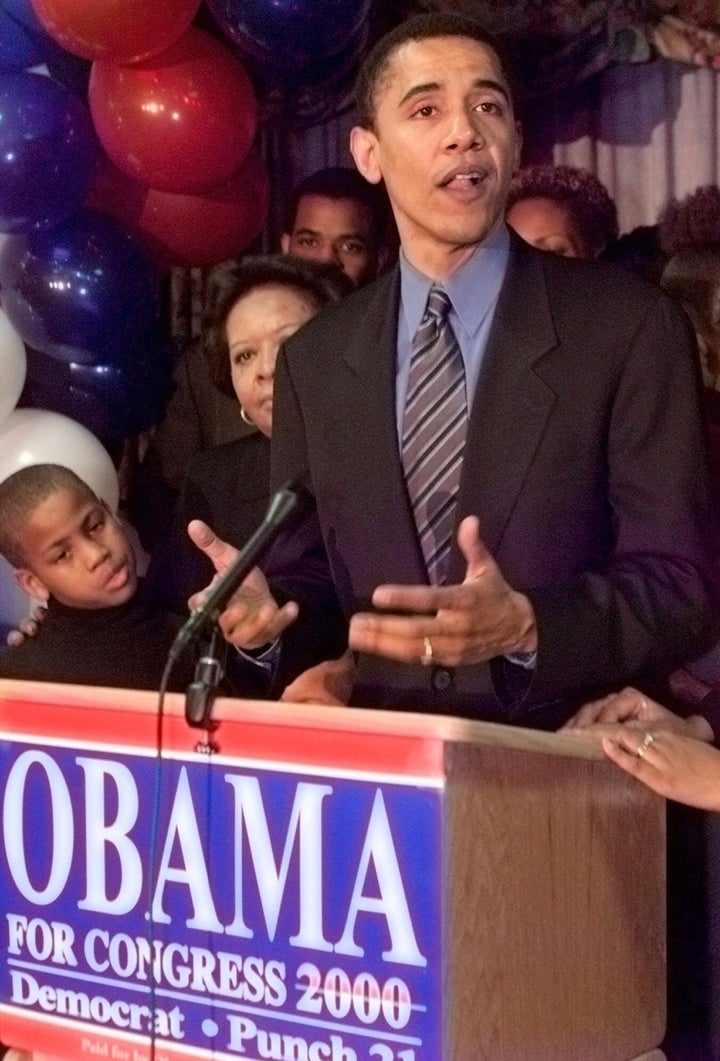 It turns out Mitt Romney isn't the only presidential candidate to have a video leak this week.
The sentiments revealed in the more than decade-old Obama video, however, are far different those Romney expressed at a Florida fundraiser this May. Referring to efforts to restore the efficacy of government, then-Illinois state Sen. Obama said:
"The trick is figuring out how do we structure government systems that pool resources and hence facilitate some [wealth] redistribution -- because I actually believe in redistribution, at least at a certain level to make sure that everybody's got a shot."
A request for comment to confirm the authenticity of the leaked Loyola video was not immediately returned by the Obama campaign.
Before You Go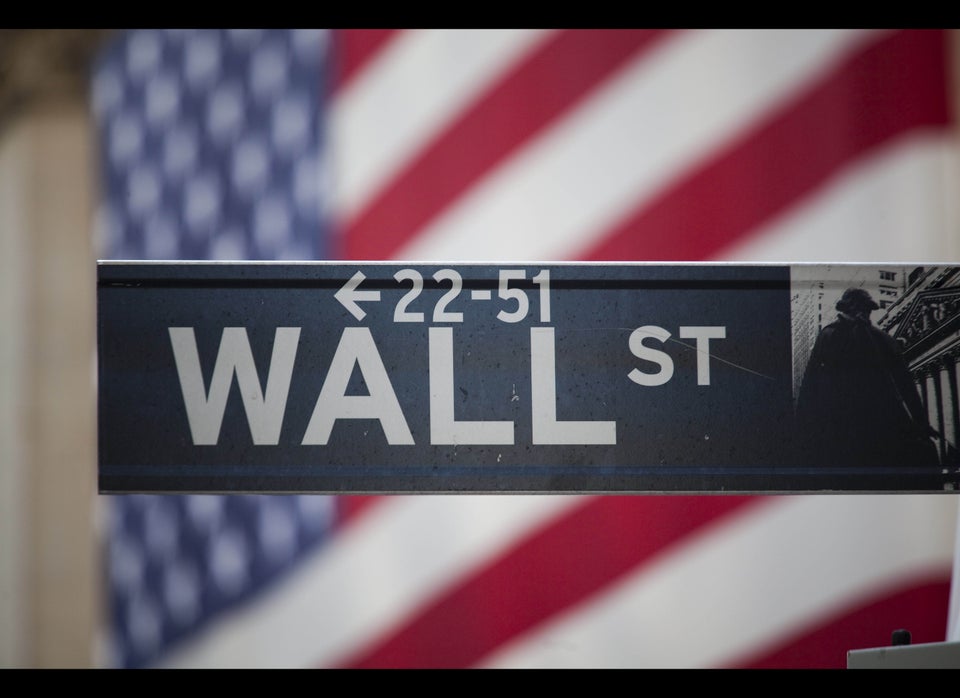 14 Facts Obama Doesn't Want You To Know
Popular in the Community