Almost ten years ago, when Barack Obama first entered the White House, Malia was just 10 years old. Today, she's a 19-year-old Harvard freshman, and that first day of school was a tough one for Dad.
The former president stopped by a reception for the Beau Biden Foundation for the Protection of Children Monday in Delaware to honor former Vice President Joe Biden's late son, who died of brain cancer in 2015.
While speaking, Barack discussed his own daughter and being grateful for each and every moment.
"For those of us who have daughters, it just happens fast," he said in a video obtained by WDEL 101.7FM. "I dropped off Malia at college and I was saying to Joe and Jill [Biden] that it was a little bit like open-heart surgery."
"I was proud that I did not cry in front of her, but on the way back, the Secret Service was looking straight ahead, pretending they weren't hearing me as I sniffled and blew my nose. It was rough," he said.
Despite the tears, it was a moment of reflection and appreciation.
"It's a reminder that at the end of our lives, whatever else we've accomplished, the thing that we'll remember are the joys that our children ― and hopefully way later our grandchildren ― [experience]," he added. "Holding their hand, swinging on a swing, listening to them talk about what happened at school. Simple stuff, but ultimately that's what matters."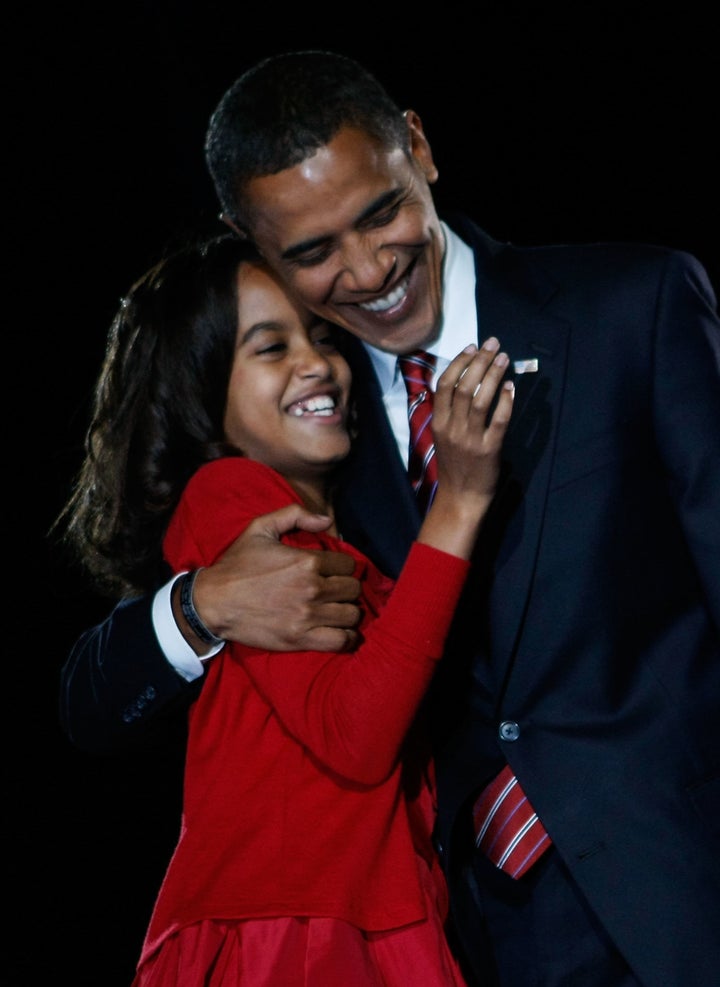 Related
Before You Go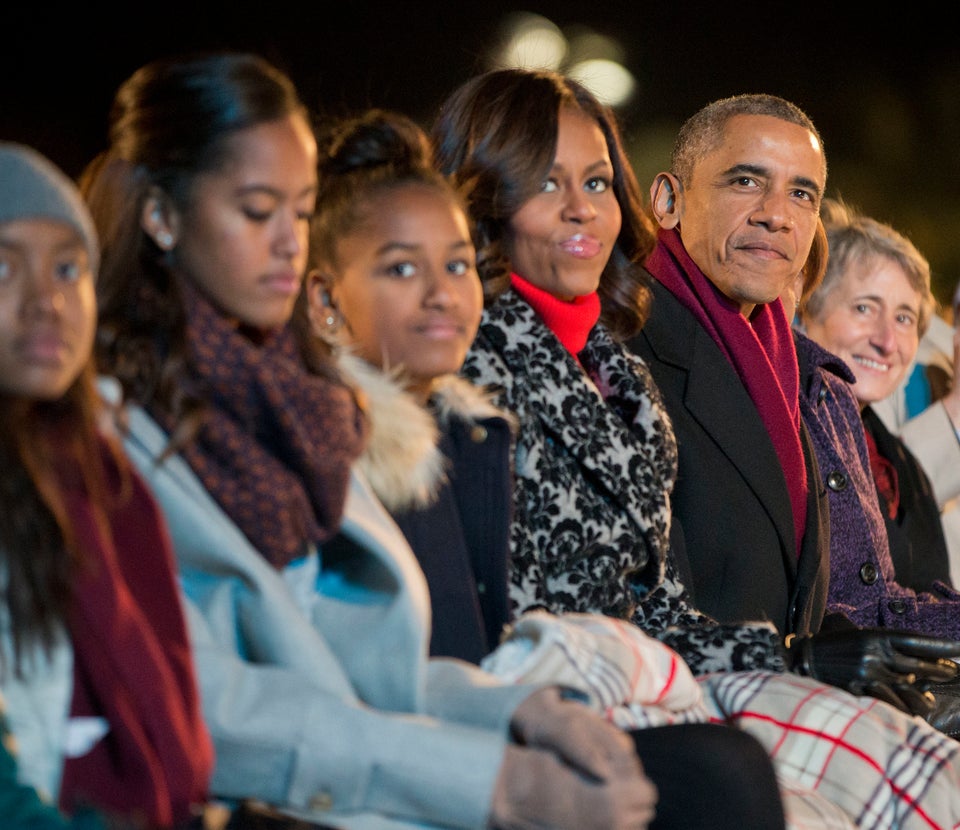 Sasha, Malia, Michelle & Barack Obama