With a majority of Americans now in favor marijuana legalization, President Barack Obama is now saying weed is no more dangerous to individuals' health than alcohol.
In an interview with the New Yorker's David Remnick published Sunday, Obama said while he believes marijuana is "not very healthy," the drug isn't as harmful as some insist.
"As has been well documented, I smoked pot as a kid, and I view it as a bad habit and a vice, not very different from the cigarettes that I smoked as a young person up through a big chunk of my adult life. I don't think it is more dangerous than alcohol," Obama told Remnick.
When asked if he believes marijuana is less harmful than alcohol, Obama said it is less damaging "in terms of its impact on the individual consumer."
"It's not something I encourage, and I've told my daughters I think it's a bad idea, a waste of time, not very healthy," he added.
Marijuana is currently classified by the Drug Enforcement Administration as a Schedule 1 substance, which the DEA considers "the most dangerous class of drugs with a high potential for abuse and potentially severe psychological and/or physical dependence." Other Schedule 1 drugs include heroin, ecstasy and LSD.
Obama said his focus on reforming laws that punish drug users, noting the racial disparity in drug arrests.
"We should not be locking up kids or individual users for long stretches of jail time when some of the folks who are writing those laws have probably done the same thing," he said.
In August, the Obama administration announced it would not stop Washington and Colorado from legalizing recreational marijuana use, marking a major step away from the administration's war on drugs.
In the New Yorker interview, Obama said he believes these new laws are "important."
"It's important for it to go forward because it's important for society not to have a situation in which a large portion of people have at one time or another broken the law and only a select few get punished," he said.
Before You Go
Former President Bill Clinton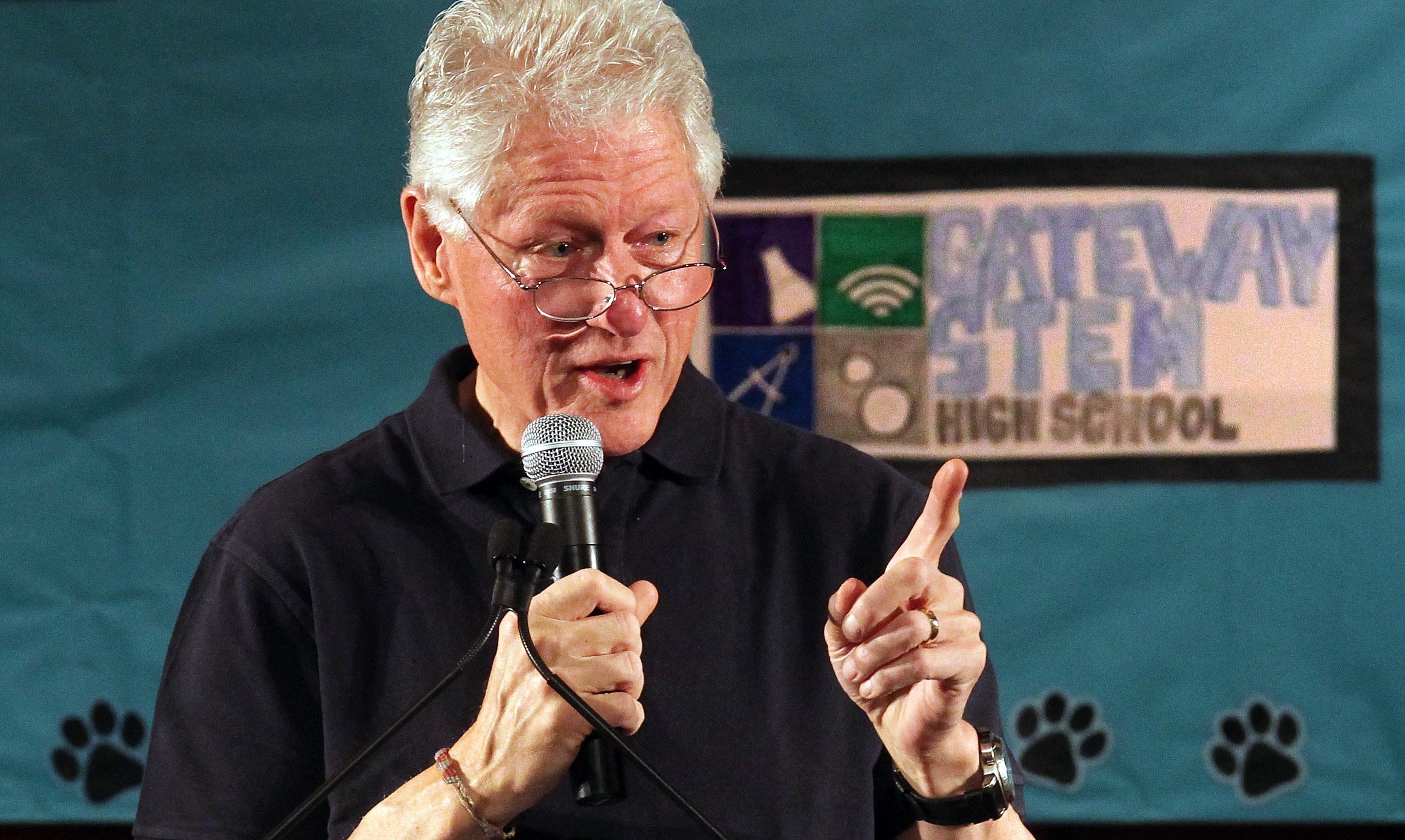 Sen. Rand Paul (R-Ky.)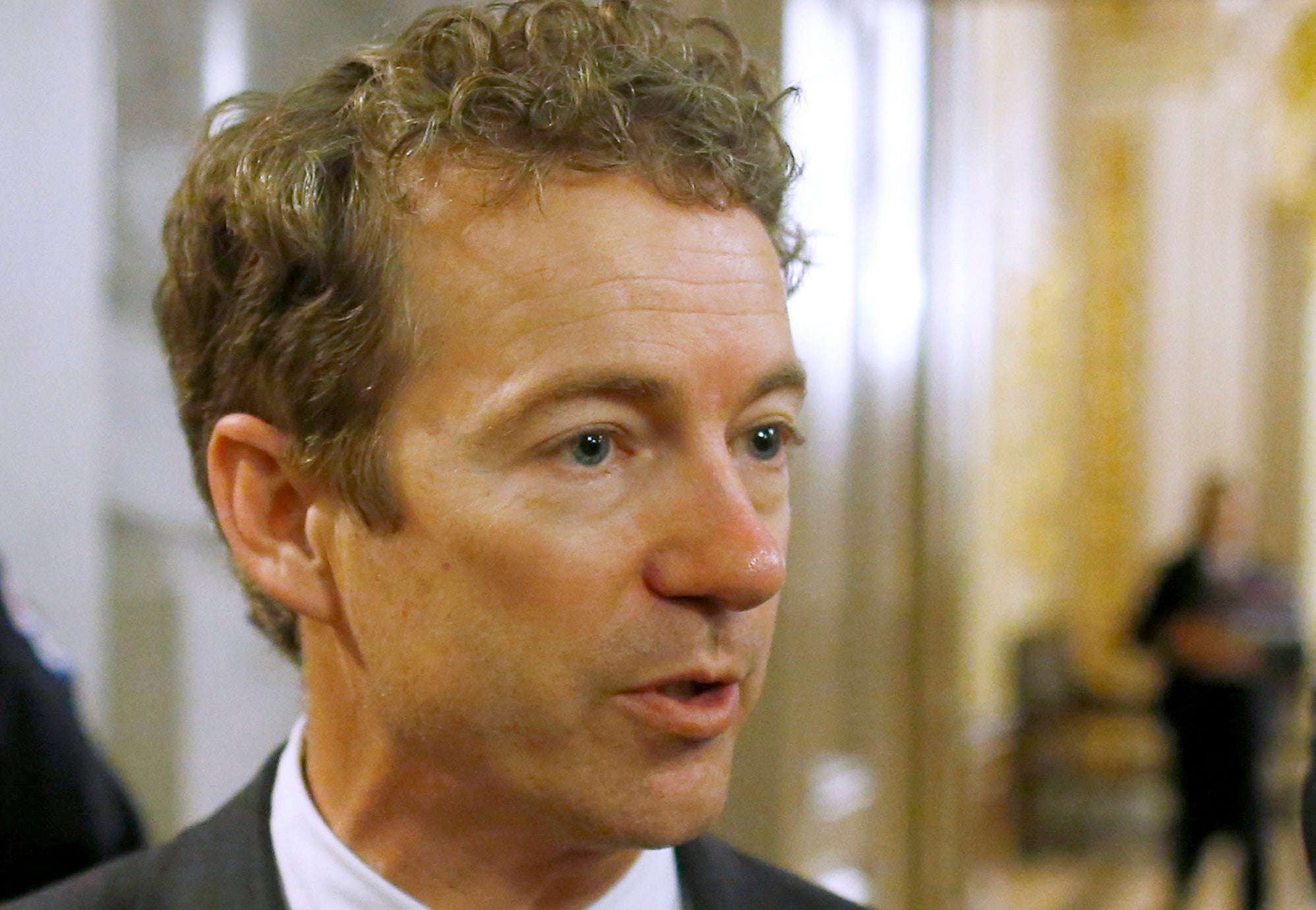 Former Rep. Ron Paul (R-Texas)

Evangelist Pat Robertson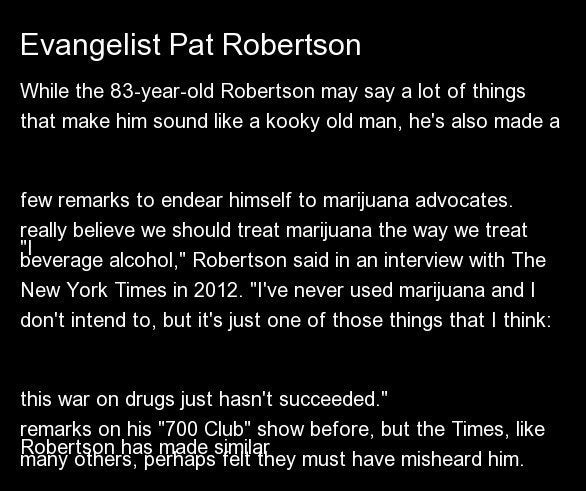 New York City Mayor Michael Bloomberg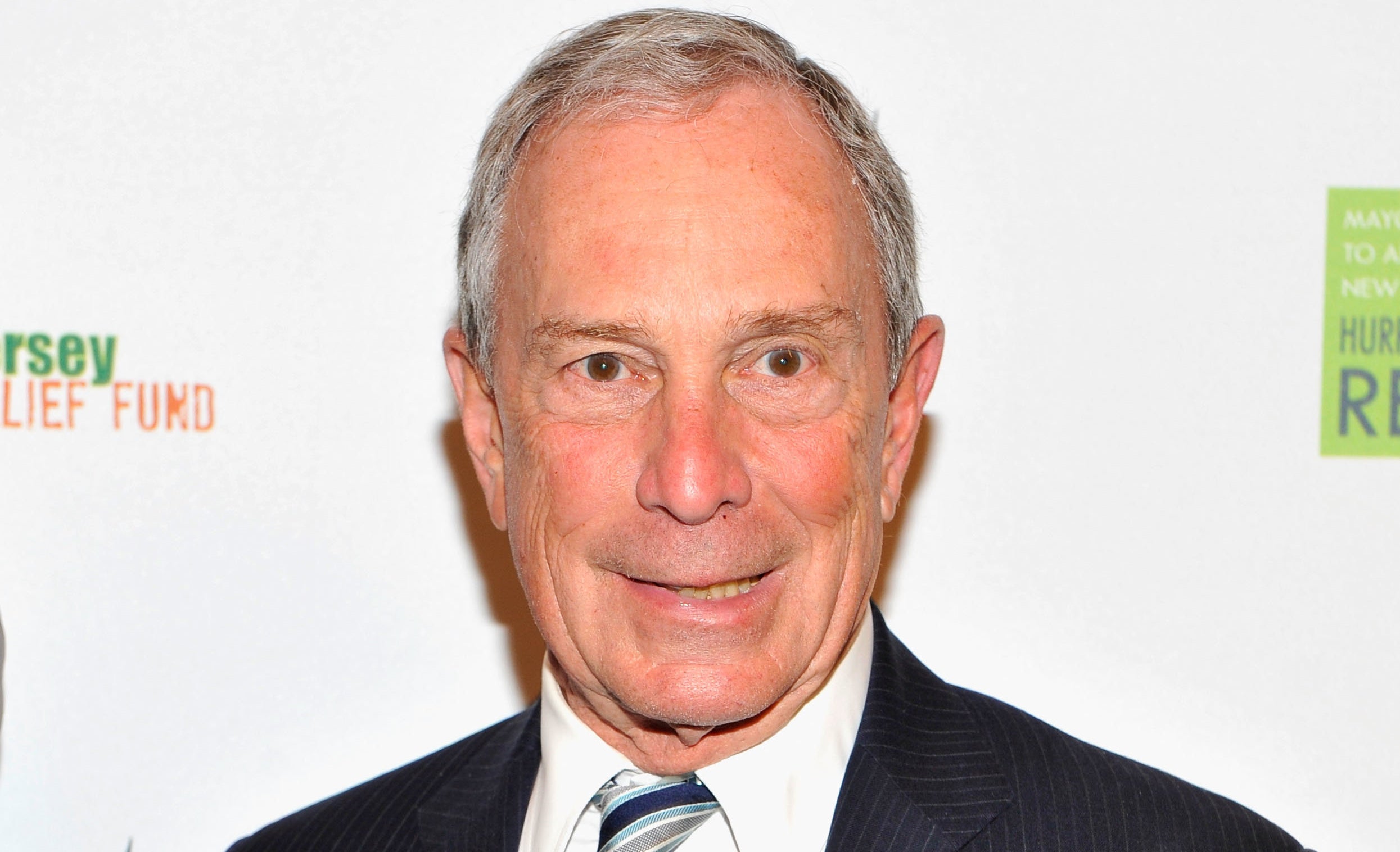 Actor Bryan Cranston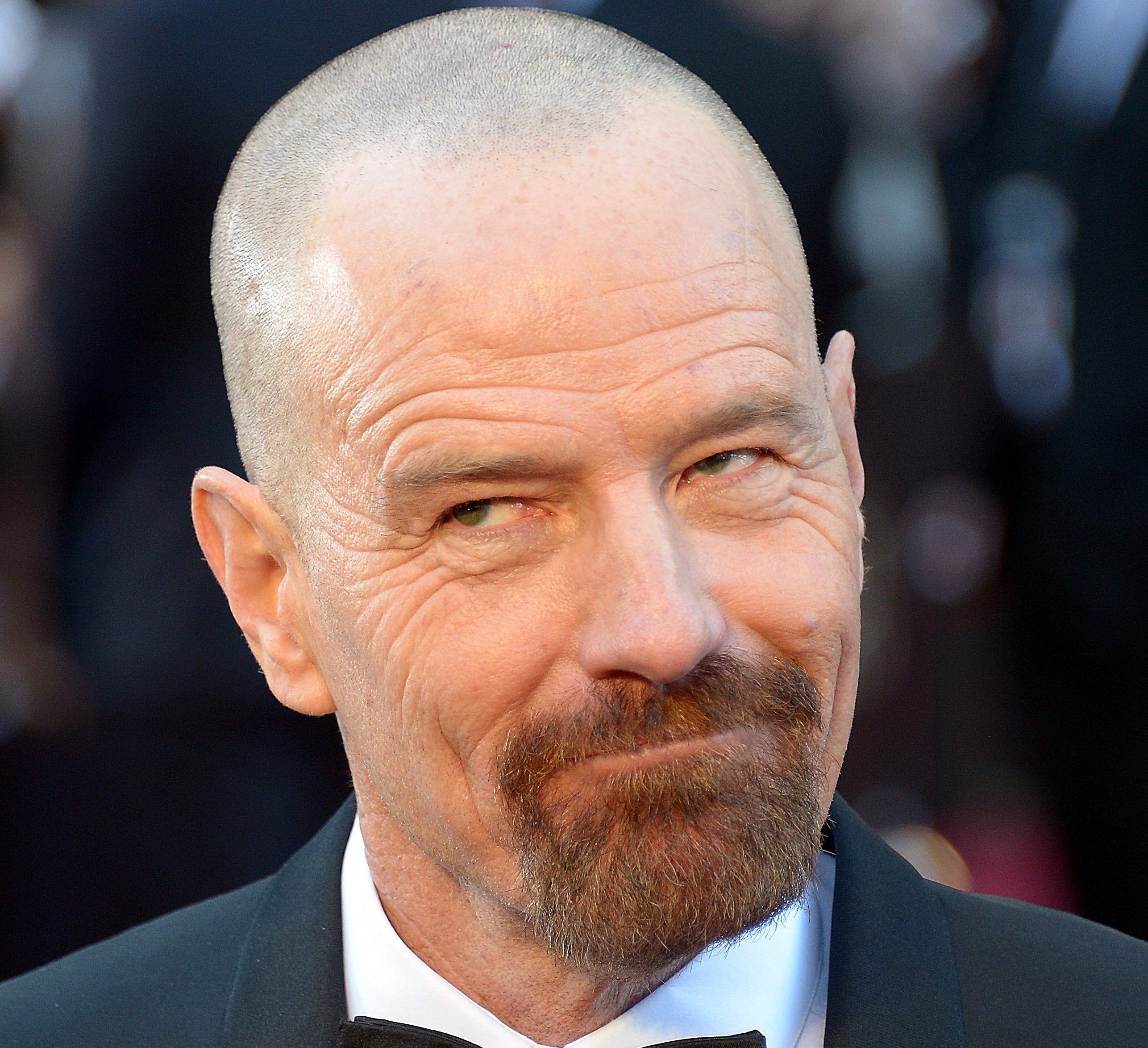 Former New Mexico Gov. Gary Johnson (R)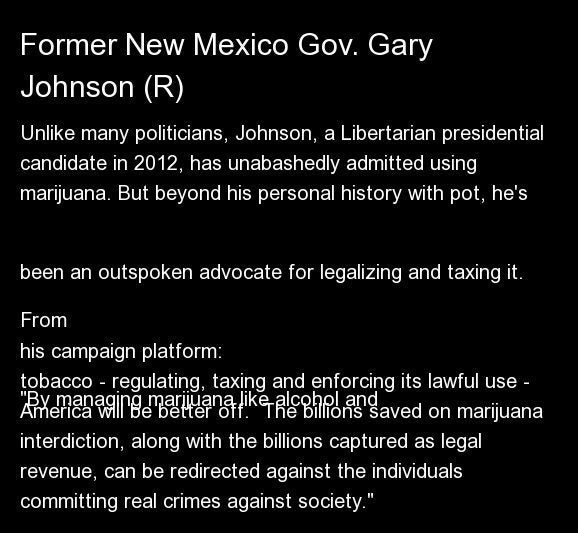 Author Stephen King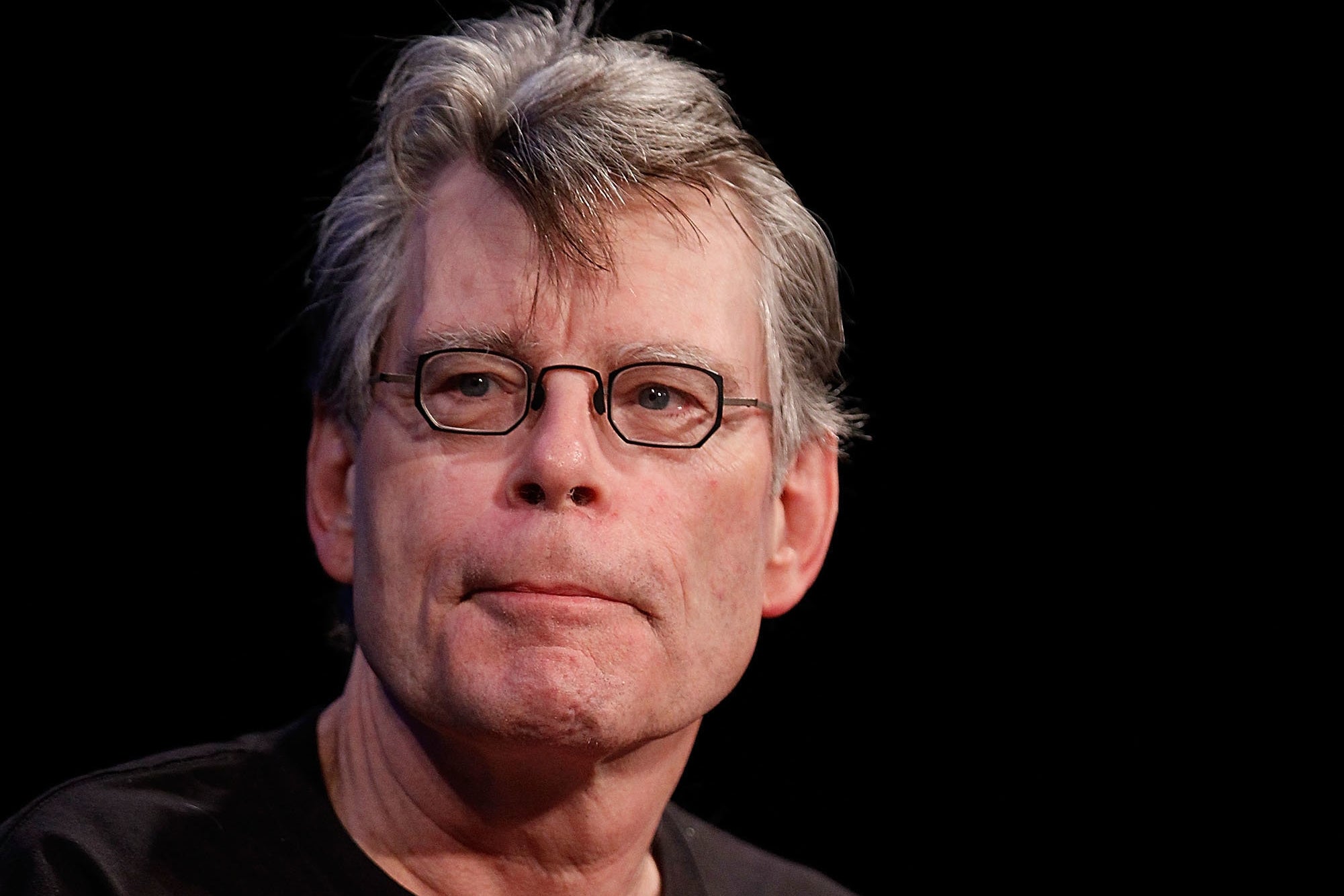 Rep. Dana Rohrabacher (R-Calif.)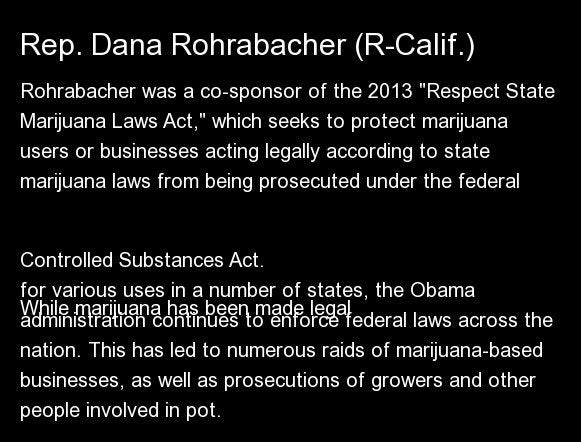 Rep. Don Young (R-Alaska)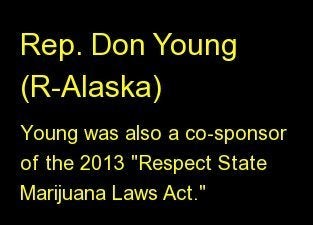 Rep. Justin Amash (R-Mich.)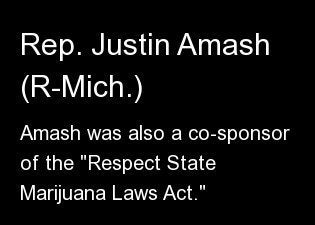 Glenn Beck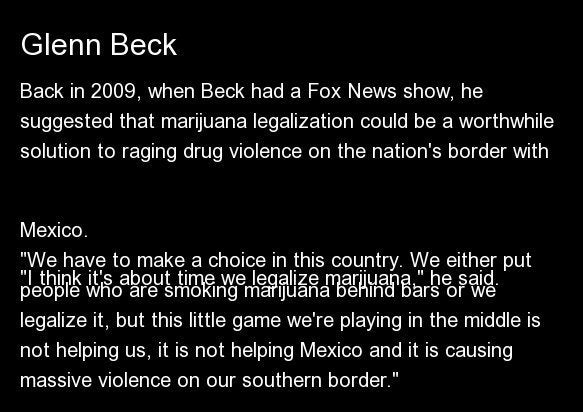 Billionaire Richard Branson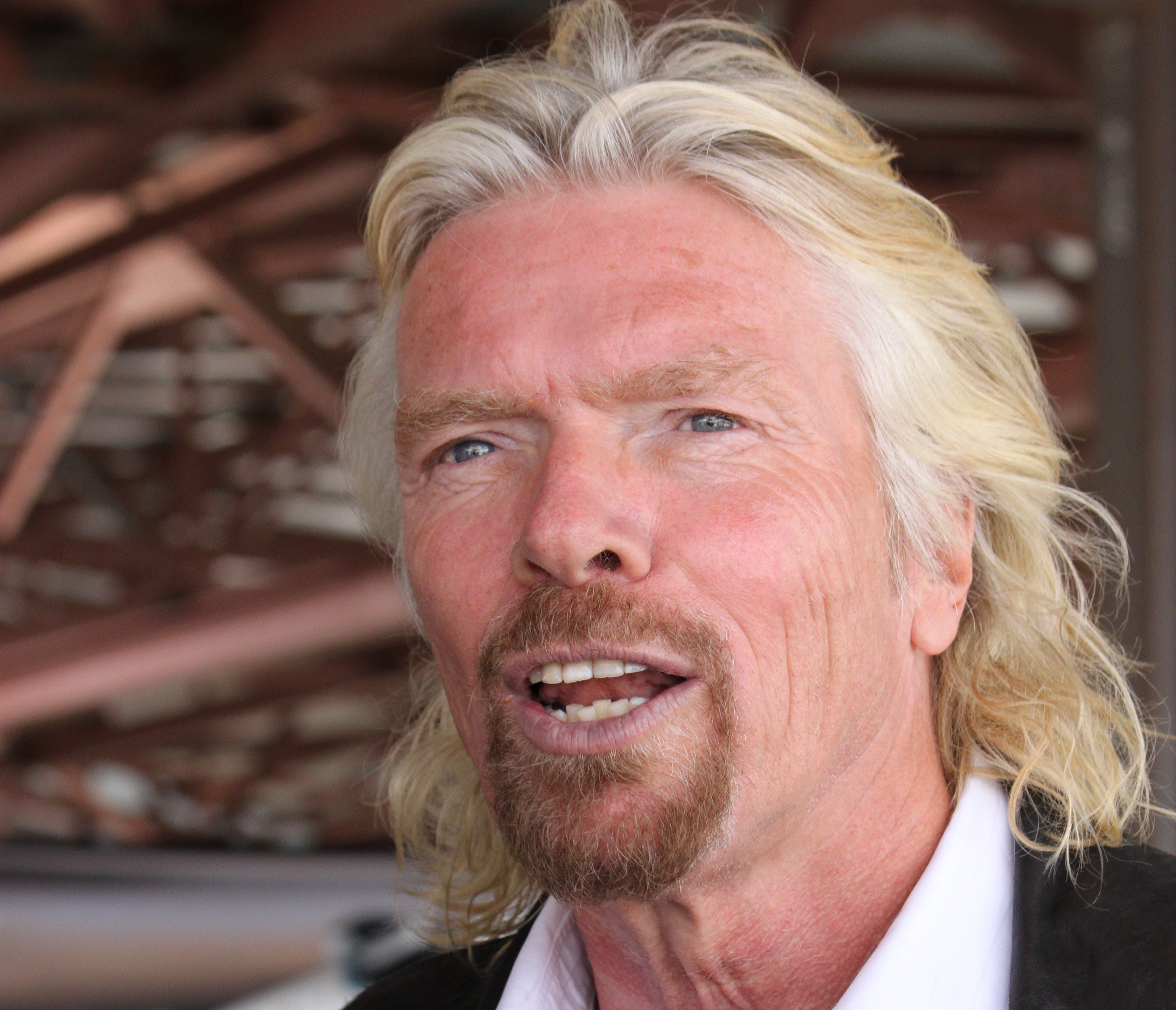 GOP Mega-Donor David Koch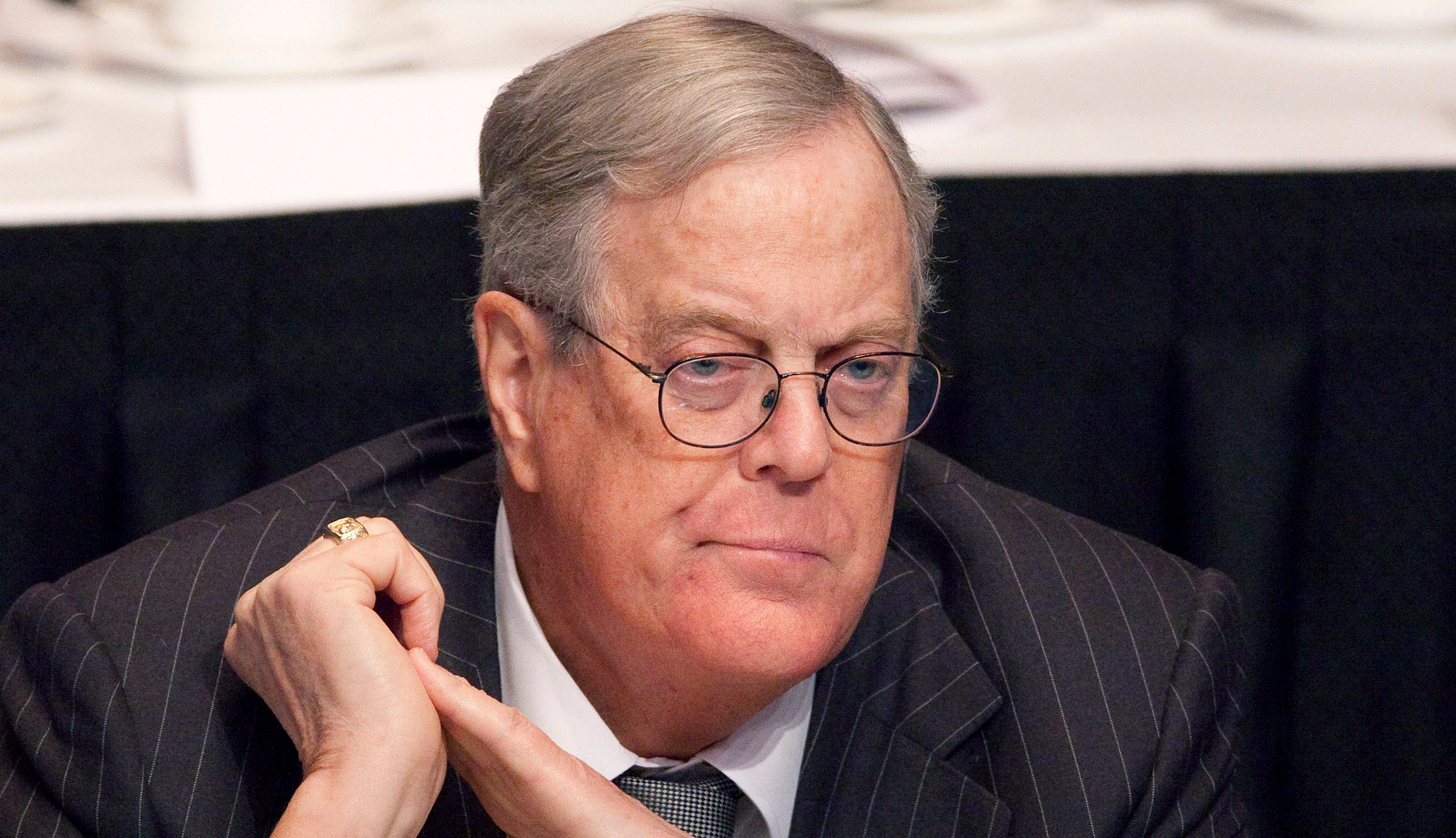 Texas Gov. Rick Perry (R)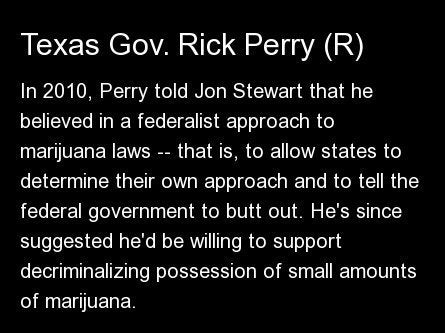 Actor Jack Nicholson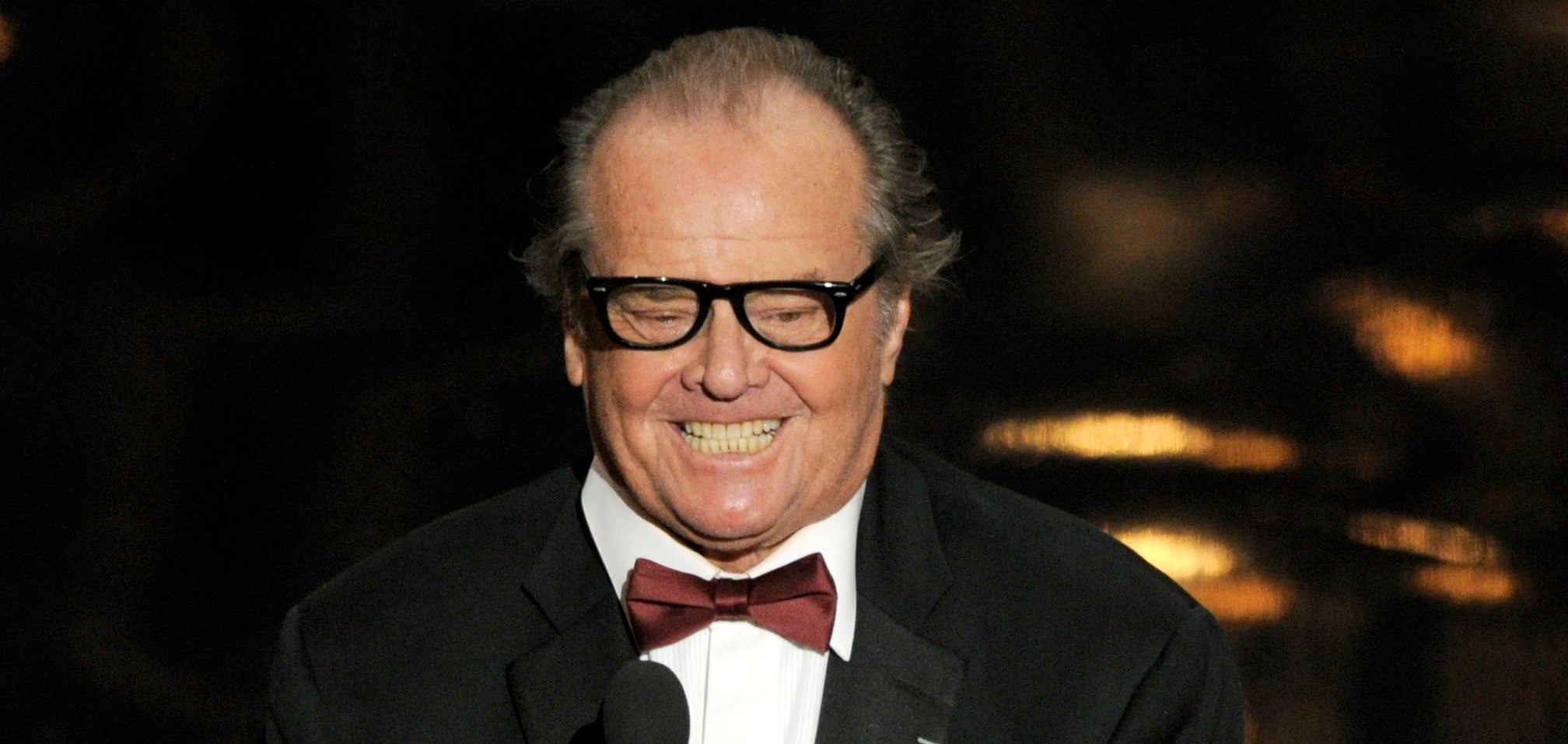 Former Utah Gov. Jon Huntsman (R)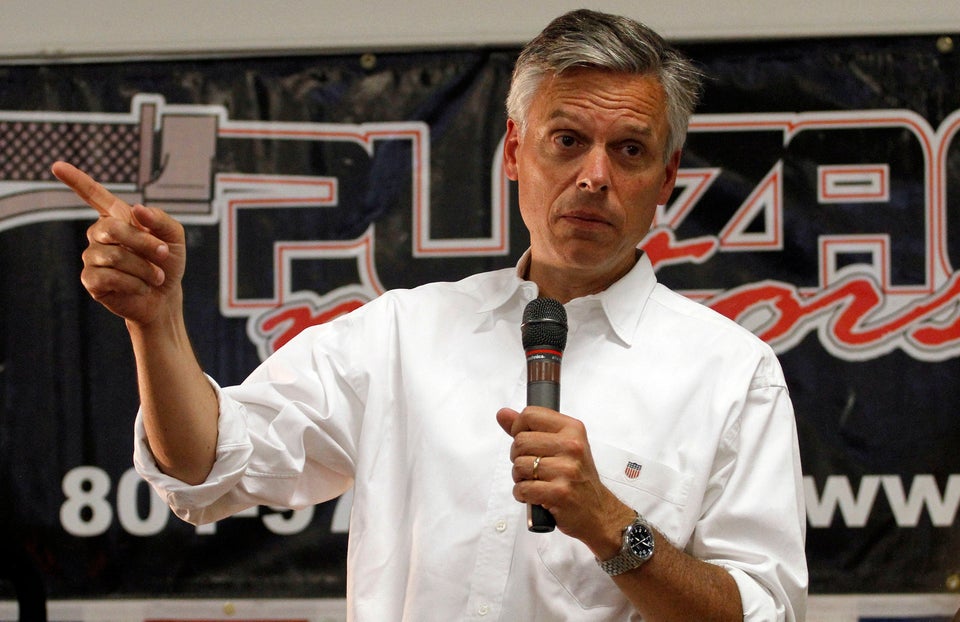 Former Alaska Gov. Sarah Palin (R)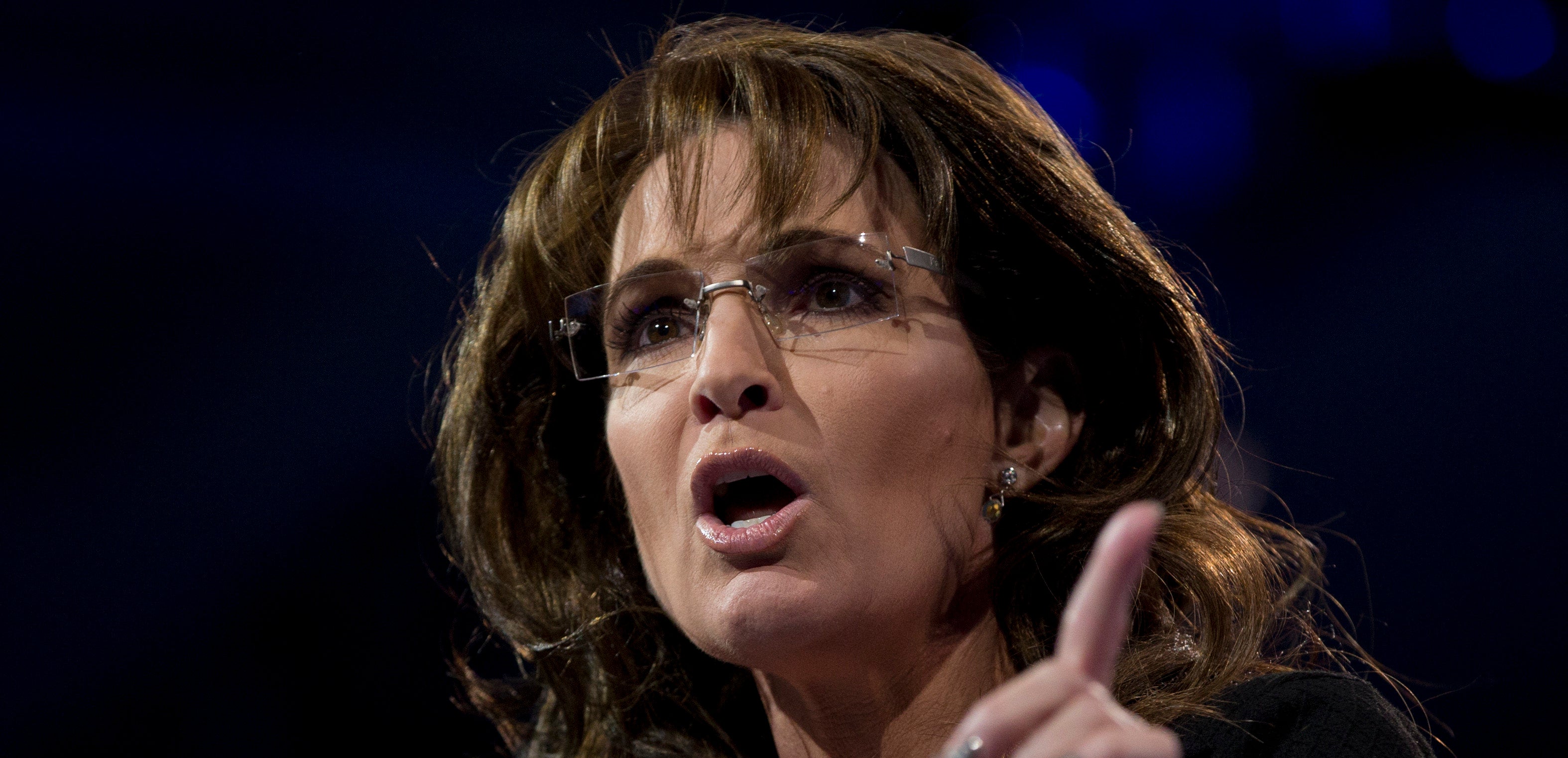 Former President Jimmy Carter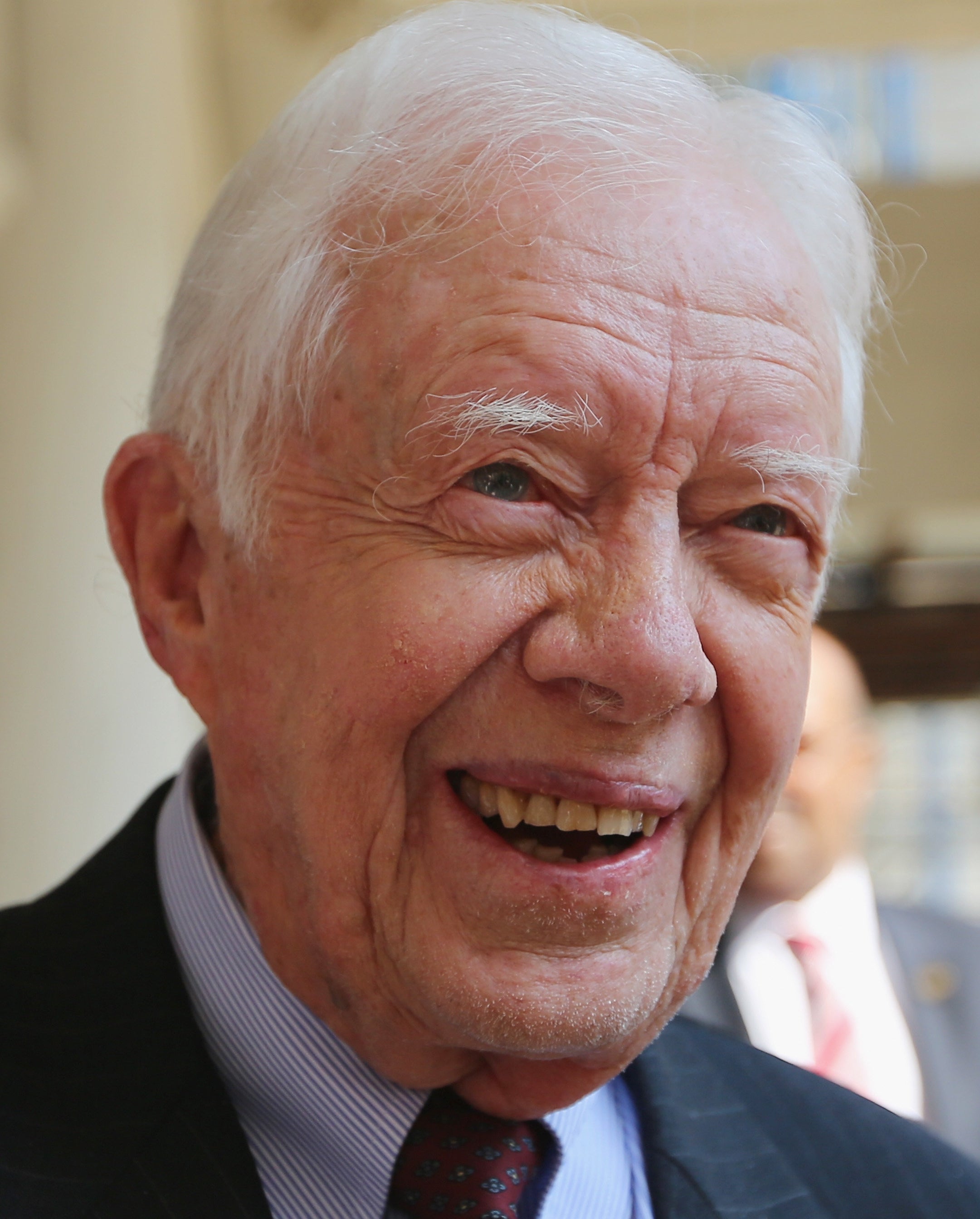 Former Virginia Attorney General Ken Cuccinelli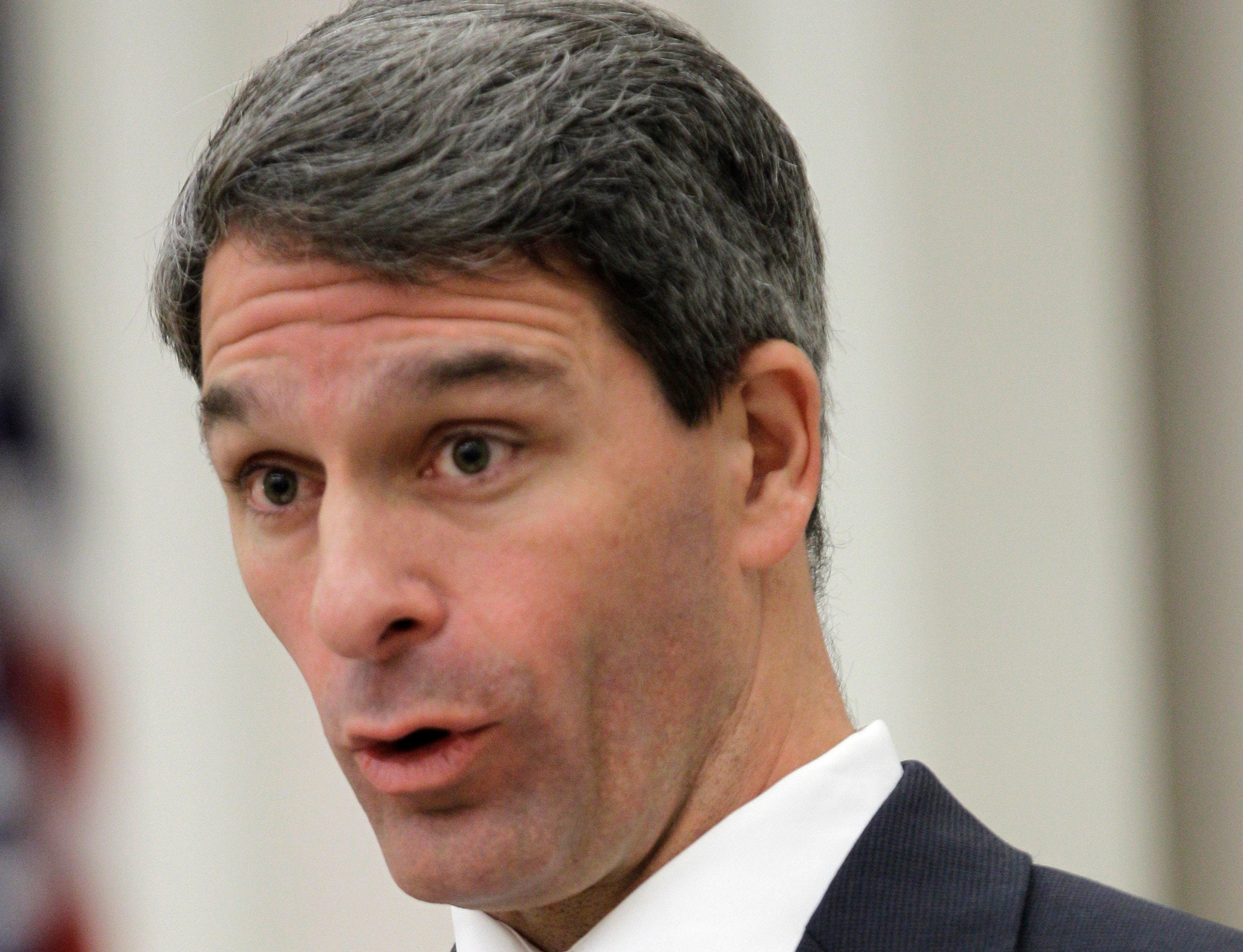 Columnist Dan Savage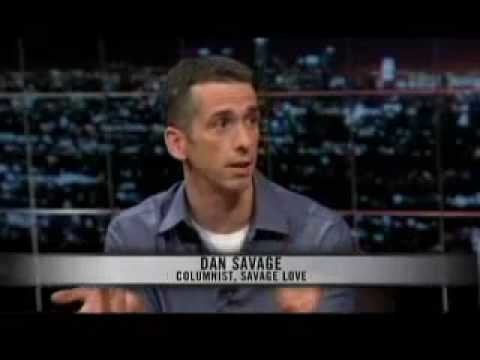 MSNBC's Al Sharpton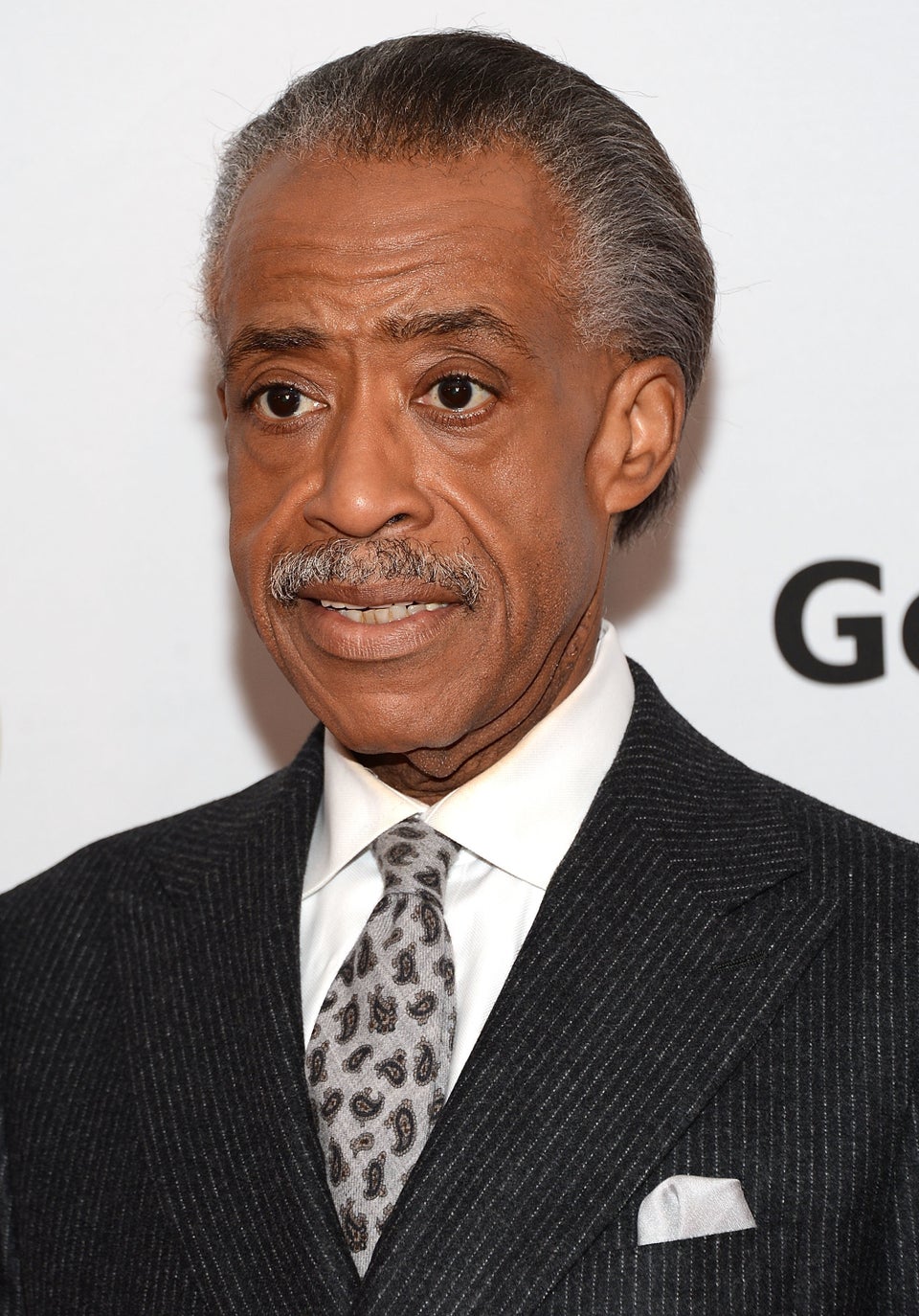 Former Rep. Tom Tancredo (R-Colo.)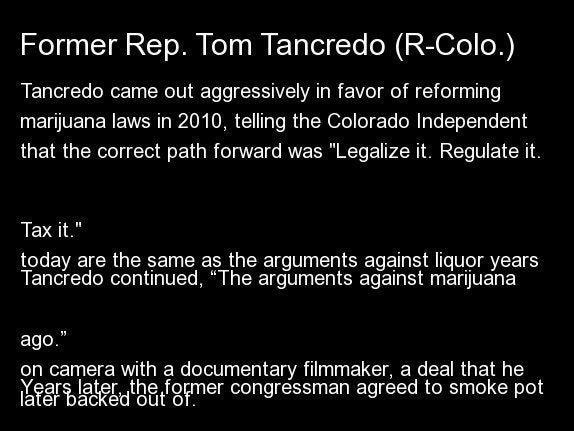 Popular in the Community