On April 20, people around the nation will celebrate the enigmatic 4/20 holiday by smoking, toking and eating marijuana. According to federal law, they could all be arrested for using a Schedule I substance, a classification that also includes drugs such as LSD, PCP and heroin.
President Barack Obama supports that law, or at least has done nothing to change it -- and he could, simply by rescheduling marijuana out of Schedule I. Despite his past as a renowned ringleader of the pot-smoking "Choom Gang" while growing up in Hawaii, his administration's current position offers little sympathy for marijuana, regardless of the drug's legal status in various states.
Obama's anti-pot position is increasingly becoming an outlier, as the nation appears to be evolving on the issue of outright legalization. A poll released on Friday found that a majority of Americans support legalizing, taxing and regulating pot, while earlier surveys have suggested that even more support decriminalization and legal medical marijuana. For a comprehensive collection of people who disagree with Obama on the issue, click over to Marijuana Majority.
It's becoming more and more evident that Obama's policy of prohibition is growing increasingly unpopular. Below, take a look at 25 people who are more "evolved" in their marijuana views than the president. Some of them might surprise you.
Former President Bill Clinton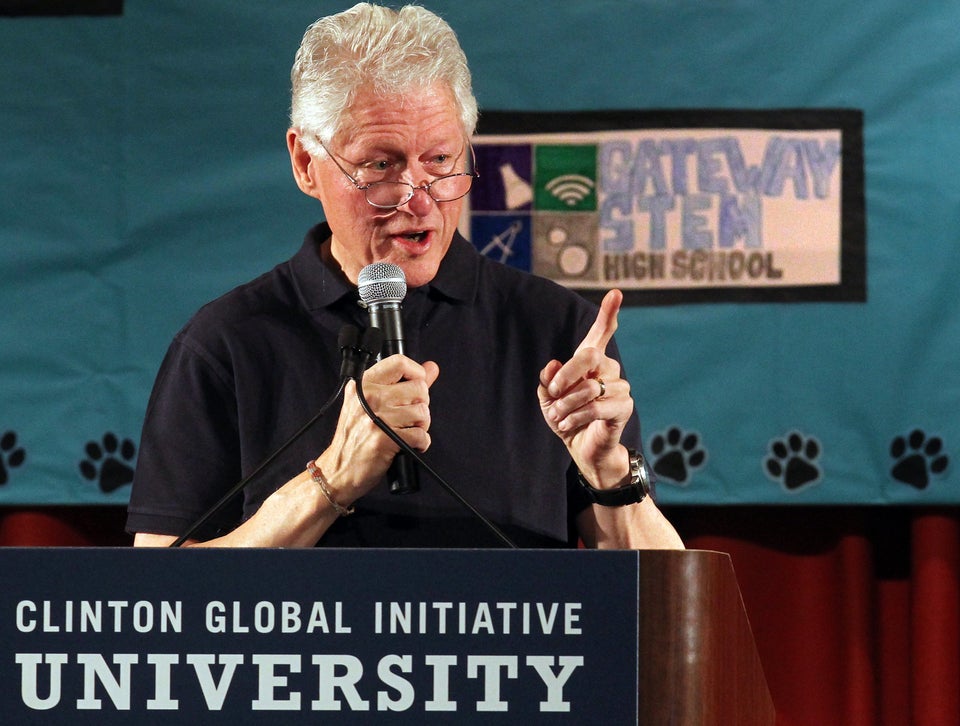 Sen. Rand Paul (R-Ky.)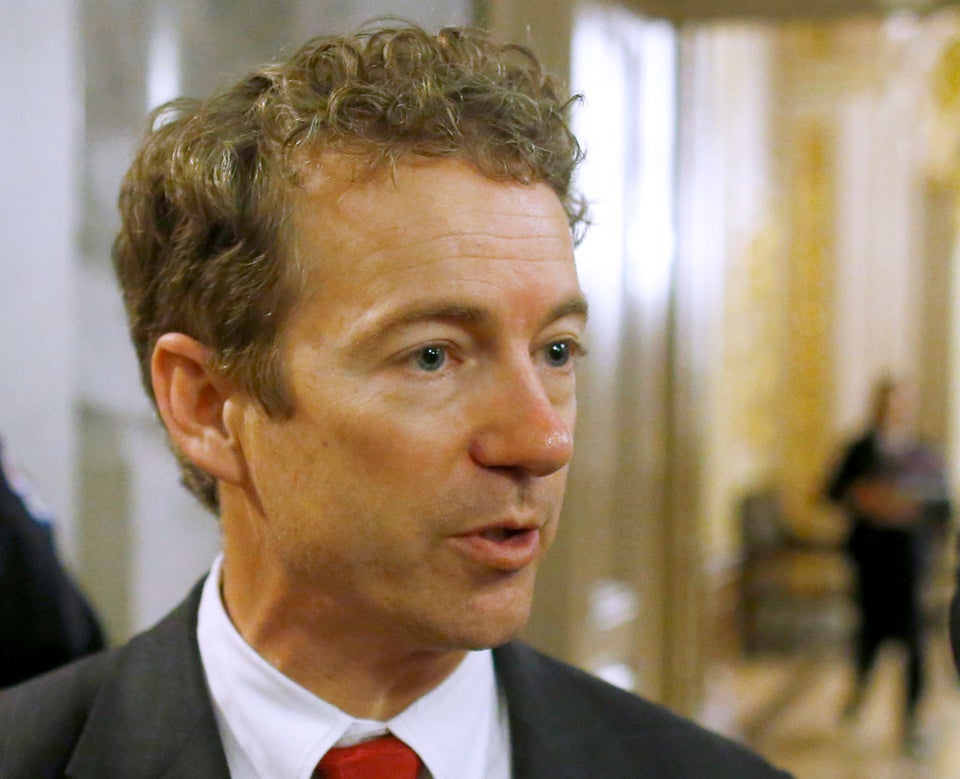 Former Rep. Ron Paul (R-Texas)

Evangelist Pat Robertson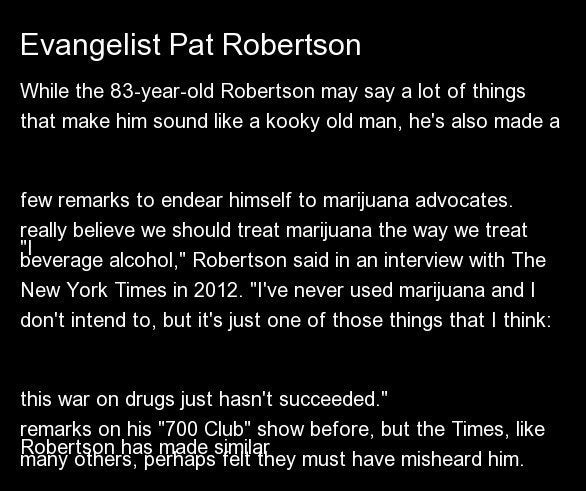 New York City Mayor Michael Bloomberg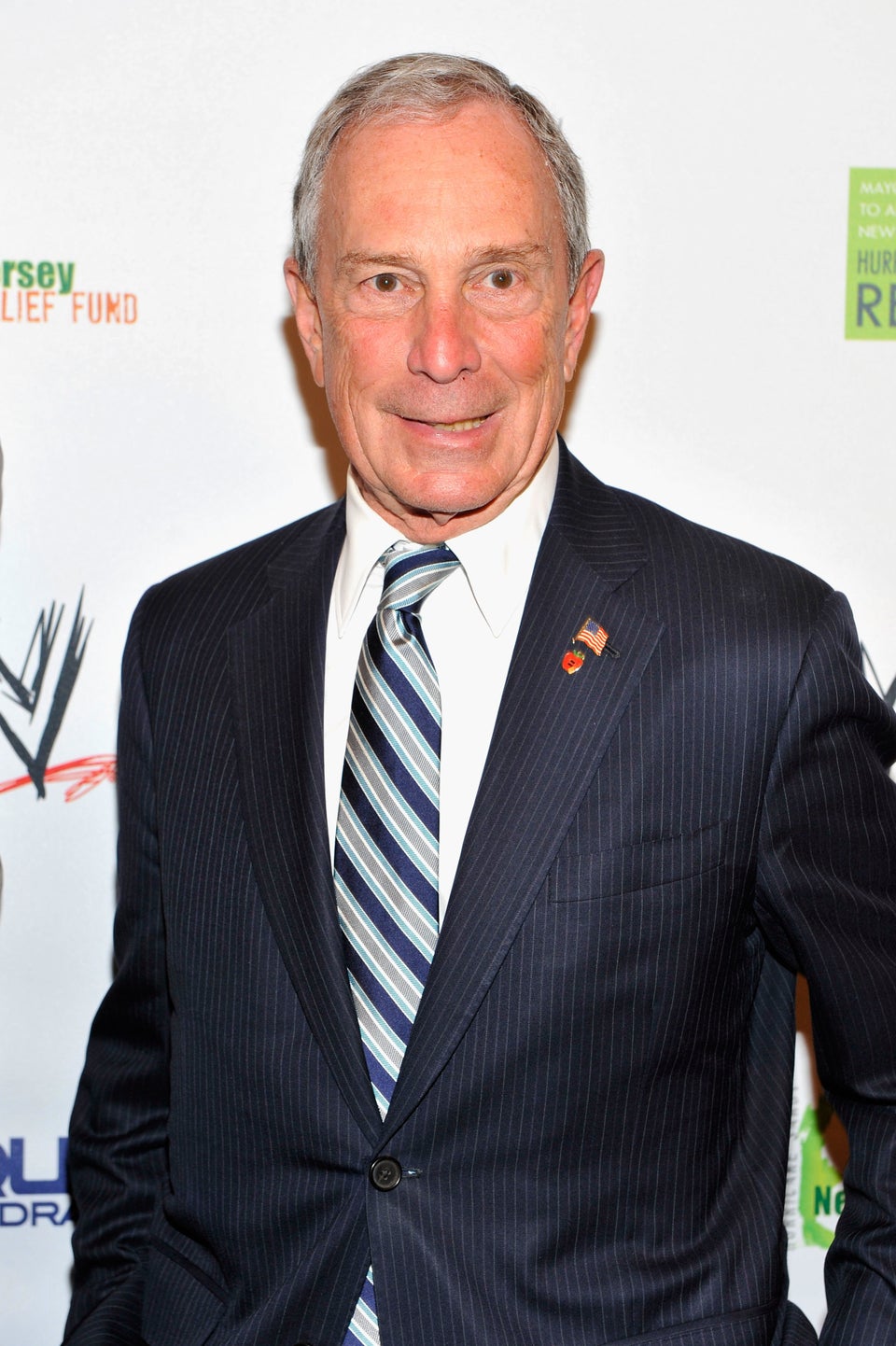 Actor Bryan Cranston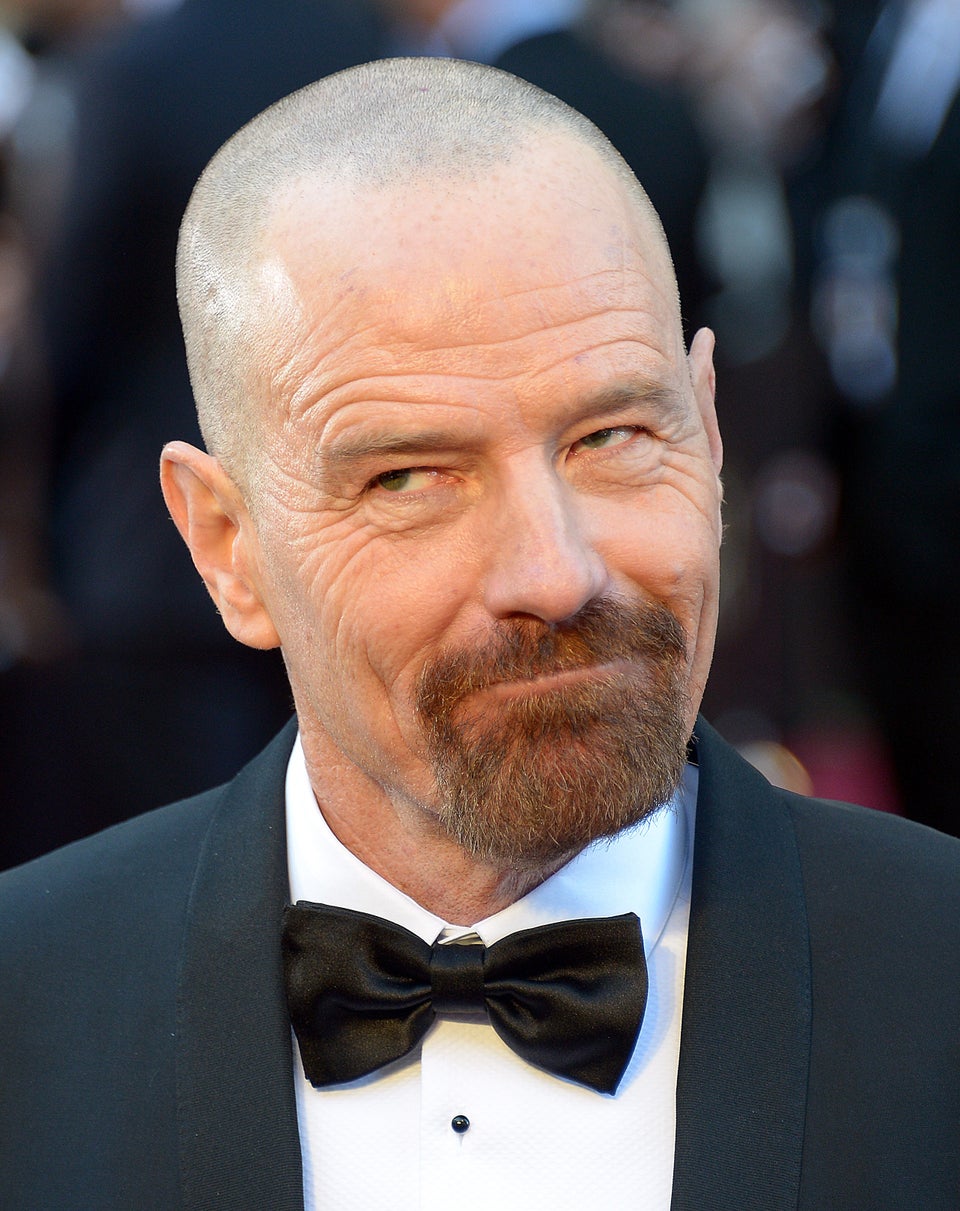 Former New Mexico Gov. Gary Johnson (R)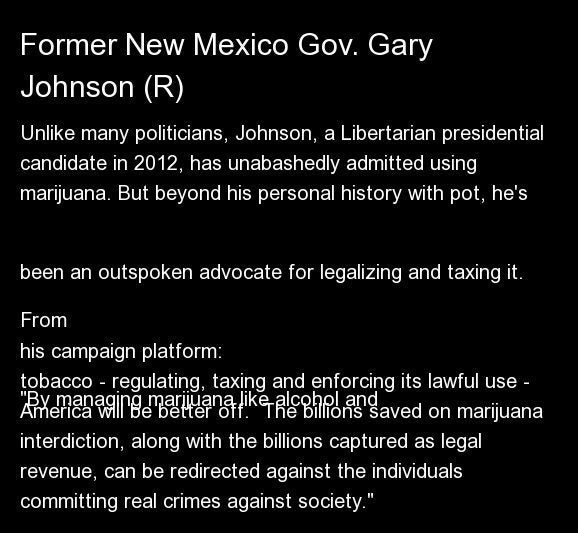 Author Stephen King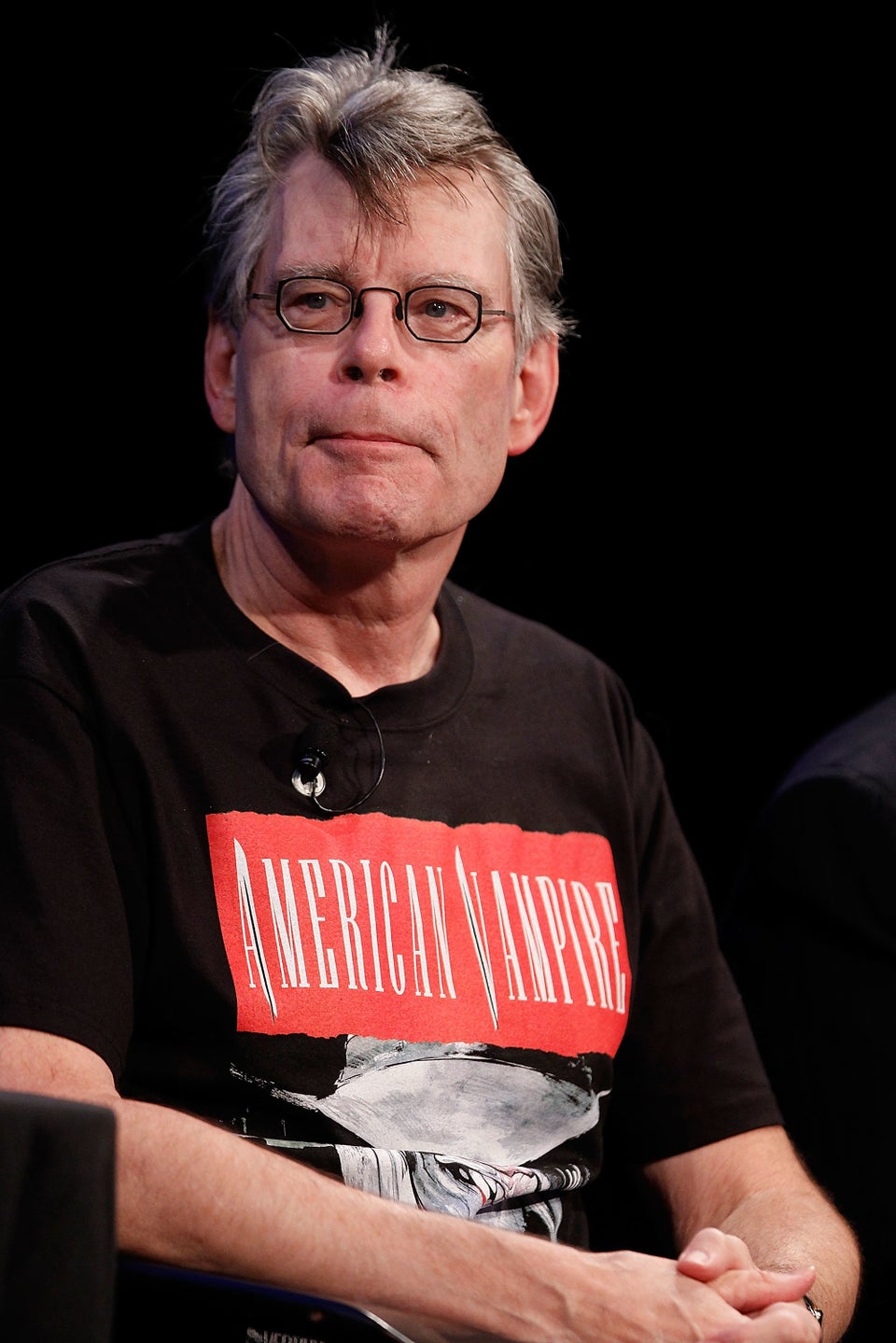 Rep. Dana Rohrabacher (R-Calif.)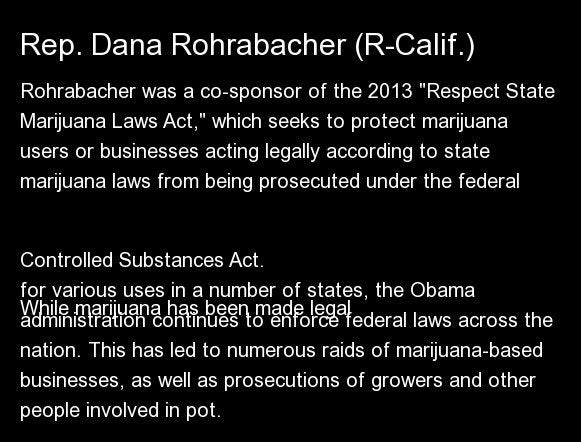 Rep. Don Young (R-Alaska)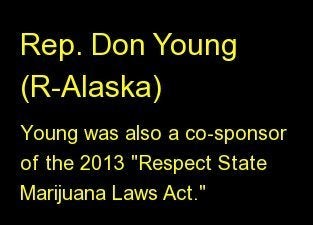 Rep. Justin Amash (R-Mich.)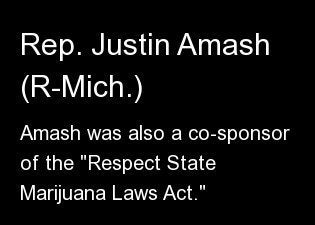 Glenn Beck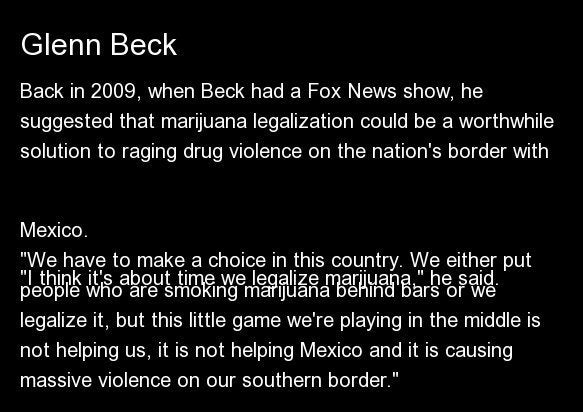 Billionaire Richard Branson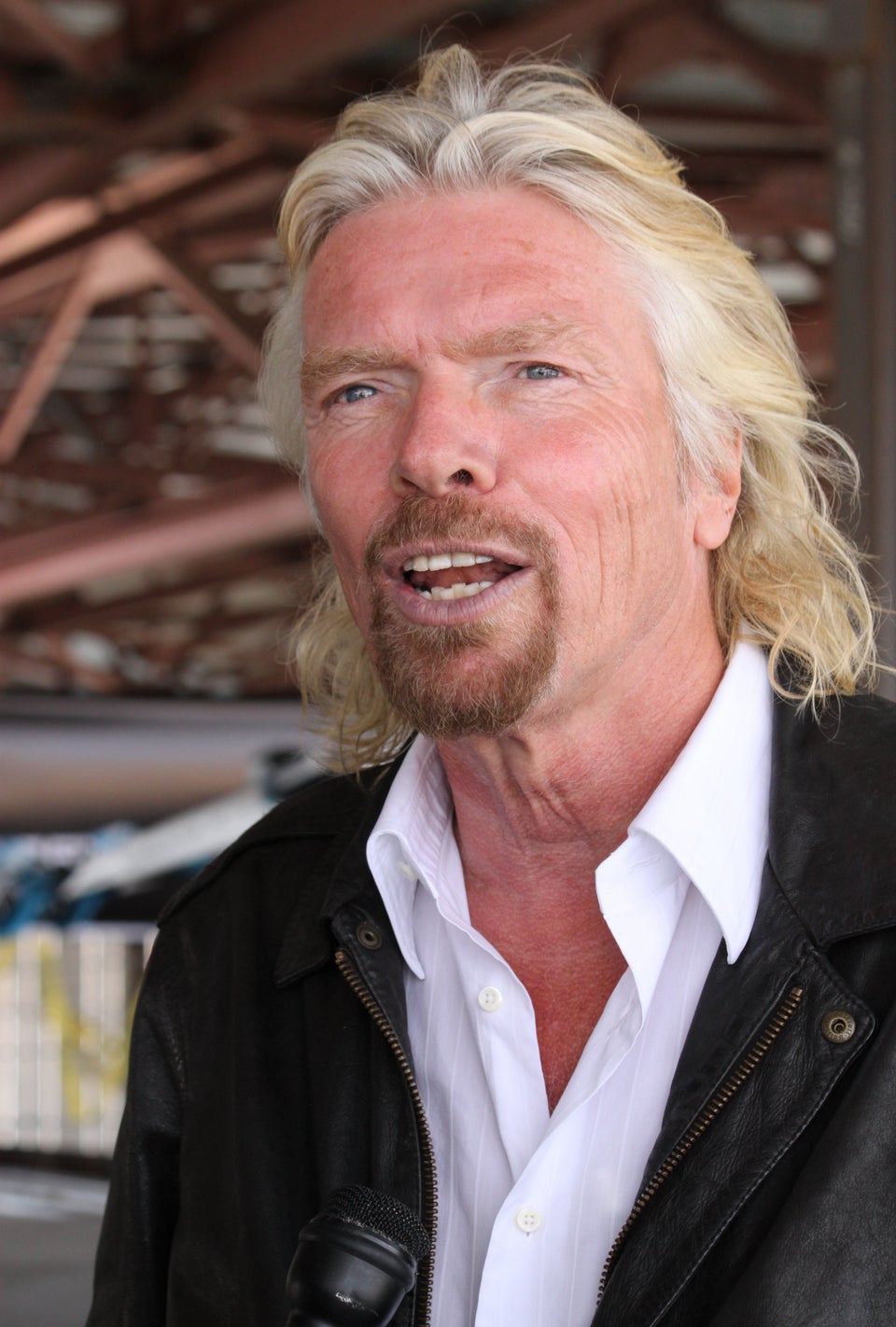 GOP Mega-Donor David Koch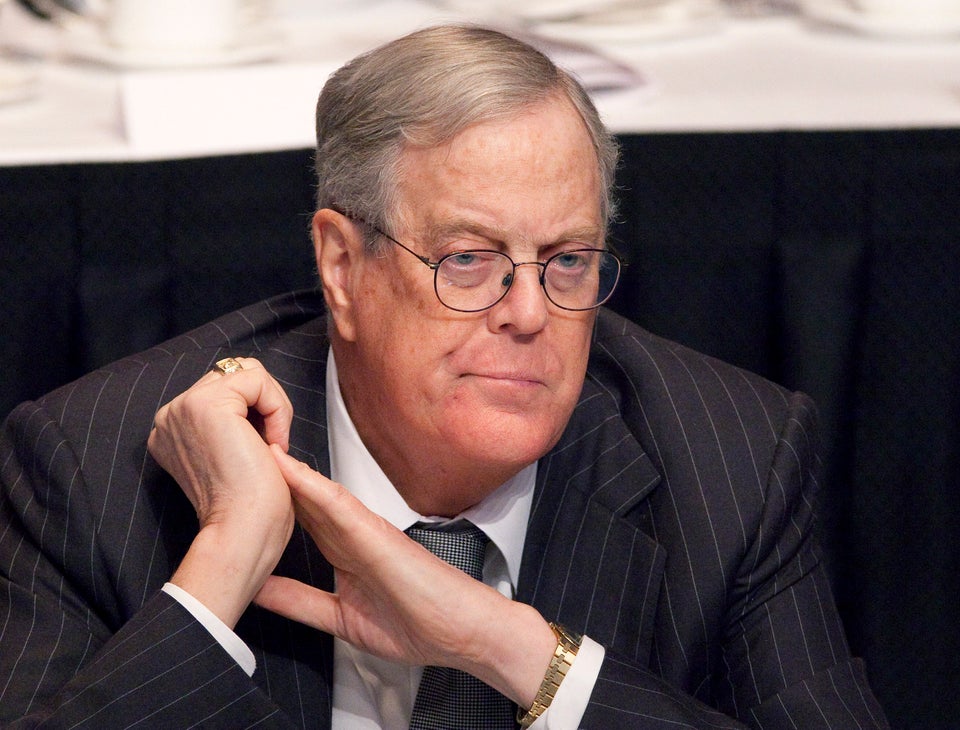 Texas Gov. Rick Perry (R)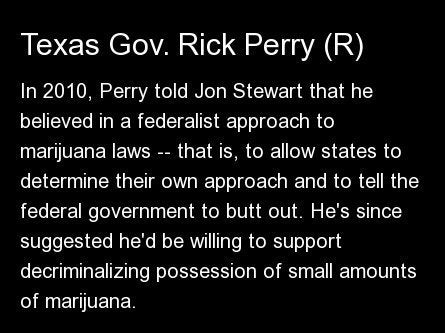 Actor Jack Nicholson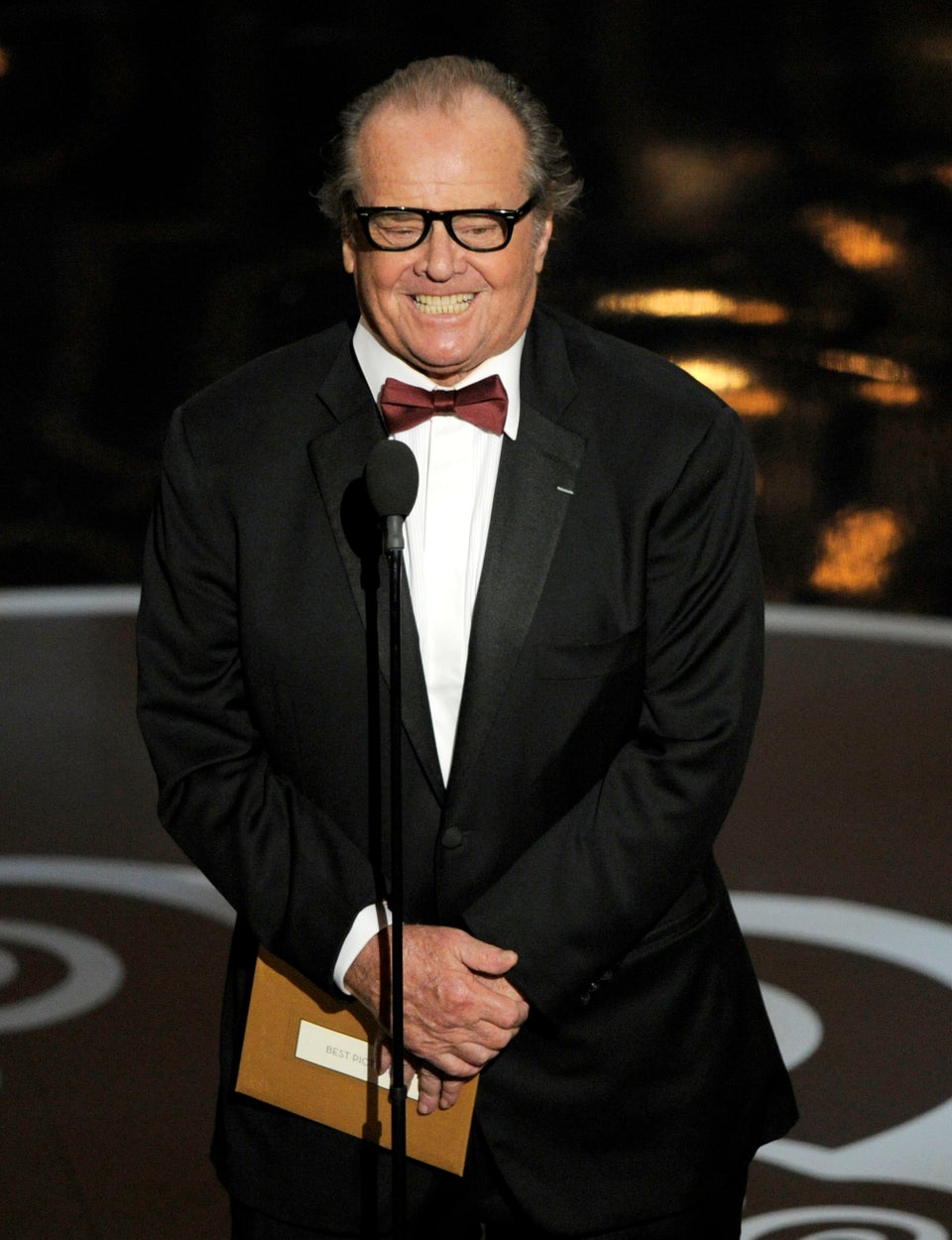 Former Utah Gov. Jon Huntsman (R)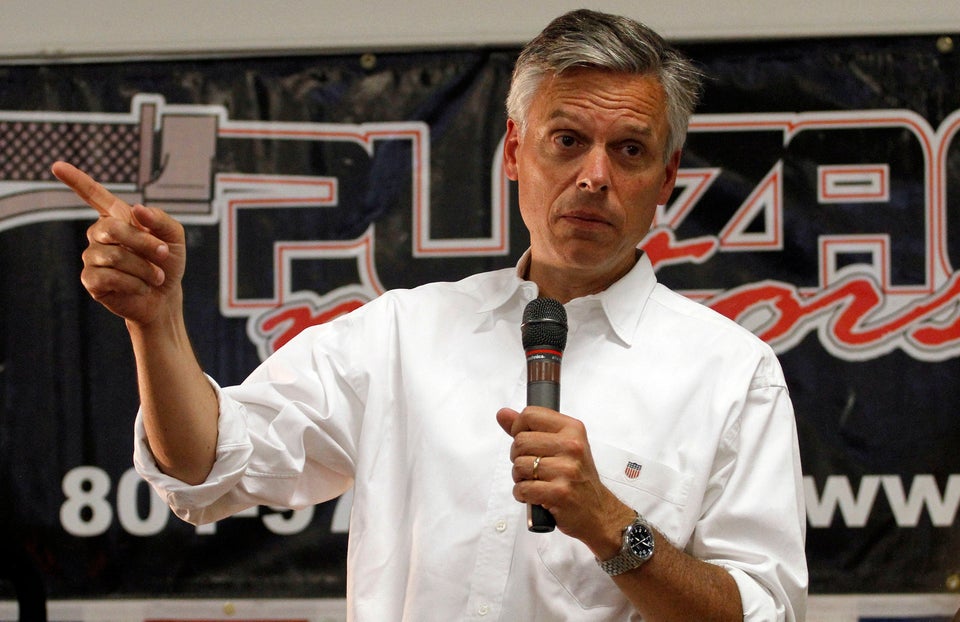 Former Alaska Gov. Sarah Palin (R)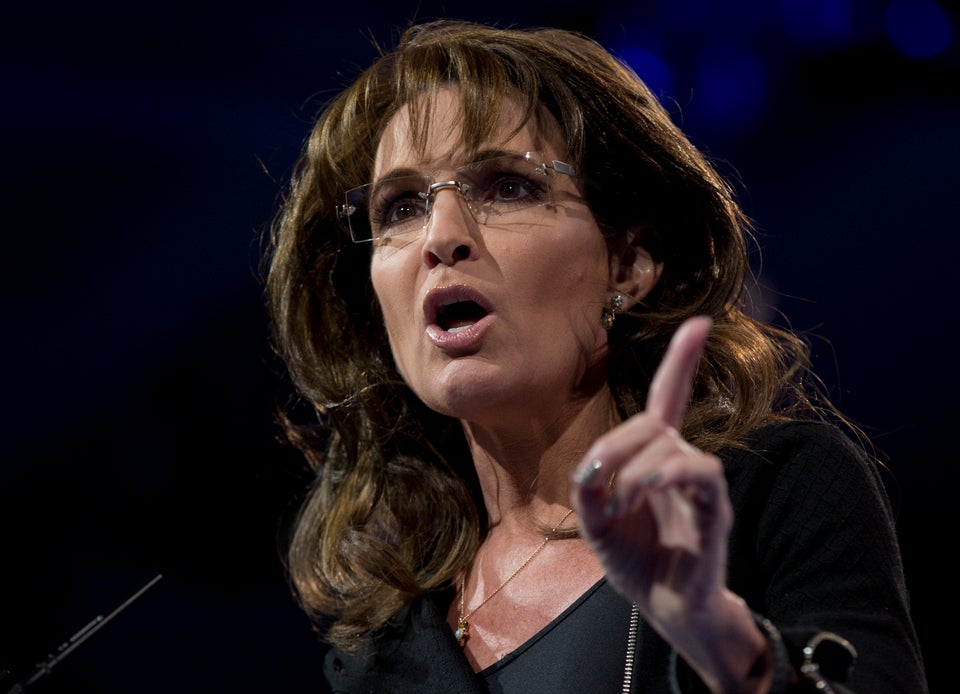 Former President Jimmy Carter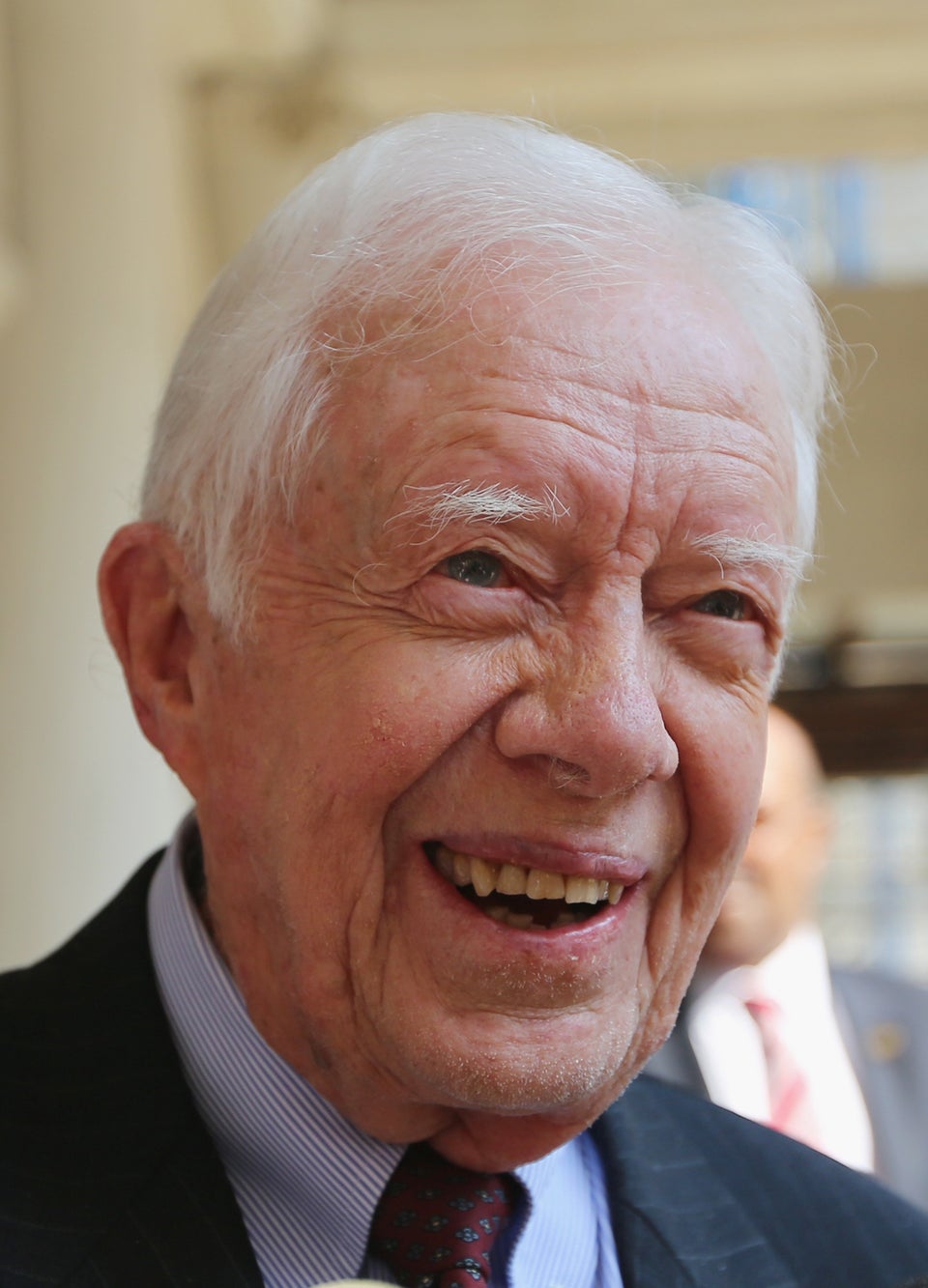 Former Virginia Attorney General Ken Cuccinelli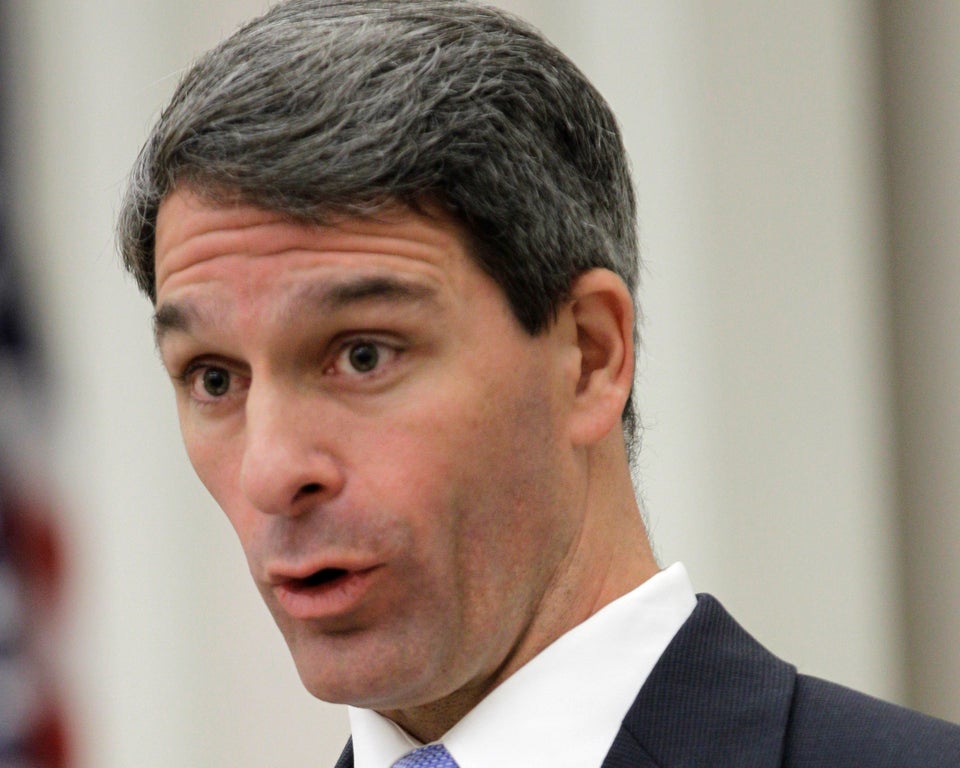 Columnist Dan Savage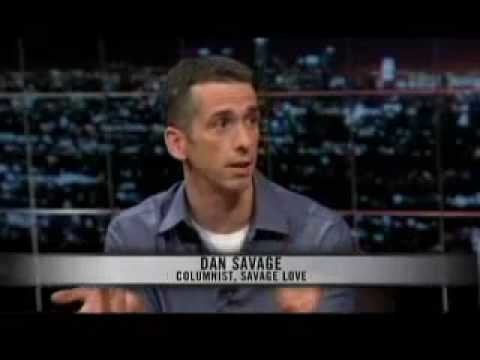 MSNBC's Al Sharpton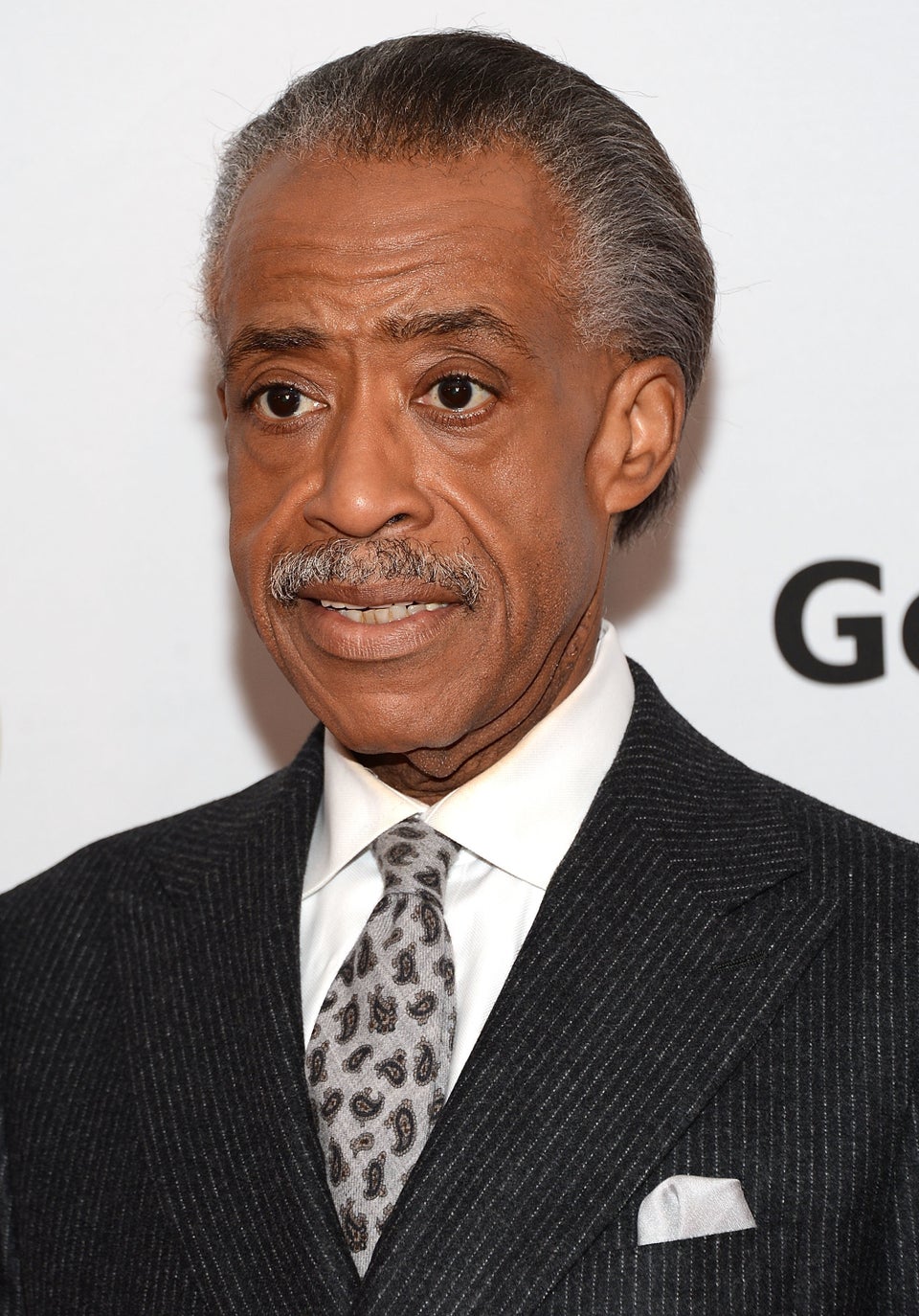 Former Rep. Tom Tancredo (R-Colo.)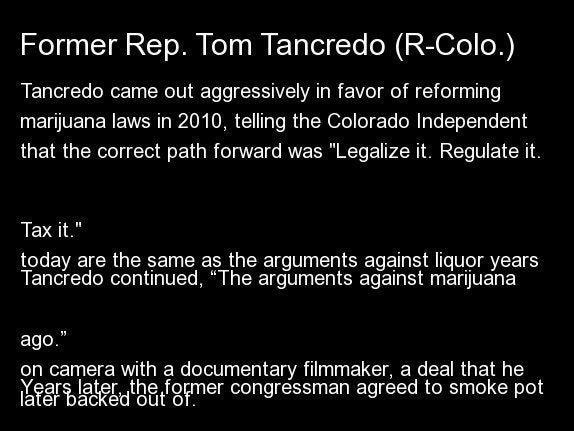 Popular in the Community