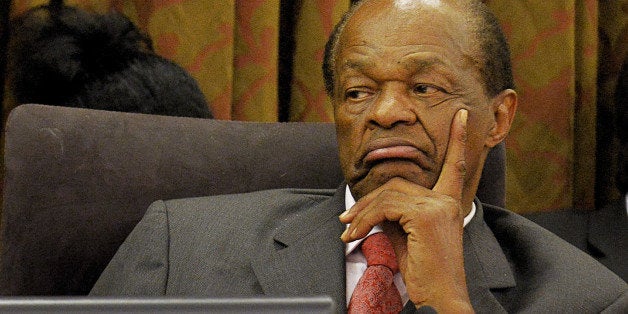 President Barack Obama issued a statement Sunday on the death of four-time District of Columbia Mayor Marion Barry.
Acknowledging his "at times tumultuous" public life, Obama praised Barry for his civil rights contributions and decades of service to Washington, D.C.:

Michelle and I were saddened to hear of the passing of Marion Barry. Marion was born a sharecropper's son, came of age during the Civil Rights movement, and became a fixture in D.C. politics for decades. As a leader with the Student Nonviolent Coordinating Committee, Marion helped advance the cause of civil rights for all. During his decades in elected office in D.C., he put in place historic programs to lift working people out of poverty, expand opportunity, and begin to make real the promise of home rule. Through a storied, at times tumultuous life and career, he earned the love and respect of countless Washingtonians, and Michelle and I extend our deepest sympathies to Marion's family, friends and constituents today.
Barry died early Sunday at the age of 78. His family did not release a cause of death.
He first became mayor in 1979, serving three terms in office. In 1990, Barry was infamously arrested on drug charges as part of an undercover FBI investigation. He decided against running for re-election after his arrest, and ultimately served six months in jail after leaving his post. Barry was again elected mayor in 1994, and served until 1999. He also served three tenures on the D.C. city council, and was the representative for the city's Ward 8 at the time of his death.
Before You Go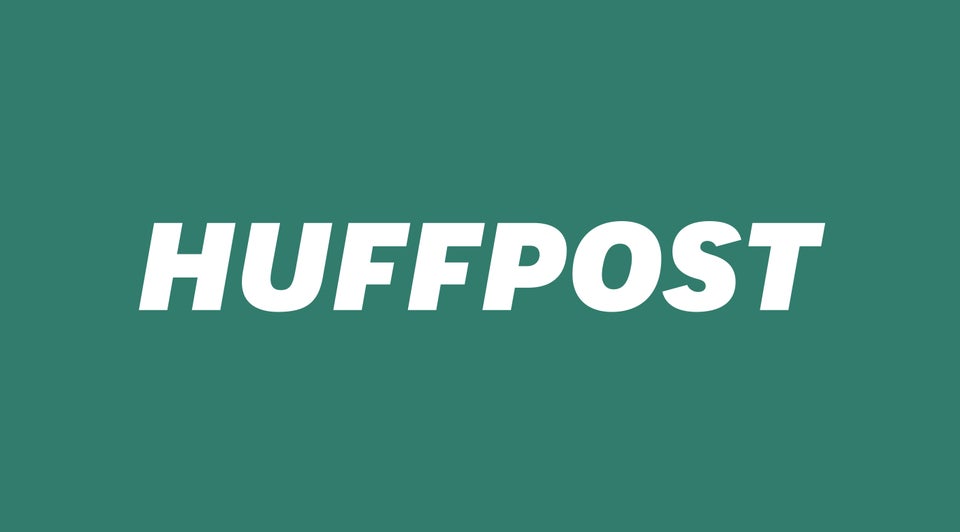 Notable People We've Lost In 2014
Popular in the Community