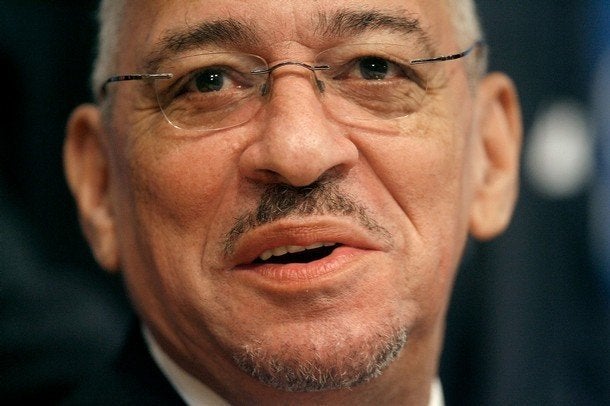 CBS's Katie Couric asked Obama in an interview that aired just now about the Pennsylvania Republican Party ad using Wright, and whether he blames McCain for it.
"The McCain campaign has been pretty restrained on that front, and I think they deserve...credit for that," he said.
And he explained the decision not to respond to that and to another that's airing more widely.
Popular in the Community