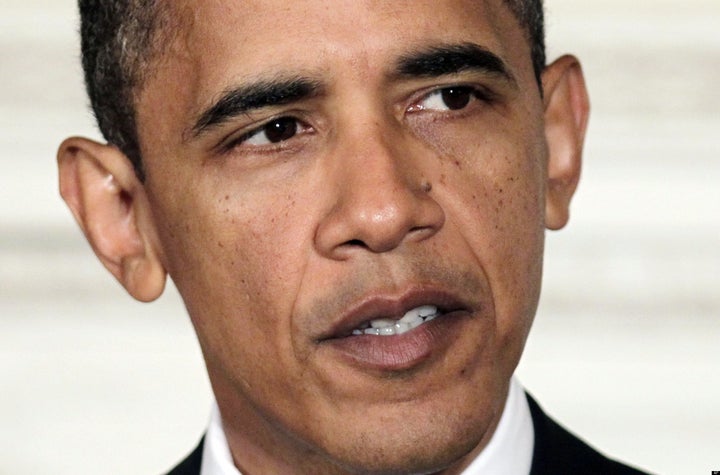 President Obama said Agriculture Secretary Tom Vilsack erred in pushing out Shirley Sherrod over allegations of racism that later proved unsubstantiated, but the real culprit, he told ABC News, was the media.
"He jumped the gun," Obama said of Vilsack, "partly because we now live in this media culture where something goes up on YouTube or a blog and everybody scrambles."
Obama's charge was broadcast by ABC News Thursday night, excerpted from a longer interview scheduled to run Friday on "Good Morning America."
"I've told my team and I told my agencies that we have to make sure that we're focusing on doing the right thing instead of what looks to be politically necessary at that very moment. We have to take our time and, and think these issues through," Obama said.
"If there's a lesson to be drawn from this episode," the President continued, it's to avoid "jumping to conclusions and pointing fingers at each other."
For her part, Sherrod blamed the White House for overreacting to criticism, whether that criticism is honest or not. "This administration is definitely too sensitive to what the right is saying," she told CBS News Thursday morning. "I definitely think the right has actually edited speeches that have been made to try and get their point over, when they know it's a lie."
Support HuffPost
The Stakes Have Never Been Higher
Popular in the Community