WASHINGTON -- The White House declined to weigh in Tuesday on whether President Barack Obama has changed his position on medical marijuana use after the president's onetime choice for surgeon general, Sanjay Gupta, reversed his stance and apologized for misleading the public on the drug's effects.
During the daily press briefing, CQ-Roll Call reporter Steve Dennis asked White House spokesman Josh Earnest if the administration had any reaction to Gupta's Aug. 9 column, "Why I changed my mind on weed," in which Gupta explores the discrepancy between the Drug Enforcement Administration's classification of marijuana as a Schedule I drug and scientific research demonstrating its benefits. Gupta, who serves as CNN's chief medical expert, not only apologized for dismissing the evidence from medical marijuana patients, but said he had concluded that marijuana has a low potential for abuse and "very legitimate medical applications."
Dennis also asked if Obama had personally been looking at the issue, given that national polls show rising support for marijuana legalization since he took office.
Earnest ducked the question, responding, "I have to confess I did not see the Sanjay Gupta column you're referring to, so it's hard for me to comment at this point."
The Obama administration has cracked down hard on medical marijuana, even in states that have legalized its use. A recent report found that this administration spent nearly $300 million on medical marijuana intervention through lawsuits, indictments and asset forfeiture attempts by the Justice Department. Over the past few years, the Internal Revenue Service has also targeted medical marijuana dispensaries, forcing many of them to the brink of closure, and largely ignoring the fact that many such businesses were in compliance with state laws.
But as the White House continues to wage war on pot, public opinion has shifted in the opposite direction. A HuffPost/YouGov poll conducted in April found that 51 percent of Americans said marijuana should be "legalized, taxed and regulated like alcohol." An earlier Pew Research Center survey also found majority support among Americans for marijuana legalization.
"It's baffling that the White House still seems so afraid to embrace this issue, particularly for an administration headed by a former marijuana enthusiast who repeatedly pledged during the 2008 campaign to put a stop to federal raids on state-legal providers," Tom Angell, co-founder of the pro-legalization website Marijuana Majority, told The Huffington Post in a statement. "Polls show that legalizing marijuana is a mainstream issue and that a super-majority of voters wants the feds to let states implement their own marijuana laws without harassment. There's almost no one clamoring for a continued federal crackdown, so I can't imagine why the president hasn't put a stop to it yet."
Before You Go
Former President Bill Clinton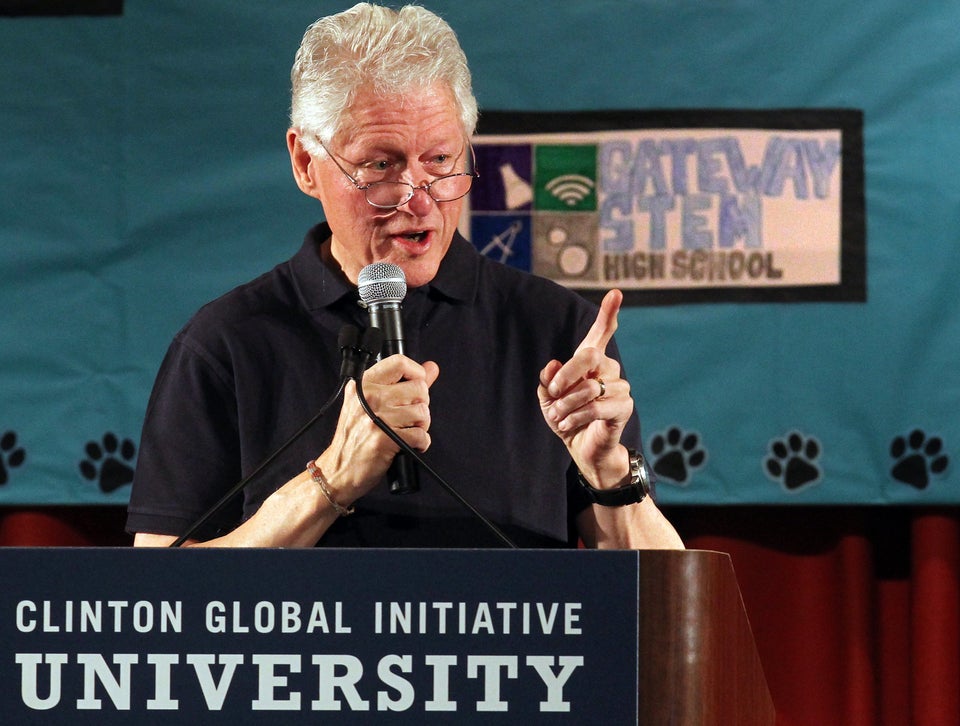 Sen. Rand Paul (R-Ky.)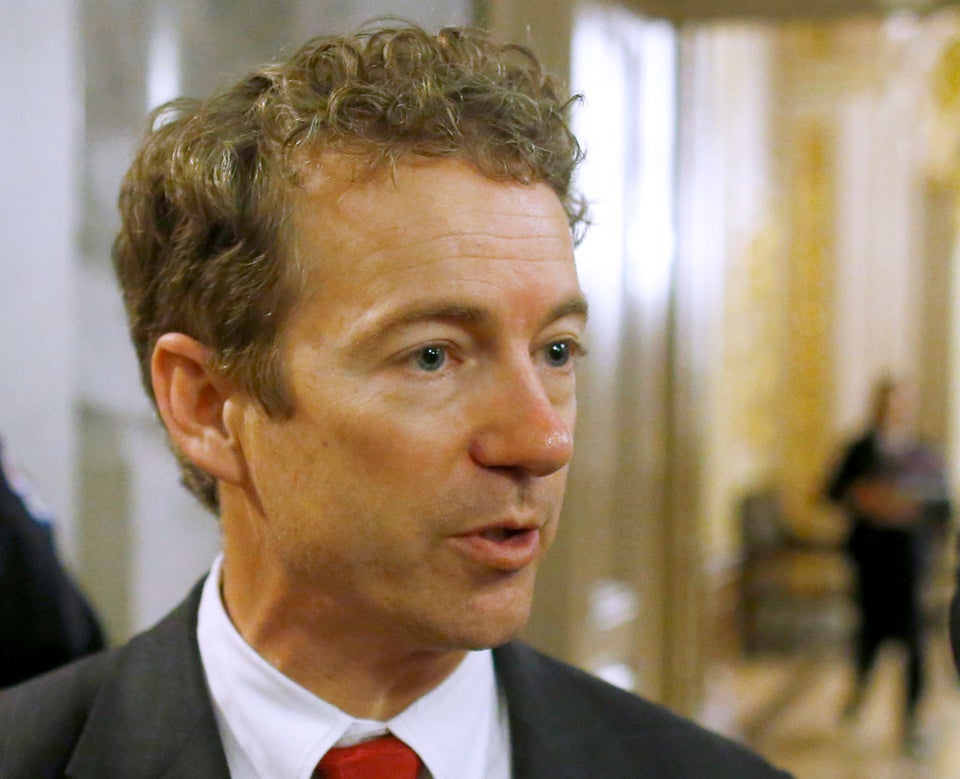 Former Rep. Ron Paul (R-Texas)

Evangelist Pat Robertson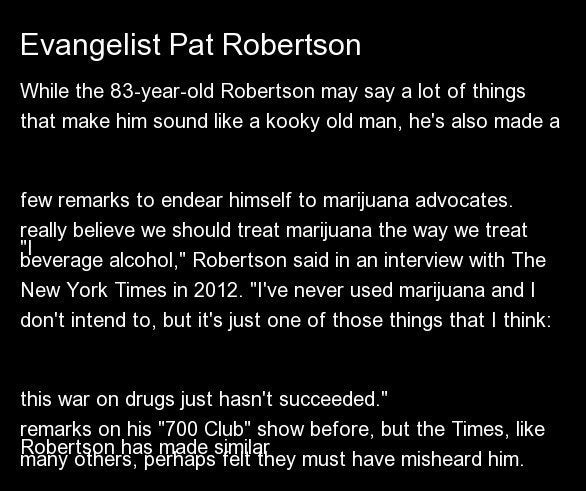 New York City Mayor Michael Bloomberg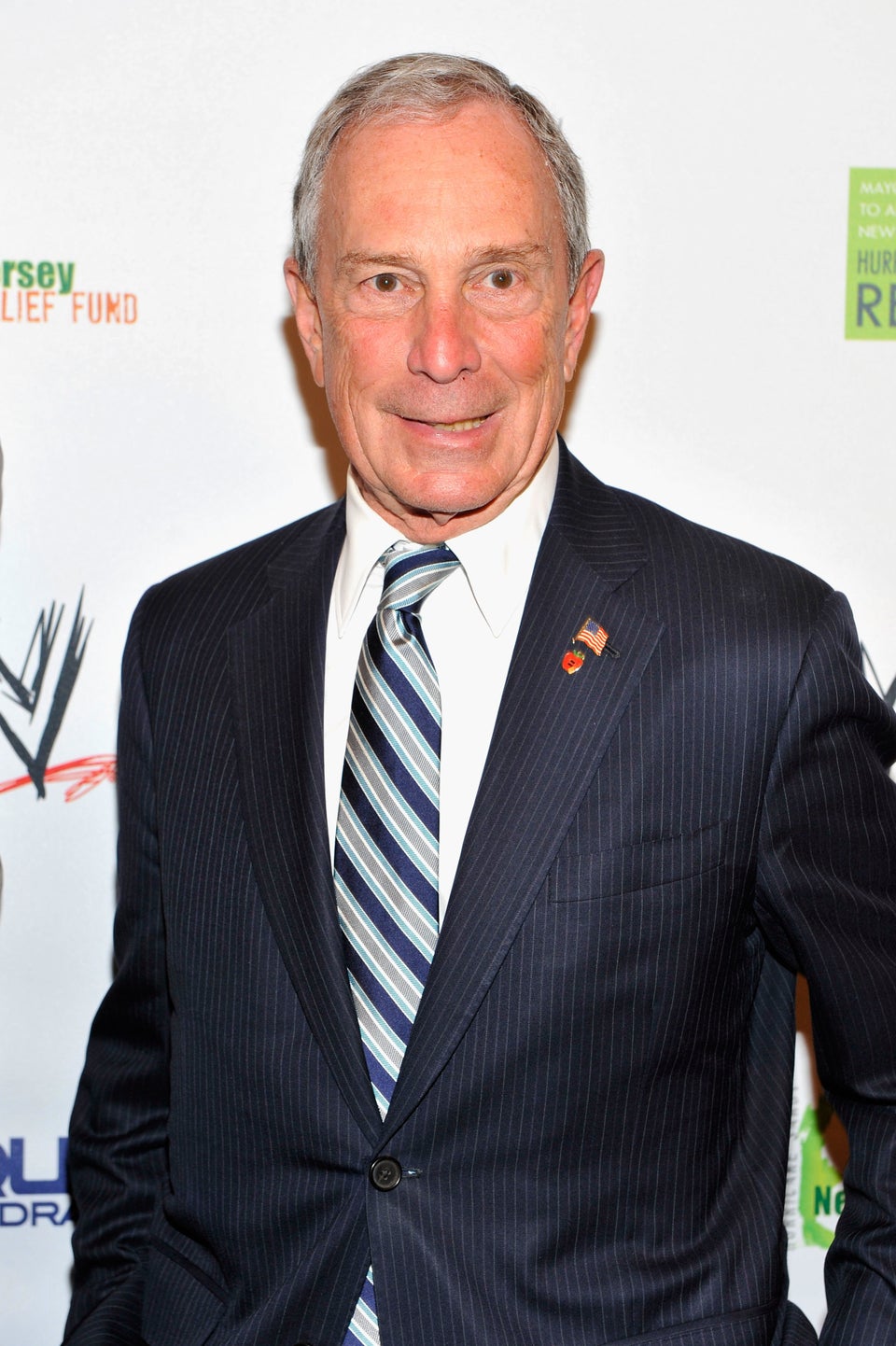 Actor Bryan Cranston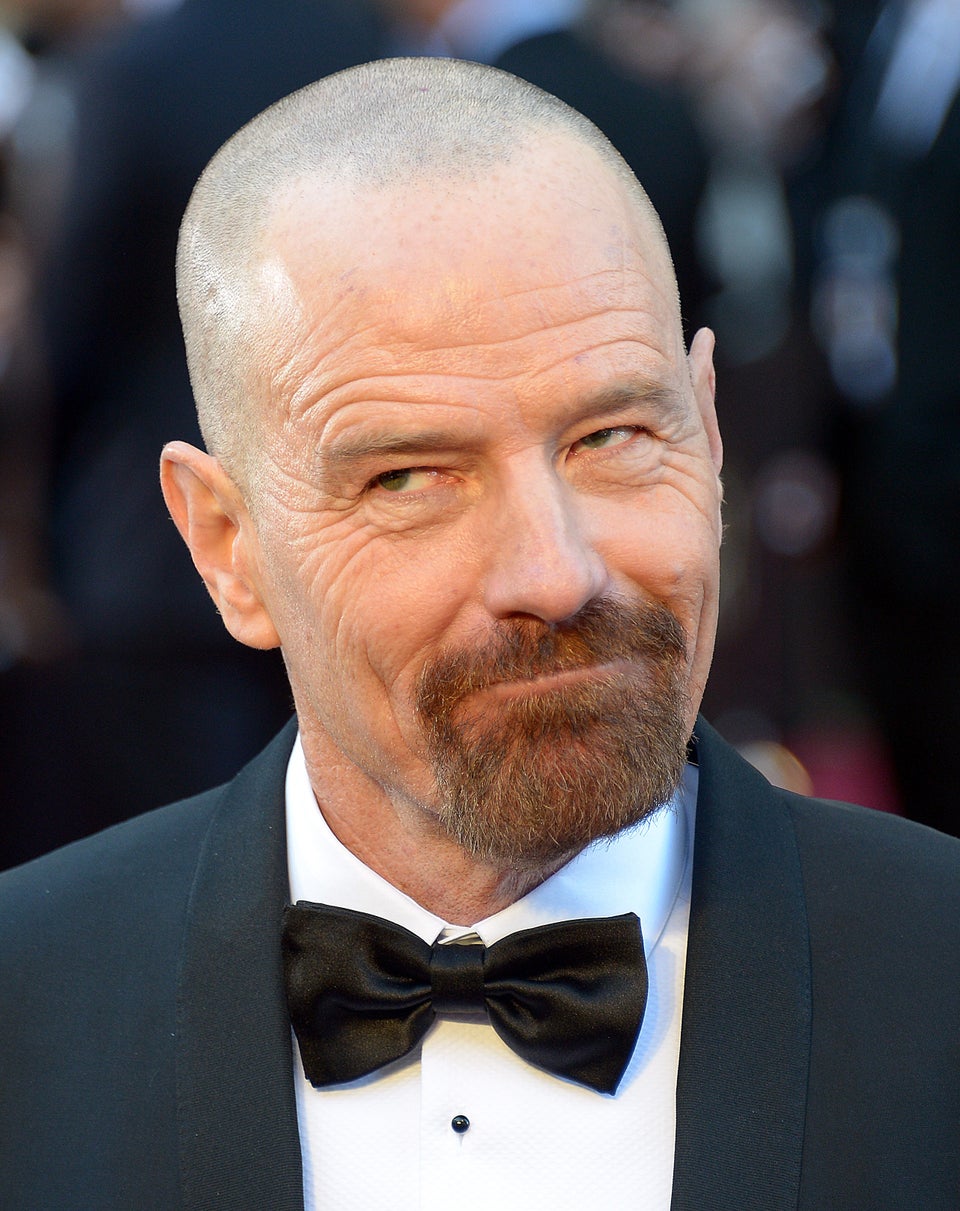 Former New Mexico Gov. Gary Johnson (R)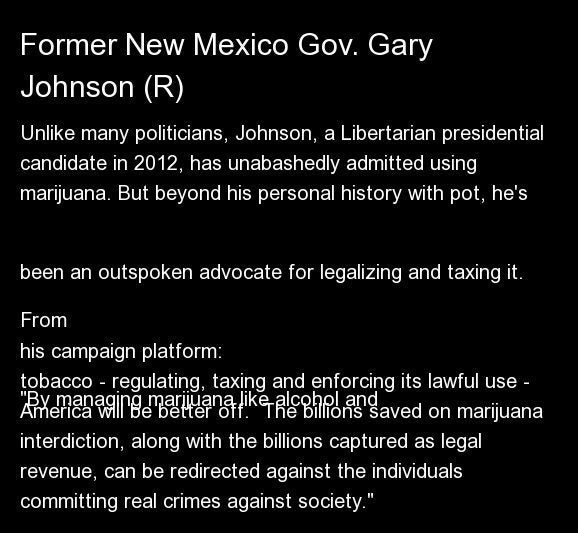 Author Stephen King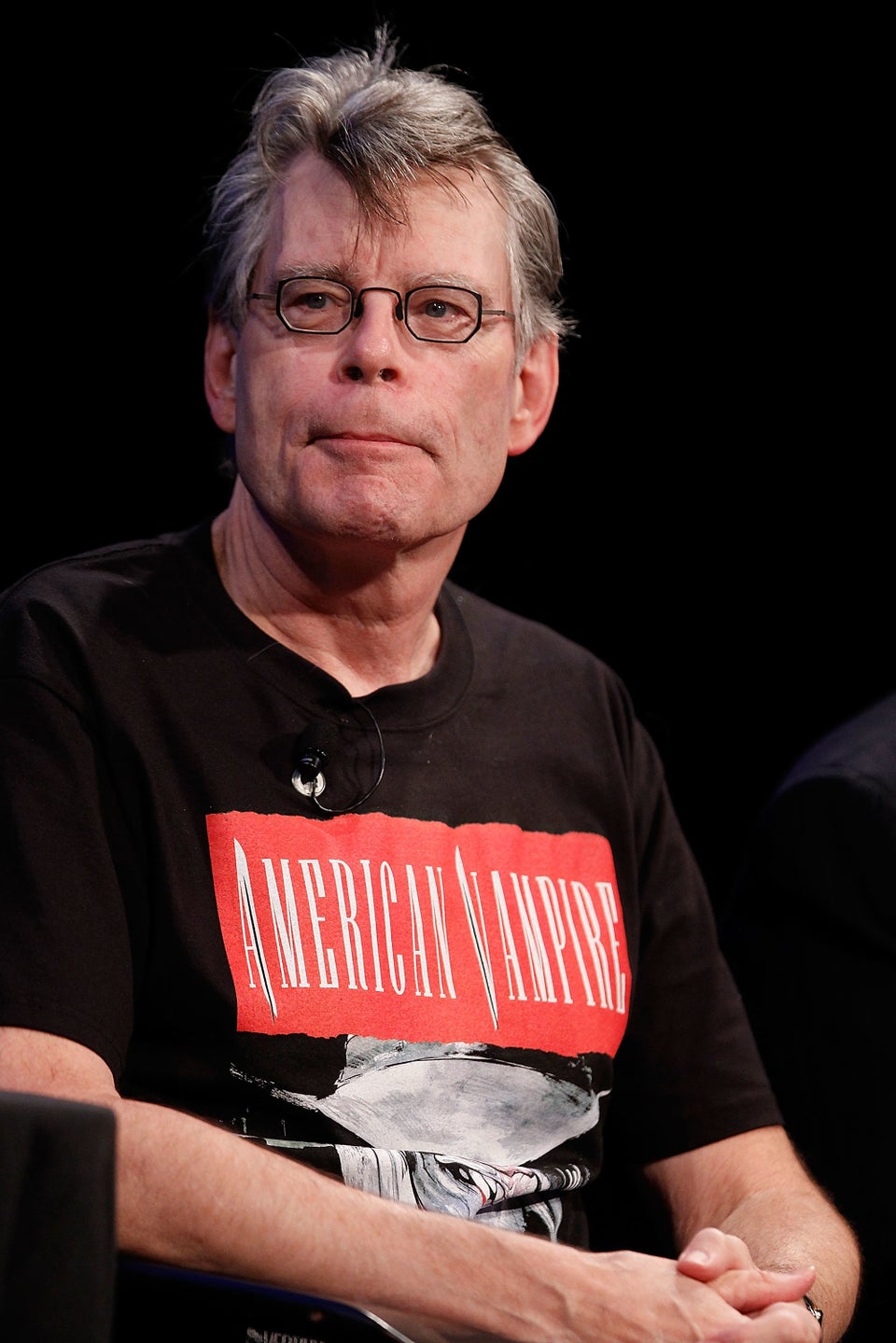 Rep. Dana Rohrabacher (R-Calif.)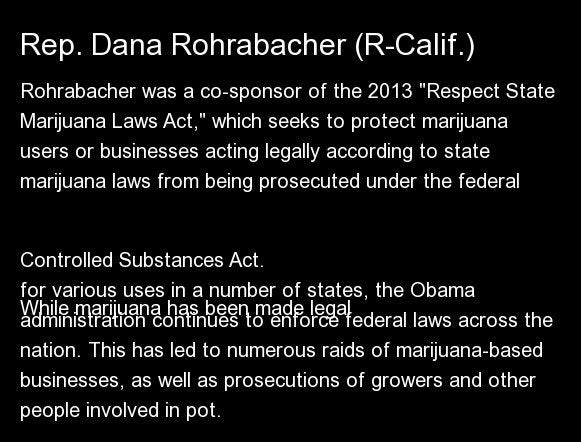 Rep. Don Young (R-Alaska)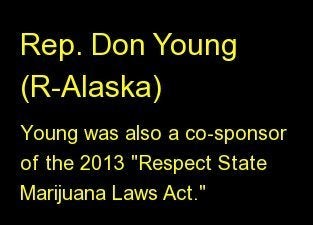 Rep. Justin Amash (R-Mich.)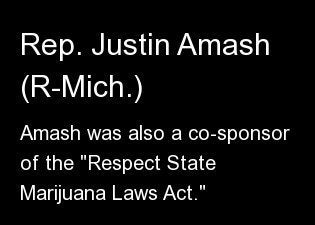 Glenn Beck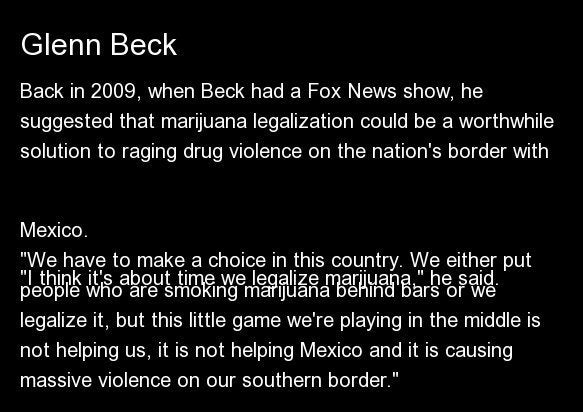 Billionaire Richard Branson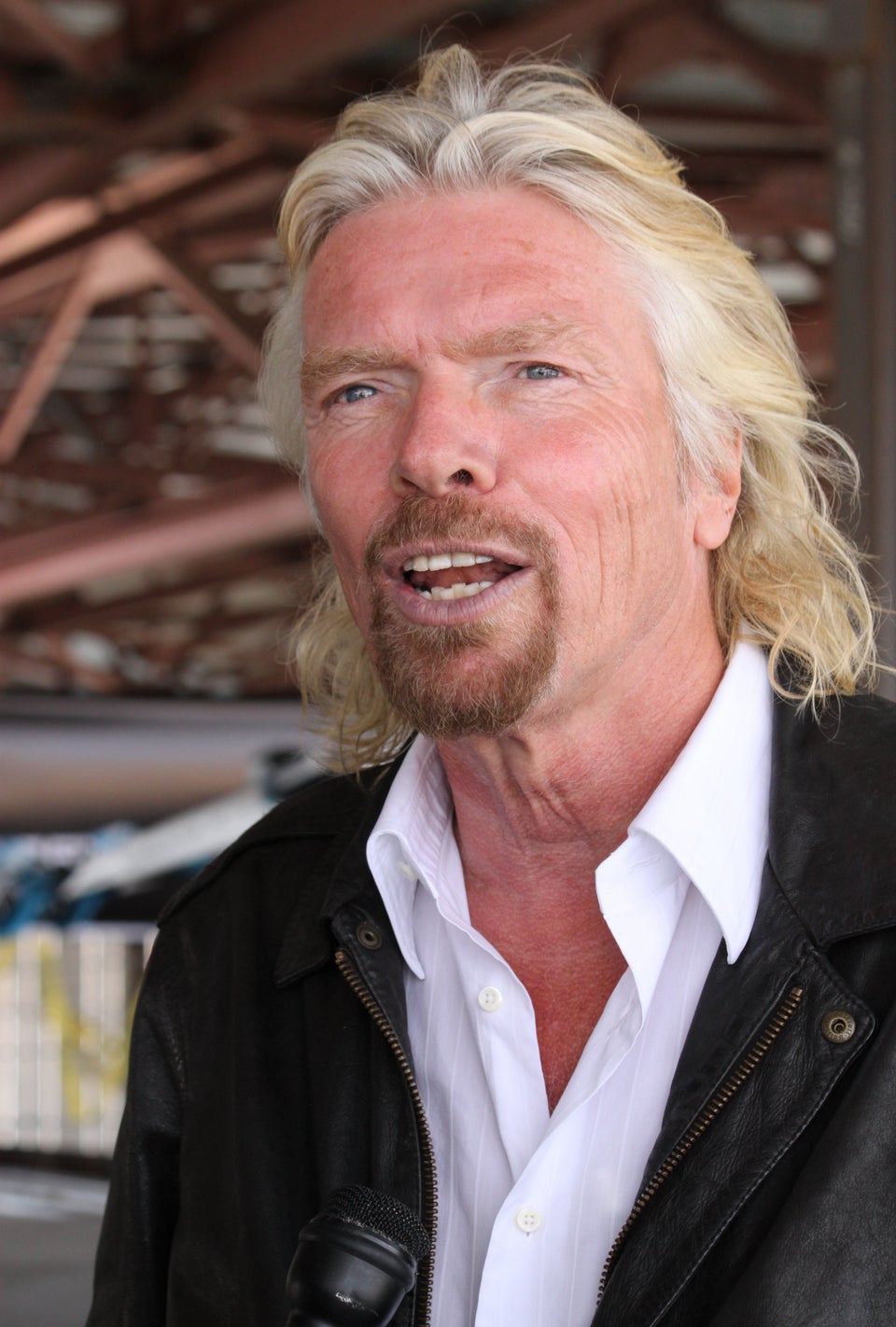 GOP Mega-Donor David Koch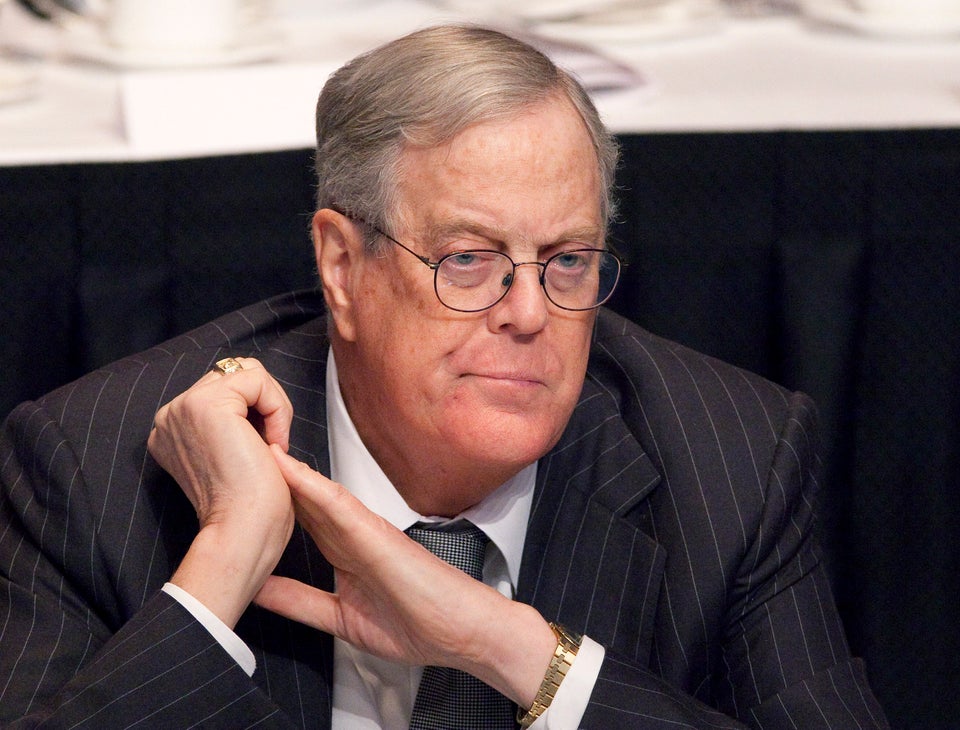 Texas Gov. Rick Perry (R)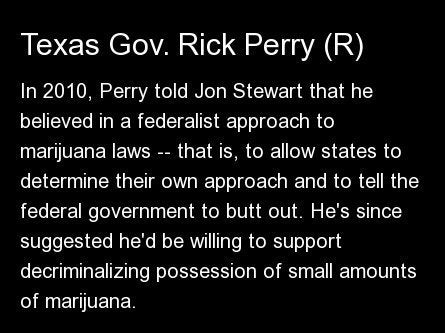 Actor Jack Nicholson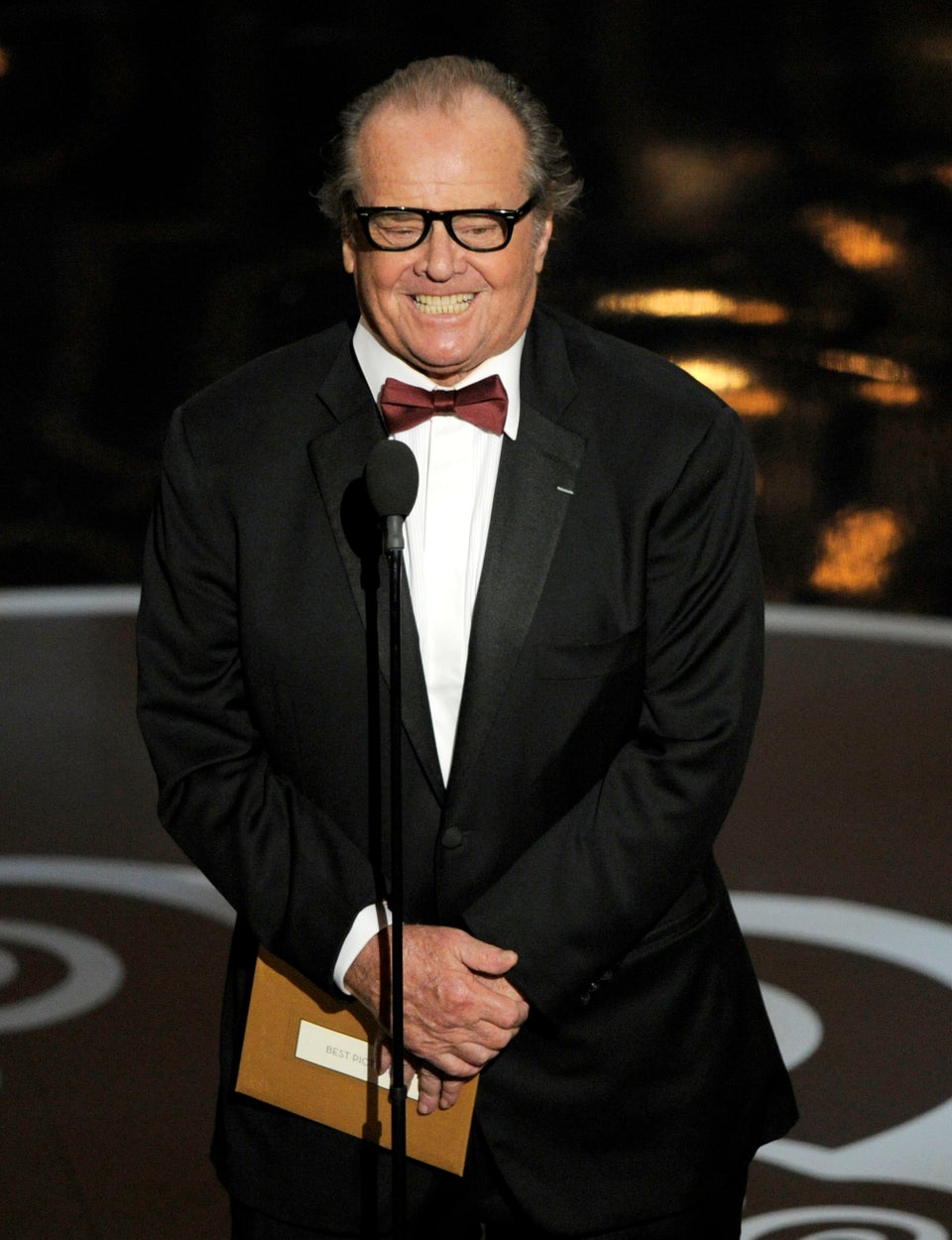 Former Utah Gov. Jon Huntsman (R)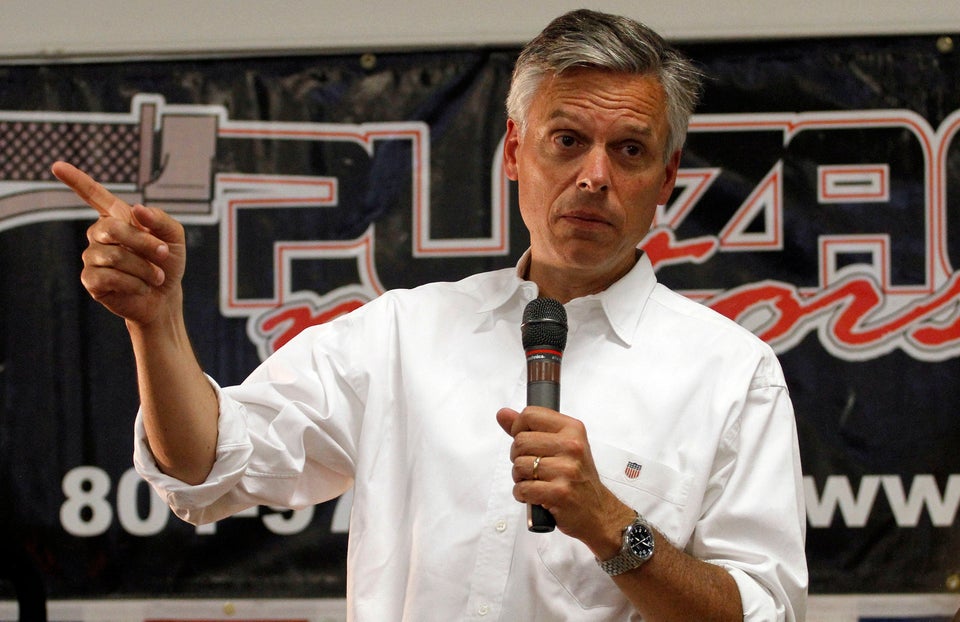 Former Alaska Gov. Sarah Palin (R)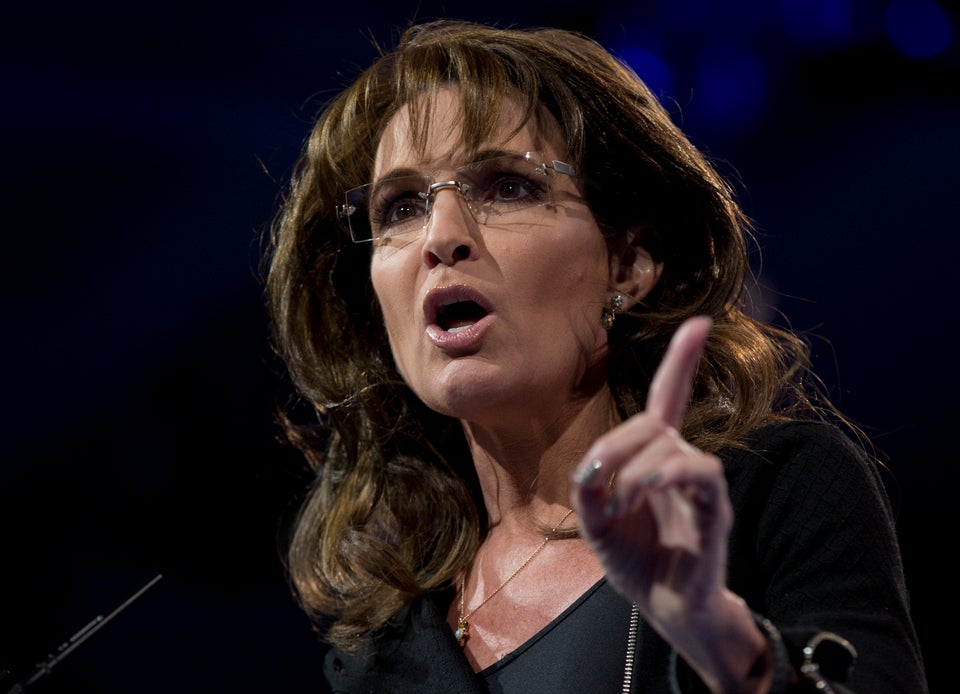 Former President Jimmy Carter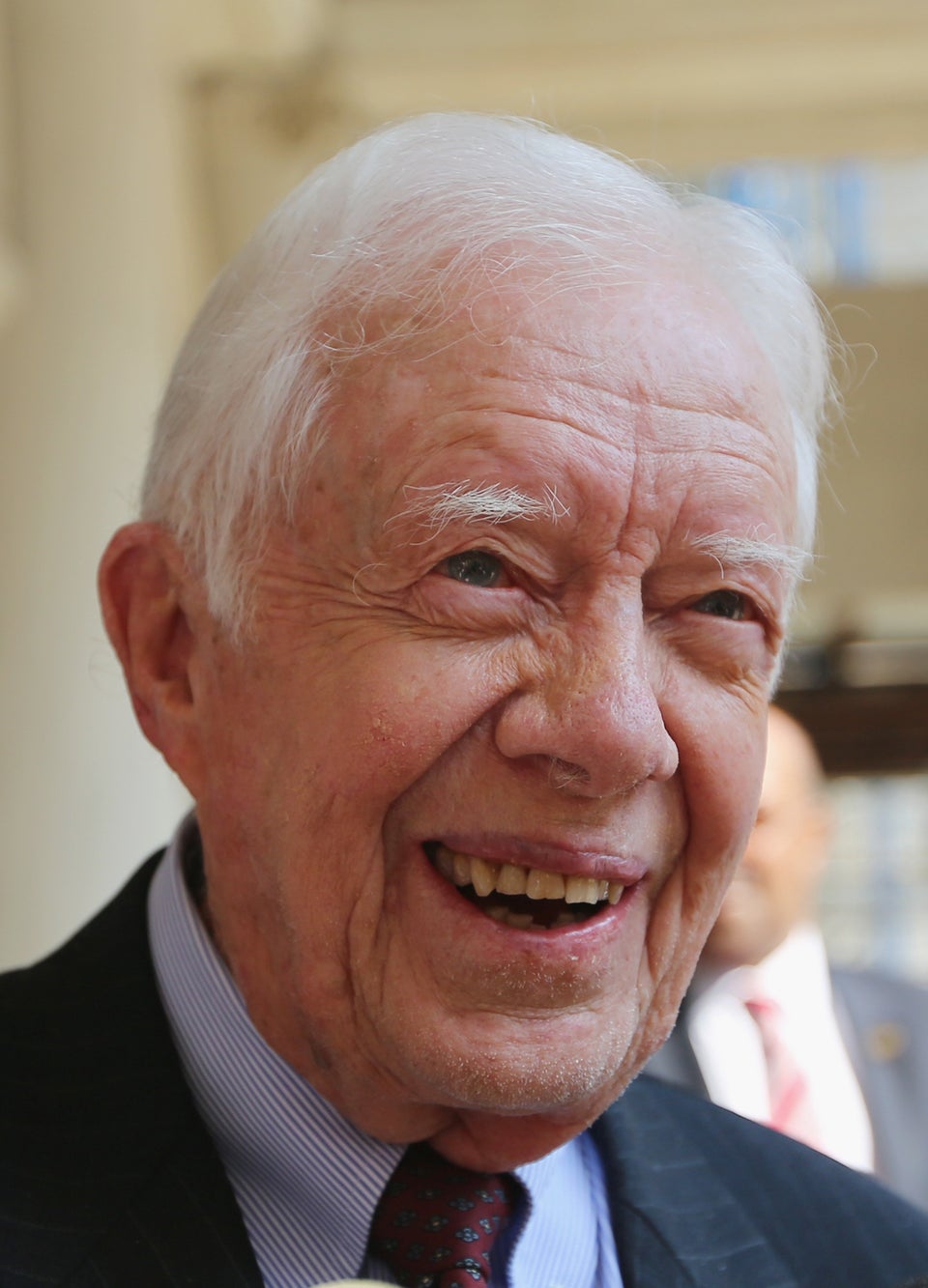 Former Virginia Attorney General Ken Cuccinelli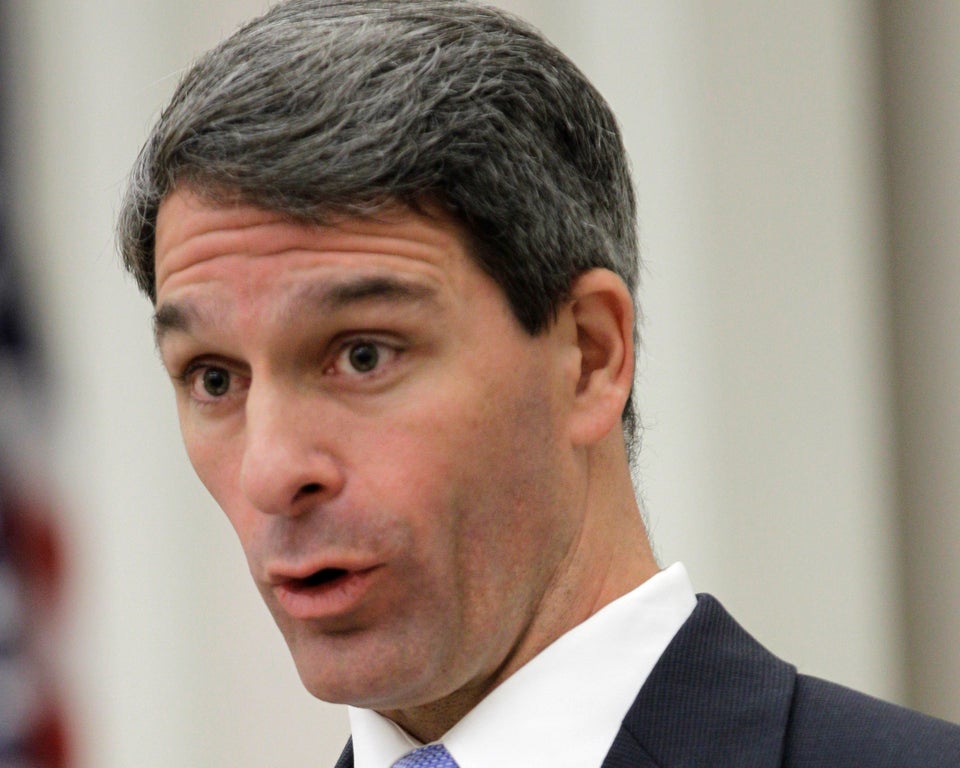 Columnist Dan Savage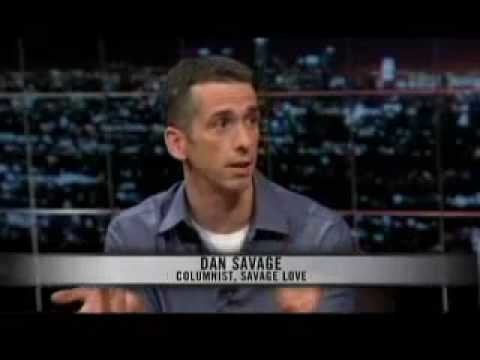 MSNBC's Al Sharpton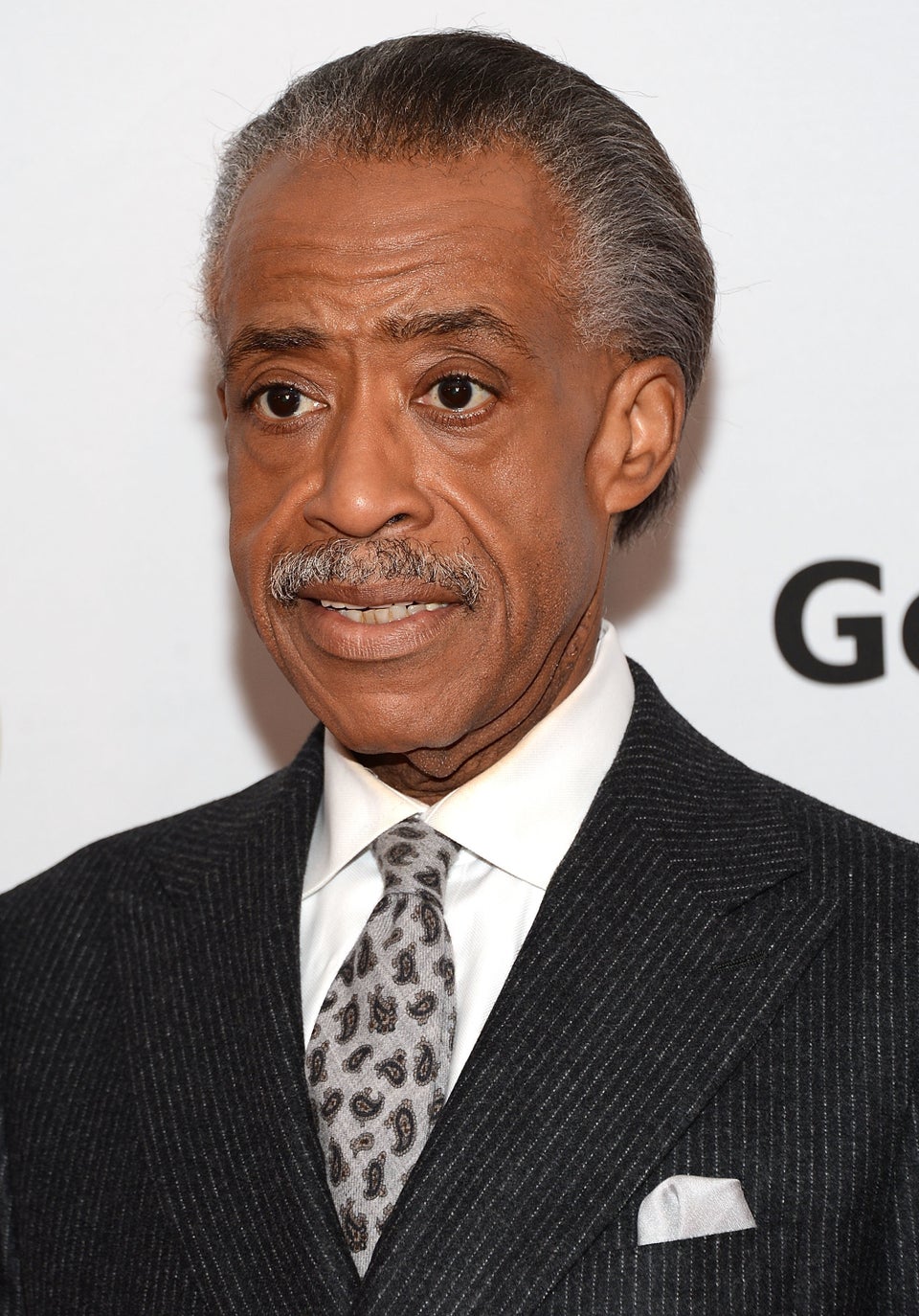 Former Rep. Tom Tancredo (R-Colo.)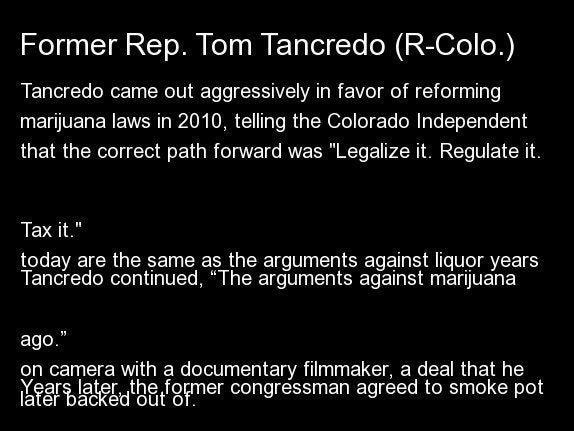 Popular in the Community