President Barack Obama's reelection campaign slammed Mitt Romney over women's health issues in a new ad released Saturday.
The ad, titled "Important," features on-camera interviews with an array of women to emphasize the significance of access to contraception and funding for Planned Parenthood. It comes just days after the Obama administration's birth control mandate took effect, requiring most employers to provide free birth control coverage in their health insurance policies.
"This is not the 1950s," a woman named Alex says in the ad. Later, she adds, "I don't think Mitt Romney can even understand the mindset of someone who has to go to Planned Parenthood."
The ad then pivots to the infamous clip of Romney saying he would "get rid of" Planned Parenthood. In an interview earlier this year, while offering a few suggestions on how he would reduce the deficit, the presumptive Republican presidential nominee had said, "Of course you get rid of Obamacare, that's the easy one, but there are others. Planned Parenthood, we're going to get rid of that."
Those comments quickly resulted in a firestorm, and Romney walked them back just a few days later. The former Massachusetts governor clarified in an interview with the Chicago Sun-Times that he would like to eliminate federal funding for Planned Parenthood, which is a private organization.
Romney campaign spokeswoman Andrea Saul responded to Saturday's ad with the following statement:
One day after the unemployment rate increased and we reached 42 consecutive months with a jobless rate greater than eight percent, it is not surprising that the Obama campaign would release a false ad in an attempt to distract from the effects of the President's failed policies. Dishonest political attacks will not change the fact that President Obama has not turned around the economy, and his policies have hurt women and families all over the country. We tried it the President's way, and middle-class workers have paid the price. Mitt Romney has a Plan for a Stronger Middle Class that will jumpstart the economy and bring back millions of jobs.
The commercial began airing Saturday morning in Ohio, Florida, Colorado, Nevada, North Carolina, Iowa and Washington, D.C.
Before You Go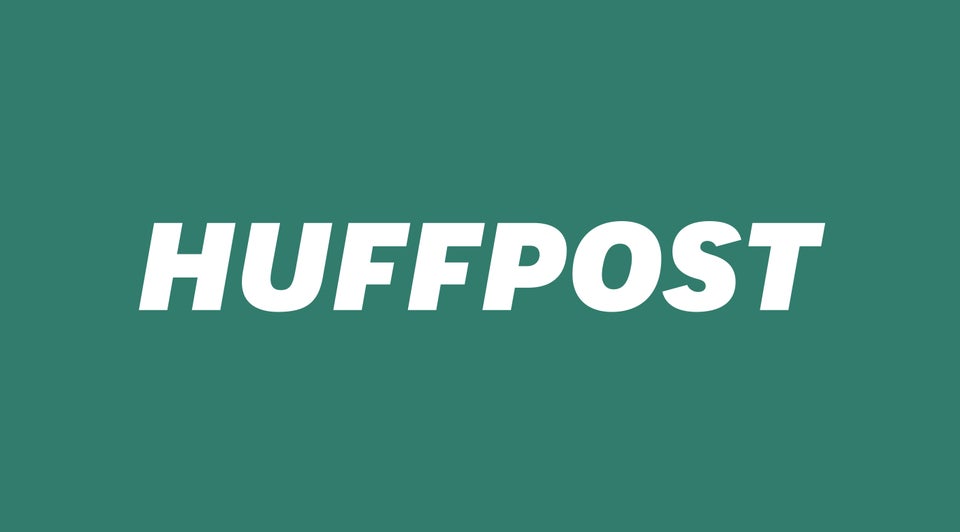 War On Women
Popular in the Community