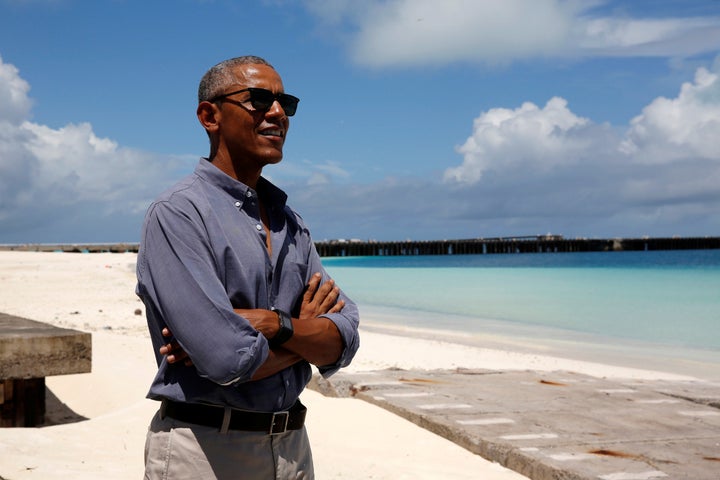 The White House designated two new national monuments on Wednesday, one in Utah and the other in Nevada, that will protect important Native American cultural sites and continue the president's legacy of environmental stewardship far beyond the end of his term.
The Bears Ears National Monument will cover more than 1.35 million acres in southern Utah, including ancestral land important to dozens of tribes. It will be co-managed with a coalition of five Native American tribes ― a conservation first. The Gold Butte National Monument will protect about 300,000 acres of desert in Nevada.
"These places, the rocks, the wind, the land, they are living, breathing things that deserve timely, lasting protection," Russell Begaye, president of the Navajo Nation, said of the Bears Ears monument in a press conference on Wednesday. "The place of my ancestors will now be preserved for all future generations."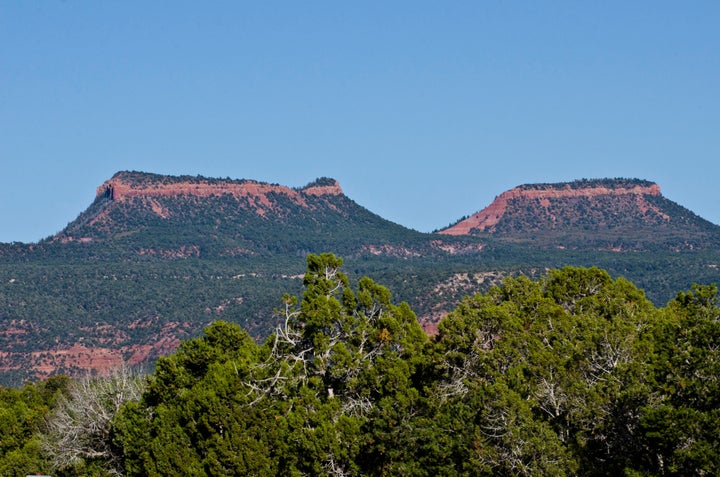 President Barack Obama has protected more federal land and water than any of his predecessors, and the latest move represents the 29th time he's used his authority to create a national monument, according to The Washington Post.
Sen. Mike Lee (R-Utah), who holds the same LCV rating as Hatch, echoed his colleague and vowed to "undo" the Bears Ears monument designation under the incoming administration of President-elect Donald Trump. But no such move has ever been made before.
Christy Goldfuss, managing director at the White House Council on Environmental Quality, told reporters the 1906 Antiquities Act affords presidents the ability to designate monuments, but not the ability to dismantle them. "We do not see that the Trump administration has authority to undo this," she said.
However, rankled Republicans in Congress could potentially roll back the decisions.
The Bears Ears Inter-Tribal Coalition, which will co-manage the Utah monument, praised the president's decision as a "visionary" and "courageous" move that will "protect a cultural landscape that we have known since time immemorial," said Alfred Lomahquahu, a co-chair of the group.
"Our connection with this land is deeply tied to our identities, traditional knowledge, histories, and cultures," he said in a statement. "We look forward to working with the current and future administrations to fully and properly administer these lands for all to enjoy."
Before You Go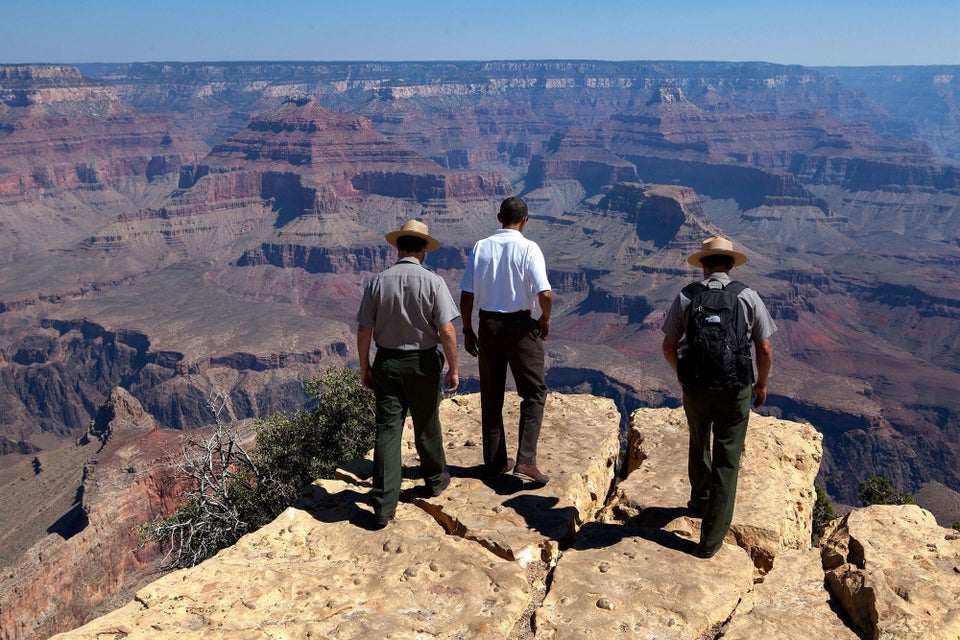 Obama Family Visiting National Parks
Popular in the Community