The Atlanta-based historically black private college is exclusively for men, but Obama spontaneously referenced gay and lesbian Americans, as The Advocate notes.
Pointing to a Morehouse student who struggled through college while supporting his family, the president advised students to be the best that they can be in their romantic relationships, no matter what their sexuality.
"Keep setting an example for what it means to be a man," he said. "Be the best husband to your wife, or your boyfriend, or your partner. Be the best father you can be to your children. Because nothing is more important."
As Gay Star News points out, the president then went on to correlate the struggles of African-Americans to other minority groups such as Hispanic Americans and the lesbian, gay, bisexual and transgender (LGBT) community.
"As Morehouse Men, many of you know what it's like to be an outsider; know what it's like to be marginalized; know what it's like to feel the sting of discrimination. And that's an experience that a lot of Americans share. Hispanic Americans know that feeling when somebody asks them where they come from or tell them to go back.

Gay and lesbian Americans feel it when a stranger passes judgment on their parenting skills or the love that they share. Muslim Americans feel it when they're stared at with suspicion because of their faith. Any woman who knows the injustice of earning less pay for doing the same work — she knows what it's like to be on the outside looking in."
The Harvard Law School graduate wrapped up the speech, encouraging students to care about communities and groups other than those which they belong. He also advised students to reach out to those who need assistance and educate them, referencing W.E.B. Du Bois and his "talented tenth" theory.
Obama's commencement speech was nothing short of his sentiments expressed during his historical 2013 inaugural address.
Before You Go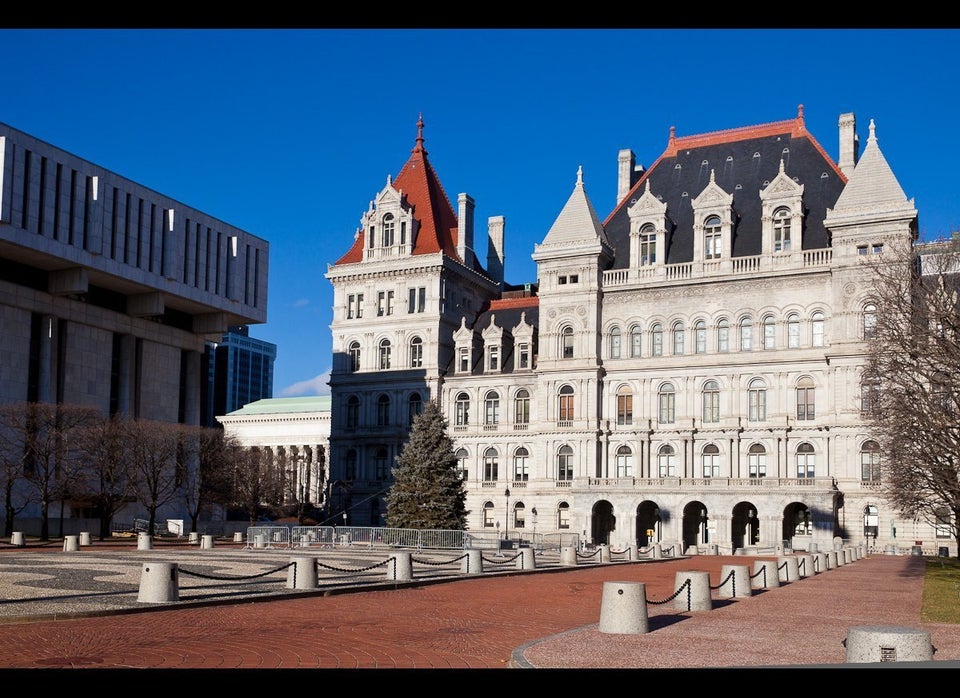 Gay Marriage In The United States
Popular in the Community