After the success of "Lincoln," acclaimed director Steven Spielberg said he's ready to move on to another project about a notable president -- "Obama."
Spielberg joked about the fictional movie during the 2013 White House Correspondents' Dinner, which took place Saturday at the Washington Hilton hotel. In a spoof video that aired during President Barack Obama's remarks, Spielberg said he's ready to take on Obama's story ("The guy's already a lame duck, so why wait?") if actor Daniel Day Lewis is ready to take on the role.
Of course you can't have an Obama movie without Vice President Joe Biden. Spielberg's pick for that role? Tracy Morgan.
Watch the video above, and check out photos from the event below: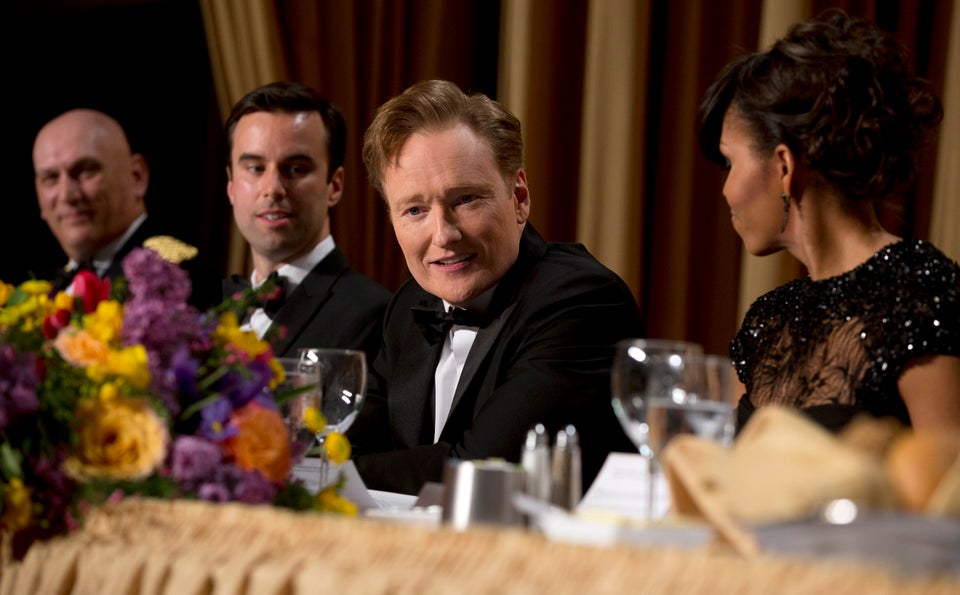 White House Correspondents' Dinner 2013
Popular in the Community