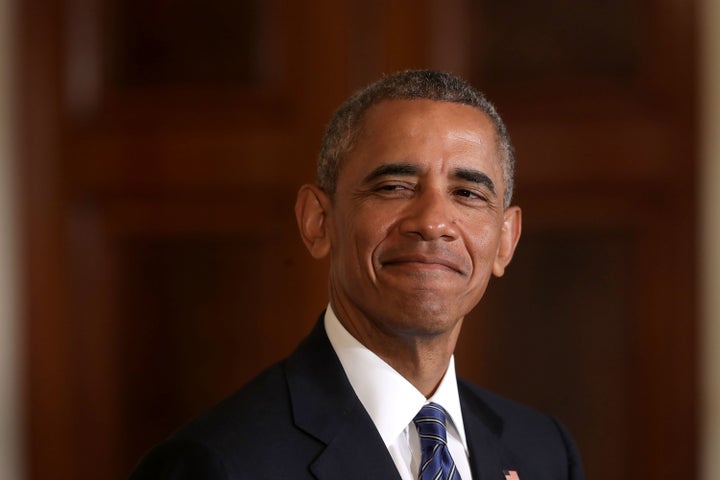 WASHINGTON ― President Barack Obama made history on Tuesday by nominating the first Muslim person to the federal judiciary, Abid Qureshi.
"I am pleased to nominate Mr. Qureshi to serve on the United States District Court bench," Obama said in a statement. "I am confident he will serve the American people with integrity and a steadfast commitment to justice."
It's unlikely Qureshi's nomination to the U.S. District Court for the District of Columbia will go anywhere. With just months left in Obama's term, Senate Republicans have all but stopped confirming his judicial picks.
Muslim advocates hailed Qureshi's nomination.
"I commend President Obama for taking this important step in continuing to pick the best and brightest from every community to serve as part of our nation's judiciary," said Farhana Khera, executive director of Muslim Advocates, a legal advocacy organization. "A judiciary that reflects the rich diversity of our nation helps ensure the fair and just administration of the law, and it is vital for American Muslims to be included. Mr. Qureshi's profound commitment to the rule of law and justice for people of all backgrounds makes him an exceptional nominee."
It's not necessarily a dead end for Qureshi. There's always a chance his nomination could move in the lame duck Congress, when chaos tends to erupt. And if Democratic presidential nominee Hillary Clinton wins in November, she could very well re-nominate him to the same seat in 2017. There have been rumblings about Qureshi's nomination for months. He is currently a partner in the Washington D.C. office of Latham & Watkins LLP.
Before You Go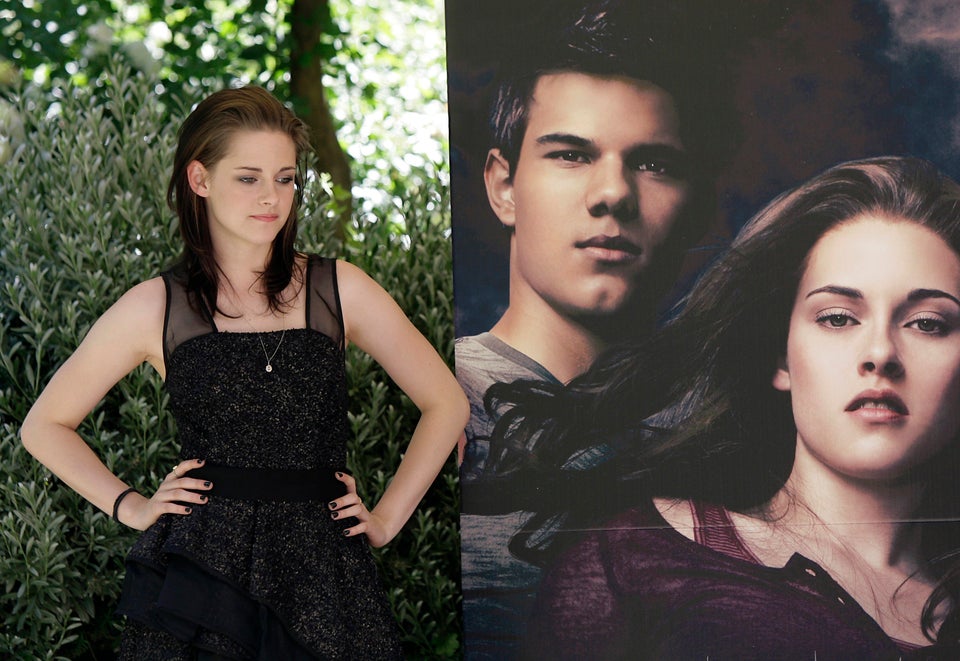 Controversial Decisions To Make You Rethink SCOTUS Nominee Merrick Garland
Popular in the Community