 Three and a half years into the presidency of Barack Obama, 17 percent of registered voters still believe that he is a Muslim despite the fact that he is a Christian, according to a poll released Thursday by the Pew Forum on Religion and Public Life. Forty-nine percent correctly identified that he is a Christian, while 31 percent of respondents said they did not know.
The poll showed a striking increase in Republicans and conservative Republicans who say that Obama's Muslim. Sixteen percent of both groups in October 2008 said that he was Muslim, while in this survey, 30 percent of Republicans and 34 percent of conservative Republicans said so.
More Americans than in 2010, however, correctly said that Obama is a Christian. But the percentage is still down from 2008, when 55 percent identified him as such.
Those who said that he is a Christian were more comfortable with his religion than those who said he is Muslim -- 82 percent were comfortable among those who said he is a Christian, while 65 percent were uncomfortable among those who identified him as a Muslim.
Obama broke with his controversial pastor Jeremiah Wright during the 2008 elections after incendiary video clips of Wright's sermons surfaced. Obama has attended several churches in the Washington, D.C. area.
More respondents know that Mitt Romney is Mormon. Sixty percent of the Pew poll's respondents correctly identified his religion, while 9 percent said "other" and 31 percent didn't know. Sixty percent of those who said he was a Mormon were comfortable with his religion, 21 percent didn't care and 19 percent were uncomfortable.
Before You Go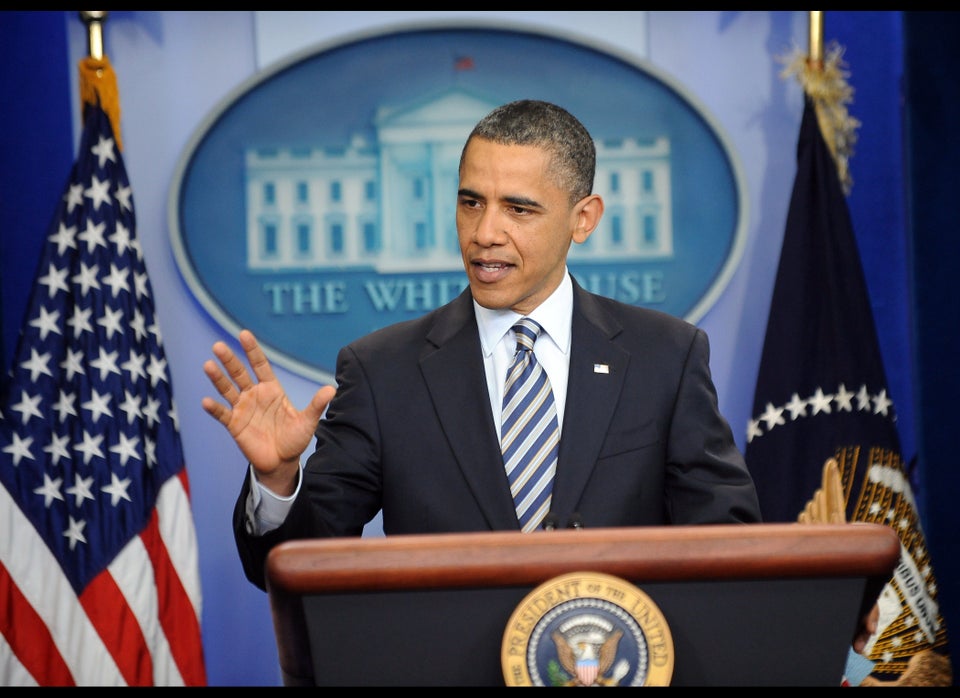 Barack Obama's Greatest Hits
Popular in the Community