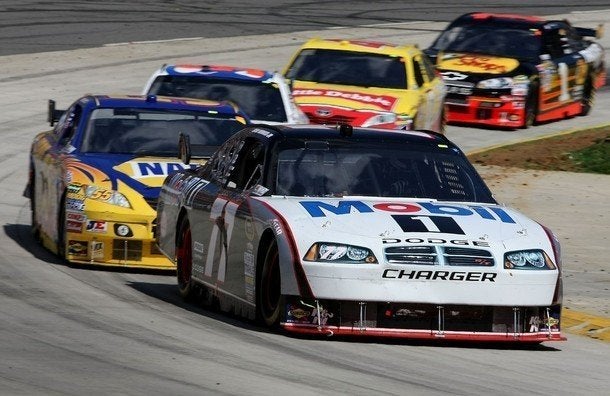 Car and Driver magazine is now apologizing for a prank "gone too far," after they announced earlier Wednesday morning that President Obama had ordered Chevrolet and Dodge to pull NASCAR funding by the end of the season if the failing auto companies hope to receive further federal assistance. The Orlando Sentinel reports:
In a move sure to spark outrage, the White House announced today that GM and Chrysler must cease participation in NASCAR at the end of the 2009 season if they hope to receive any additional financial aid from the government ... A complete withdrawal from America's premier racing series is expected to save more than $250 million between GM and Chrysler, a substantial amount considering the drastic measures being implemented elsewhere.
Although the story was clearly labeled as an April Fool's prank, it was making rounds on the internet, and upset fans were all a-twitter.
The article has since been removed from the magazine's site, which notes that Car and Driver "has a proud tradition of April Fools' Day jokes stretching back 30 years."
Popular in the Community