WASHINGTON –- President Barack Obama plans to announce a new national monument on Wednesday, protecting nearly half a million acres in southern New Mexico.
The Organ Mountains-Desert Peaks National Monument, near Las Cruces, will be the largest monument Obama has designated so far. White House spokesman Jay Carney said Monday that the designation will help generate $7.4 million in revenues from tourism, and will "preserve the prehistoric, historic and scientific values of the area for the benefit of all Americans."
The president will formally announce the designation on Wednesday afternoon. Conservation advocates praised the move.
"With this designation, President Obama has shown great leadership in protecting public lands and vigorous support for the New Mexico communities that have long advocated for this national monument," Jamie Williams, president of The Wilderness Society, said in a statement.
This is the 11th monument that Obama has designated under the Antiquities Act, a 1906 law that allows the president to "protect landmarks, structures, and objects of historic or scientific interest." Sixteen presidents have used the law to protect new areas.
Obama's use of the act, however, has drawn criticism from Republicans in the House who passed a bill in March that would curb his ability to designate new protected areas. Rep. Rob Bishop (R-Utah), the author of that bill, sent a letter to Obama on Monday urging him to "reconsider" the designation, citing concerns over security along the U.S.-Mexico border.
Jenny Burke, spokeswoman for U.S. Customs and Border Protection, has said that the agency supports the monument creation. "This designation will in no way limit our ability to perform our important border security mission, and in fact provides important flexibility as we work to meet this ongoing priority," Burke told The Washington Times.
Given the recent attention to disputes over public lands generated by the Cliven Bundy controversy, conservative groups are likely to protest the monument, as indicated by The Washington Times' headline: "Obama seizes N.M. land for national monument in Bundy-like showdown."
Before You Go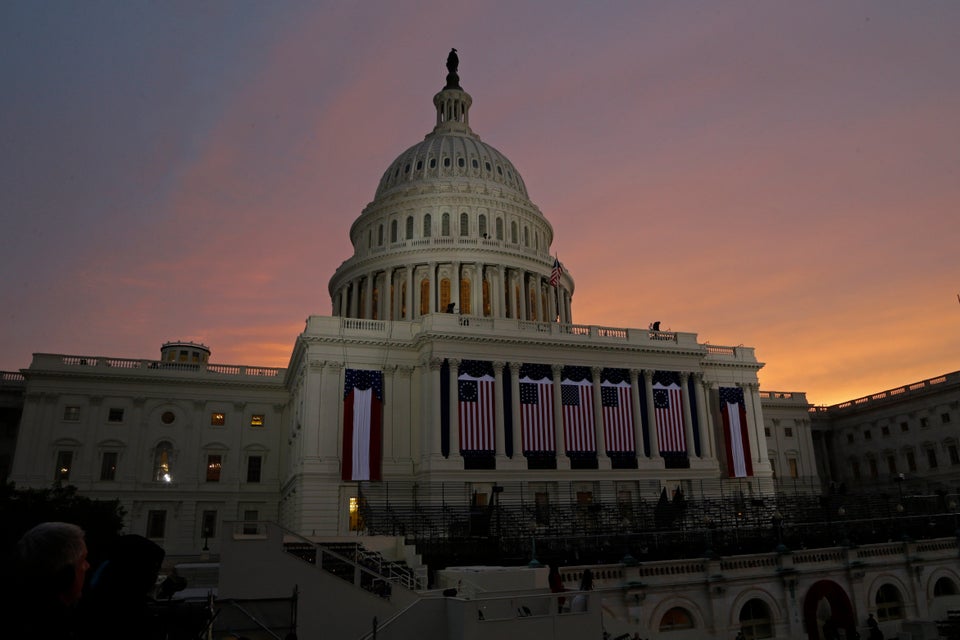 U.S. Capitol Photos
Popular in the Community